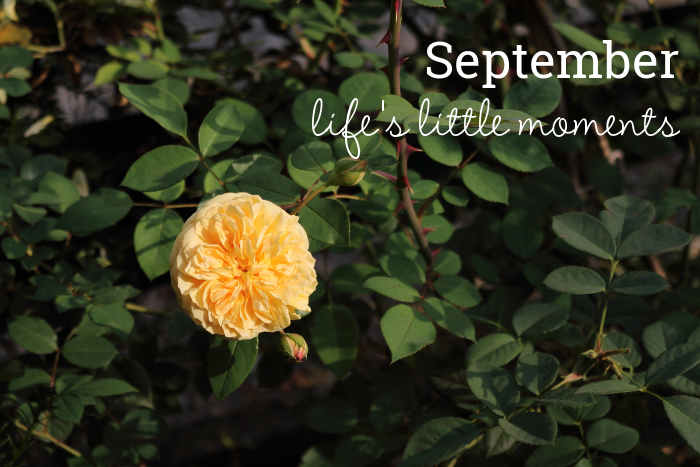 Call me crazy, but I'm glad that October is finally here. Over the last two months, I've struggled a lot with keeping a positive attitude and I hope that the onset of fall will help me to re-focus and to come back with a vengeance.
I'm not really a summer person, but I do love fall and I'm looking forward to once again wear my Hunter Boots, see the leaves fall and, yes, even occasionally walk through the rain again. I love it when the air feels more crisp and fresh and when days of sunshine feel like a treat again.
I love photography, but nearly don't practice it enough apart from my travels, so I've been trying to get more into lifestyle photography lately. It's a whole new challenge for me, especially on days on which there aren't many special moments to record, but I do believe that it helps me appreciate the small things more and find the spring in my step again. Looking at all the pictures I took in September, flowers and food seem to be the prevalent themes, so let's see what October will hold in store for me!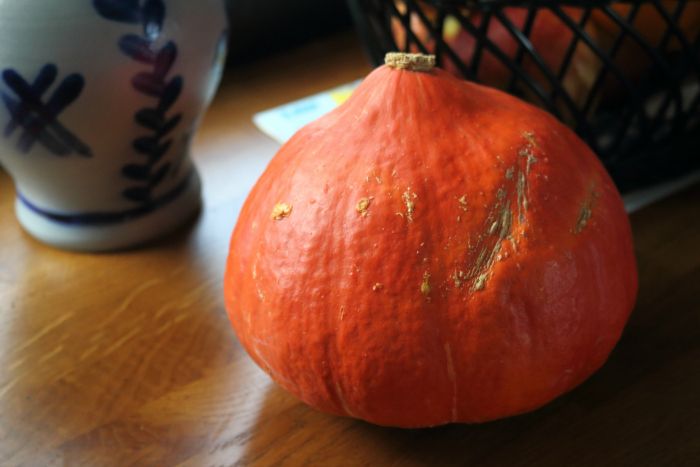 Loving pumpkin right now - there are so many things I'm looking forward to cook and bake with them this fall!
What are your favorite pumpkin recipes?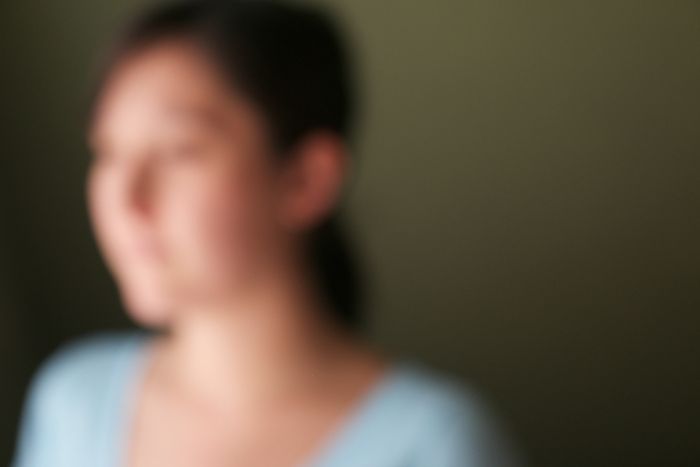 Experimenting with taking artsy shots with manual focus.
Missing all the delicious fruit from Southeast Asia - Papaya and Mango just don't taste the same here!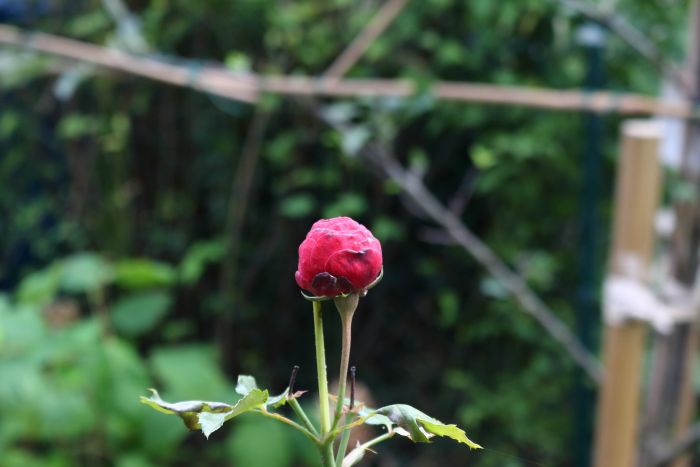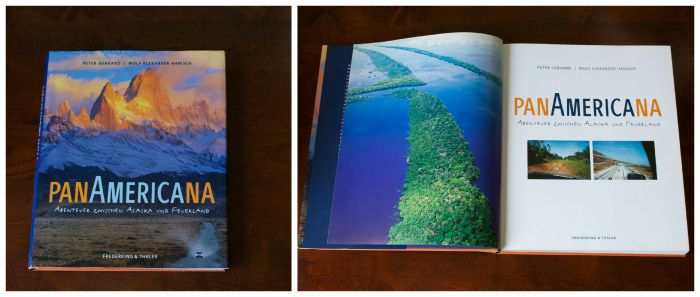 Always wanderlusting
…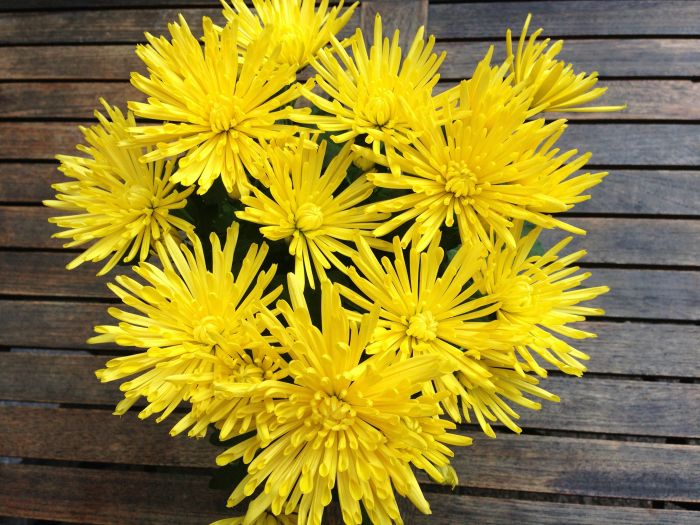 Eating lots of delicious German-style pancakes - preferably with Berry Jam and Yogurt!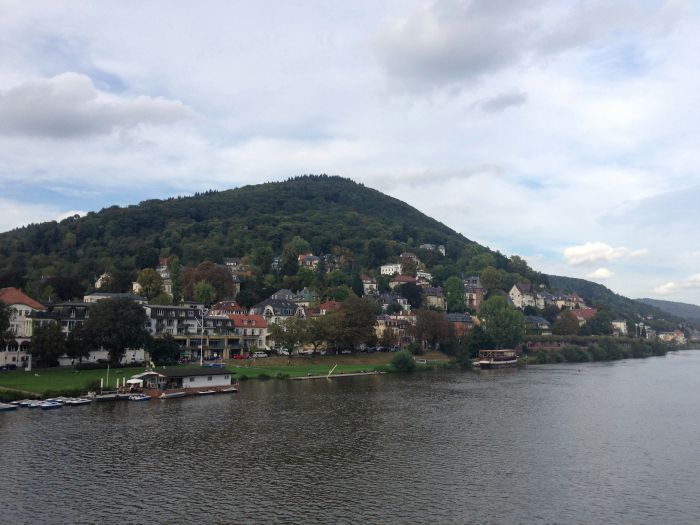 What was your September like?



linking up with
Belinda