August 2013
I know, I know: Another post on Norway! If the amount of writing I have done on Norway lately is not a testimony for the love I have for this country then I don't know what is. Back in August last year, S and me went on a little impromptu trip south to Stavanger. Our main incentive to visit this little seaside city was a hike in the back country that we had set our eyes on, but the two days that we spent in Stavanger left me convinced that this is the most beautiful city in Norway. Sorry, Bergen!
Equipped with some recommendations from fellow expat blogger Jay, we hopped on a ferry in Bergen and after four hours of cruising along the pristine Norwegian coast found ourselves greeted by the Norwegian Petroleum Museum.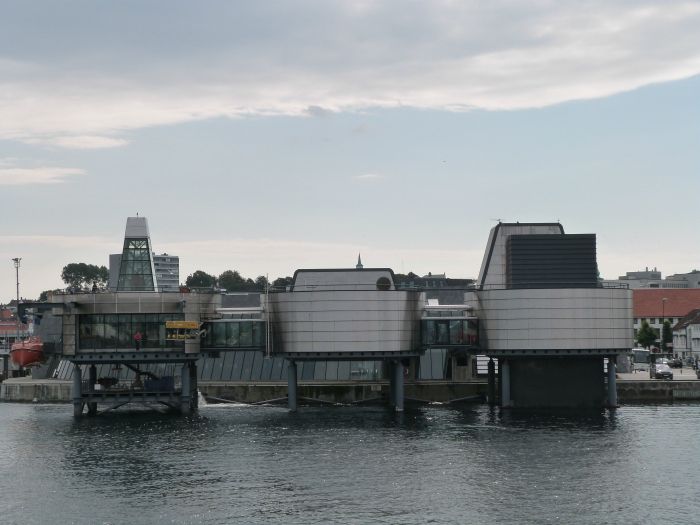 We visited the museum the next day and it offered a good insight into what's arguably Norway's most important industry sector and the reason for the immense wealth of this country. Back in High School, I seriously contemplated studying geo sciences, so it was very interesting to get a look at what I may have "missed".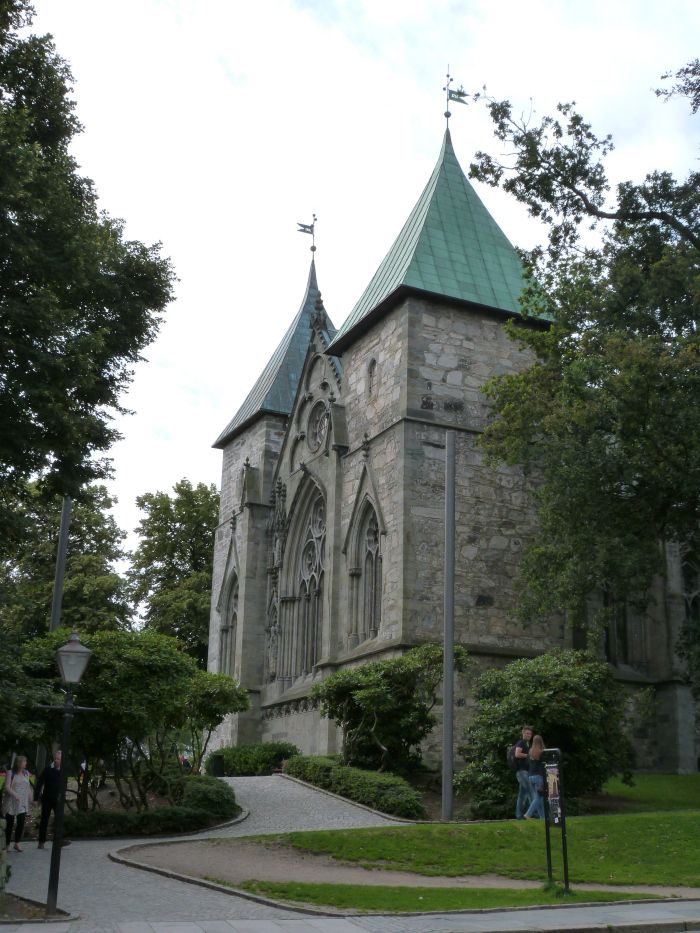 After settling into our hotel and going on our hike (more to come on that soon!), we finally set out to explore the city a bit. As Norway's fourth largest city, Stavanger can hardly be called a Metropolis, but I loved the relaxed and mellow vibe of the town. I had been living in Bergen for less than two weeks at the time and had trouble feeling truly at ease there (a fact that seems completely ridiculous to me now that I'm convinced that Bergen is one of the best places on earth), but Stavanger I loved from the very beginning.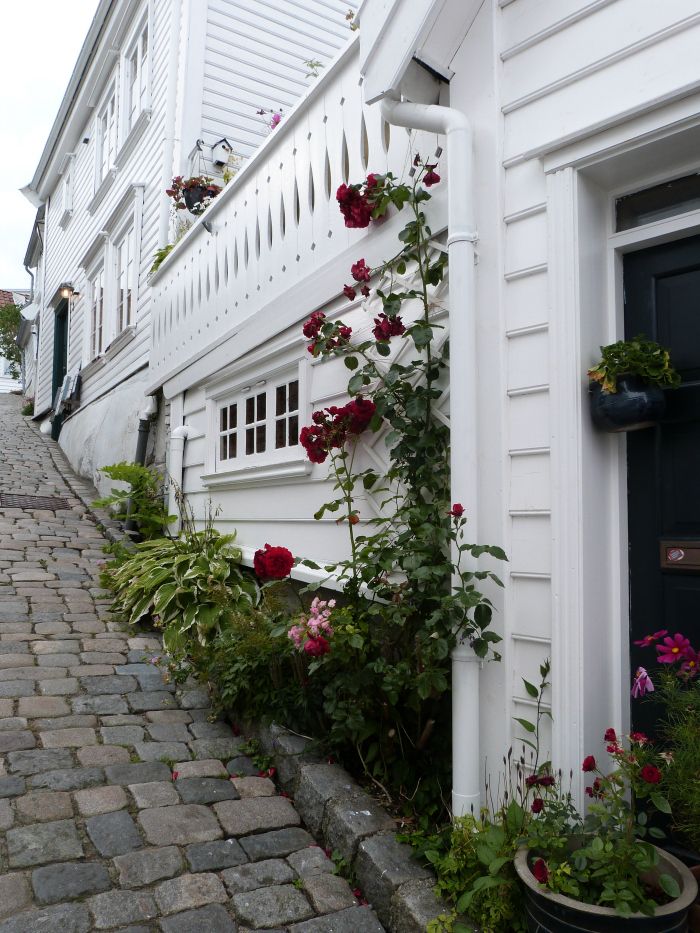 Without a doubt, my favorite area in town was Gamle Stavanger, the Old Town of Stavanger. It's a quiet, residential area with charming white wooden houses and quaint cobblestone streets and I would have been ready to move in anywhere at a moment's notice. Scandinavian architecture has really started to grow on me over time and the houses in Gamle Stavanger were all so incredibly immaculate and polished. Did I ever mention that Norway must be the cleanest country I have ever been to?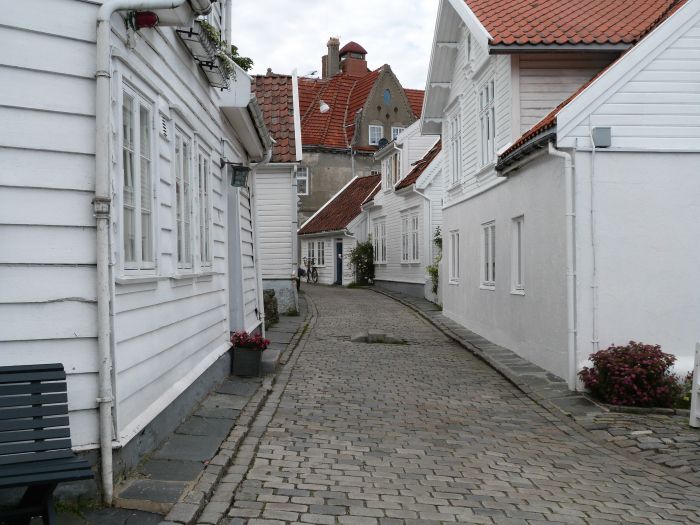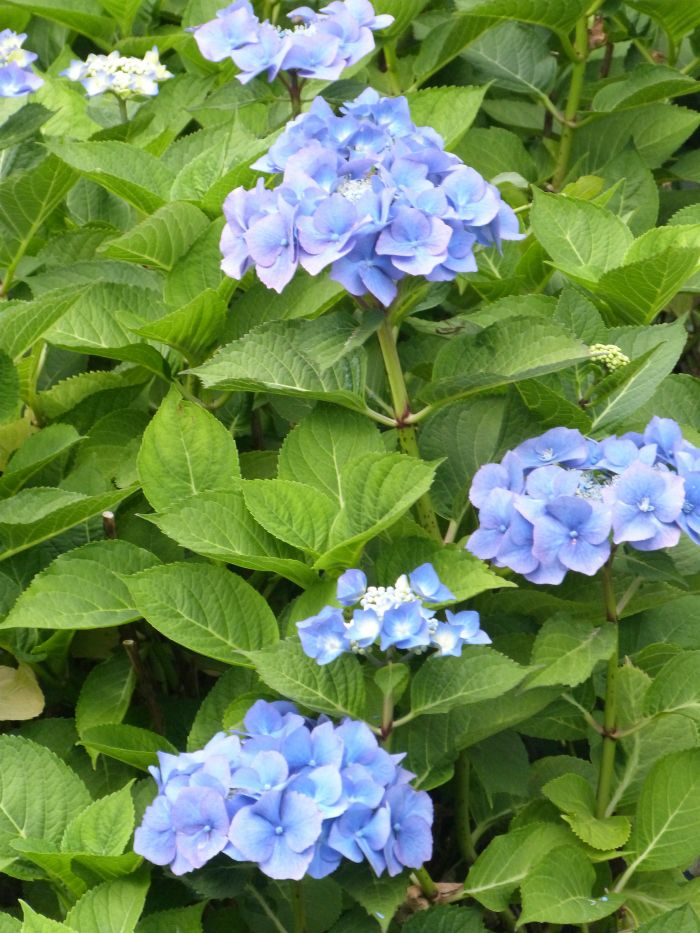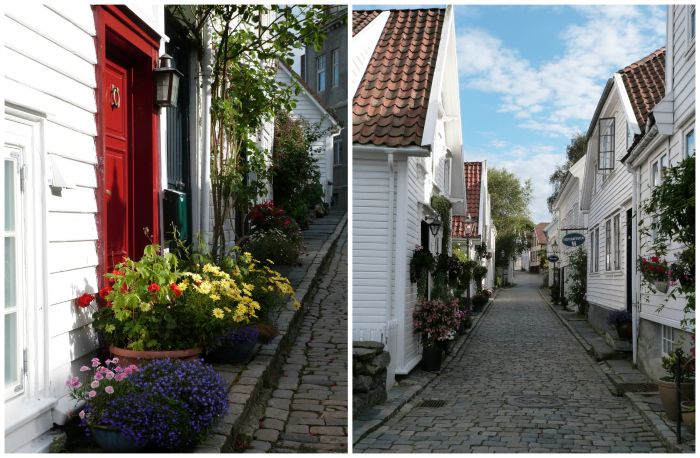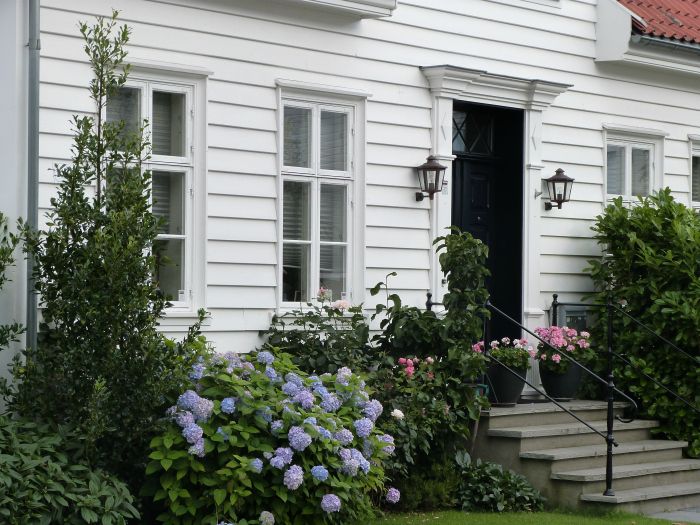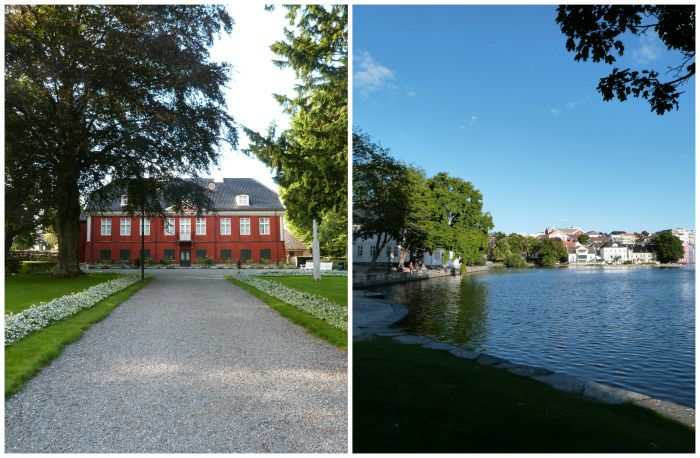 Another thing that I loved about Stavanger - and Bergen as well, may I add - was the abundance of public parks. The green spaces sprawled all throughout the city definitely added yet another element of relaxation to our visit. I know that I can always go on and on about what I love about Norway, but I just have to say it again: The way even bigger cities embrace nature is something other places should get behind at as well!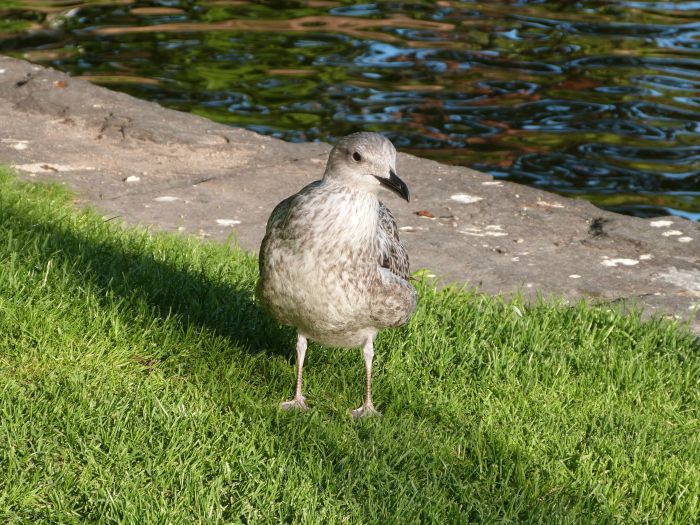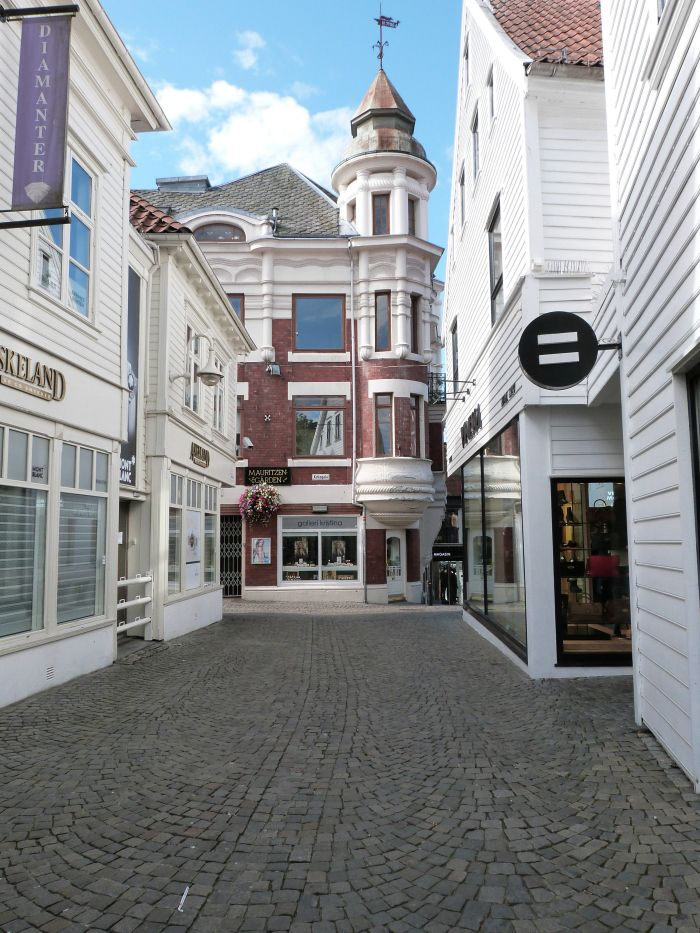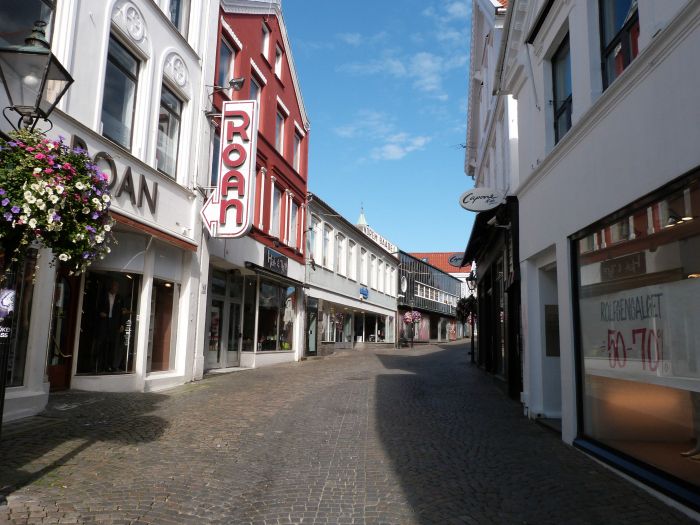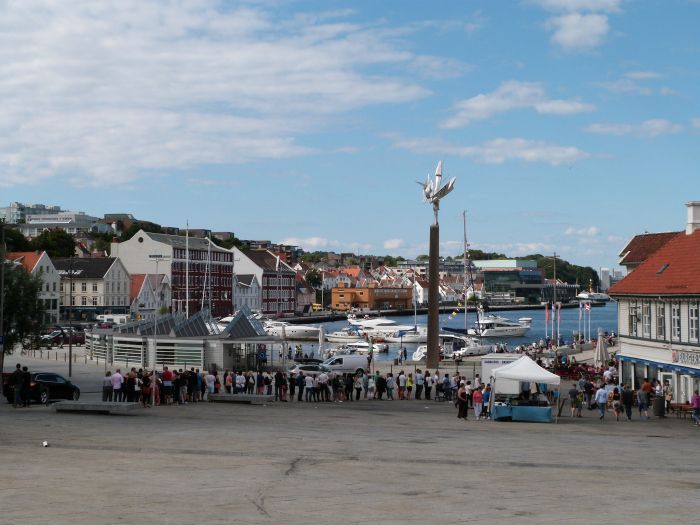 Because most businesses are closed on Sundays in Norway, the city centre was pretty much devoid of people, but that may also just have been because everyone seemed to try to snatch up a ticket for an upcoming Robbie Williams concert. I know that this is probably not going to say anything to my North American readers, but suffice to say that a Robbie Williams concert is a really, really big deal in Europe.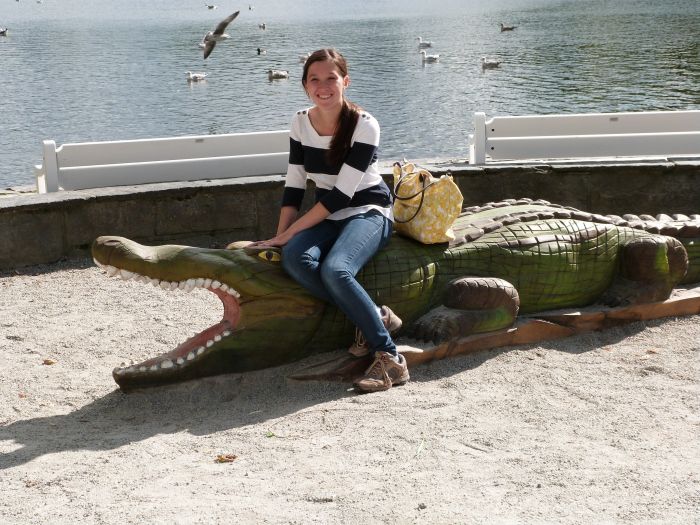 Yes, totally rocking my hiking boots. I did wear them to go hiking the day before and probably wanted to keep my luggage small, though, so I guess that's fashionably acceptable.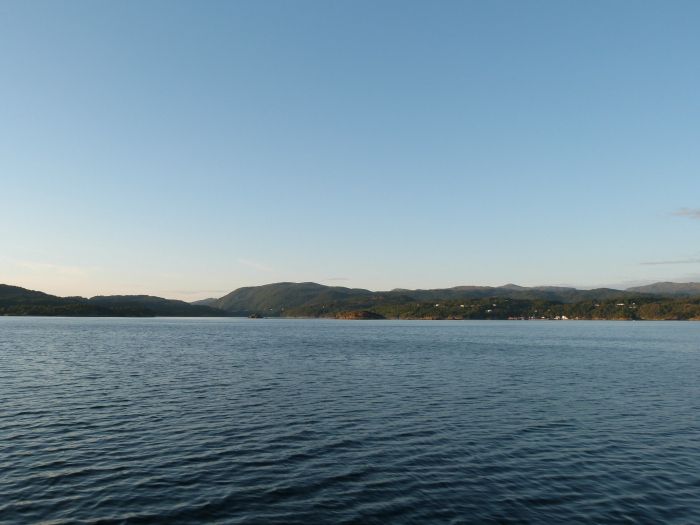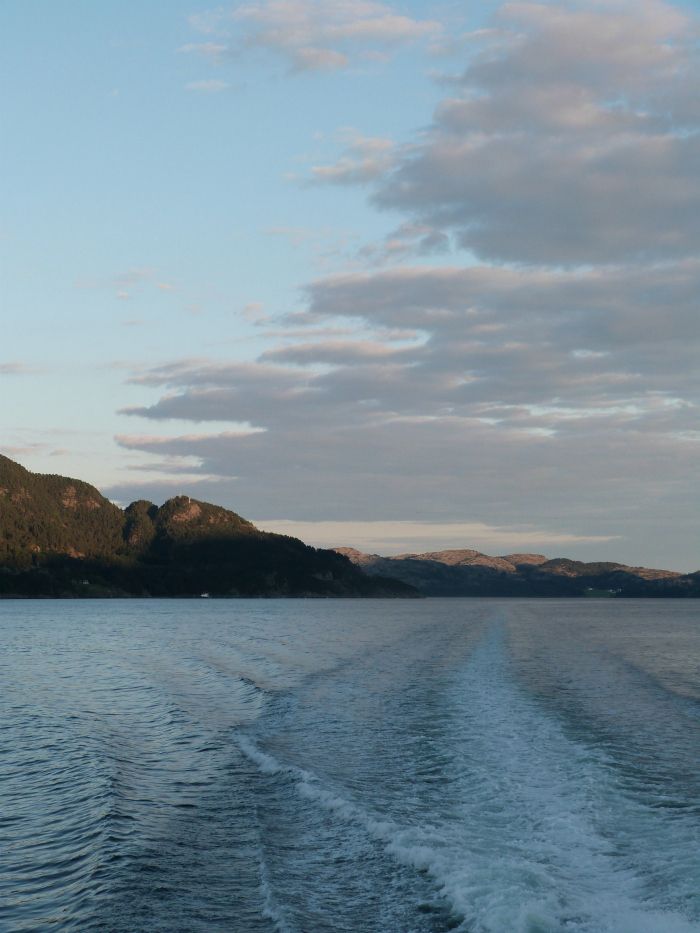 We left Stavanger on Sunday Evening and cruised back along the coast to Bergen with the setting sun begging us farewell.
What's one of your favorite small cities in your country? I'm always looking for new travel inspiration!