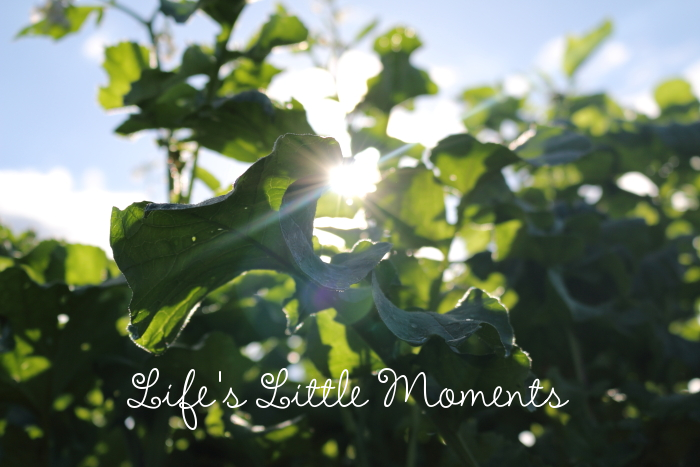 One problem with falling out of a regular blogging schedule is not quite knowing what to say once you're ready to re-commit. I've written about twenty different hooks for this post, or at least that's what it feels like, and they all felt wrong, so I've decided to just sit down and have a little chat with you all. That's what blogging really is about after all, isn't it?
I've been spending the past few weeks working on a paper for uni and it required so much time and energy on my part that I was barely able to do anything else. Work out? No. Blog? I did in the beginning, but had to re-prioritize. Socialize? Great joke! Sometimes I feel like I am not able to focus on more than one thing at a time - let's hope I get this figured out before I'll have to get really serious about studying again in a couple of weeks!
The paper is handed in now, though, fortunately, and I'm looking forward to having a life again.
There hasn't been a whole lot else going on, but I have been better about bringing my camera along and going out on photo walks when I need some room to breath. Fall has finally hit up Germany and while the first half of October has been outrageously mild, the temperatures are starting to drop, the wind blows harder and the days are noticeably shorter. I love this time of the year!
I also still don't have any travel plans for the foreseeable future - I've just usually been too tired to do more than day-dream and add destinations to my Places to Visit map on Google. Reading Wanderlust Travel Mag has my longing to travel soar, though - I think I just need a kick to go book some flights! What's your favorite travel magazine?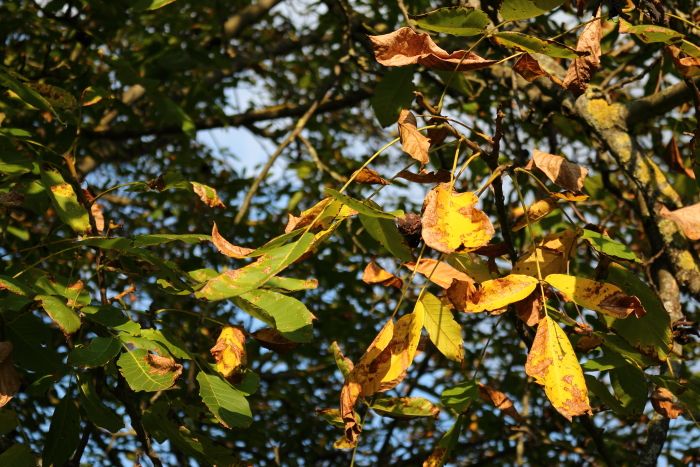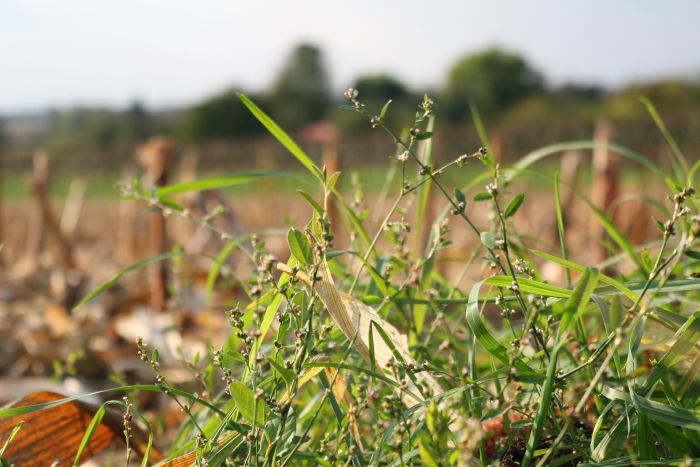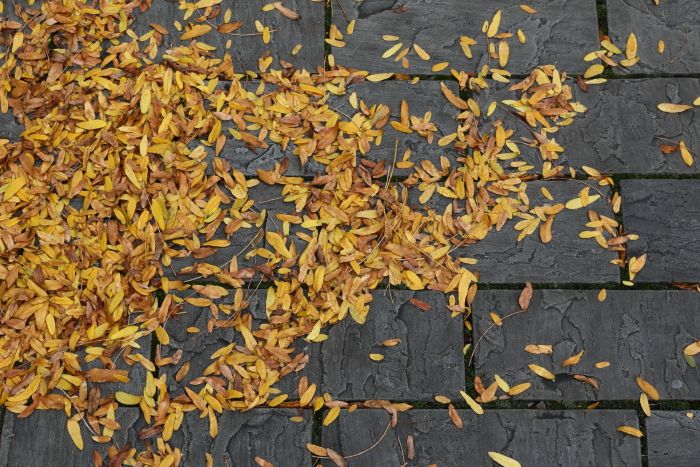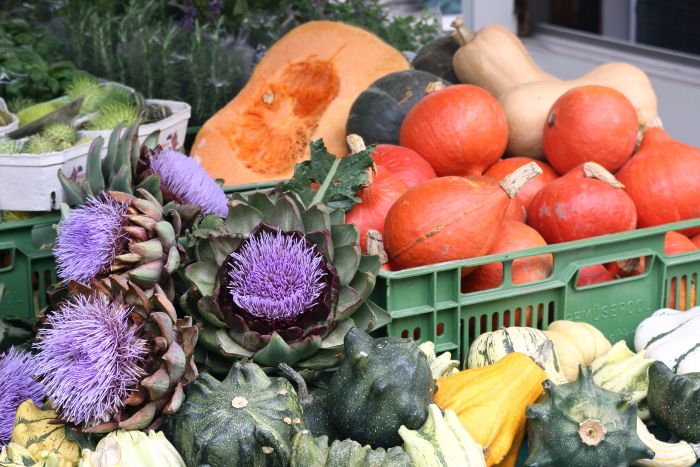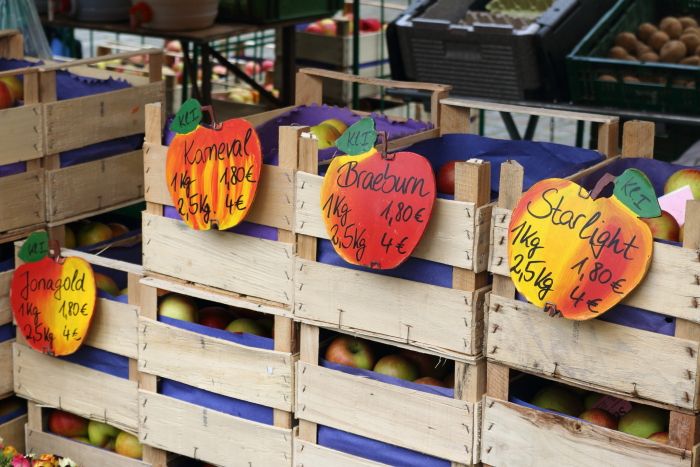 I'm beginning to turn all hipster and have discovered the joy of Farmers' Markets. With all the amazing produce that comes available in the fall, it's hard not to! Fall is definitely one of my favorite seasons and that's not in small parts because of thoughts of steaming bowls of pumpkin soup and baked Apple Cider Donuts.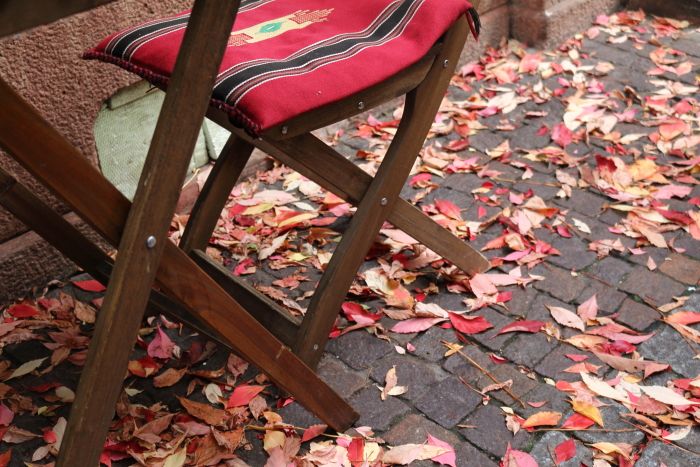 Has fall always looked this pretty?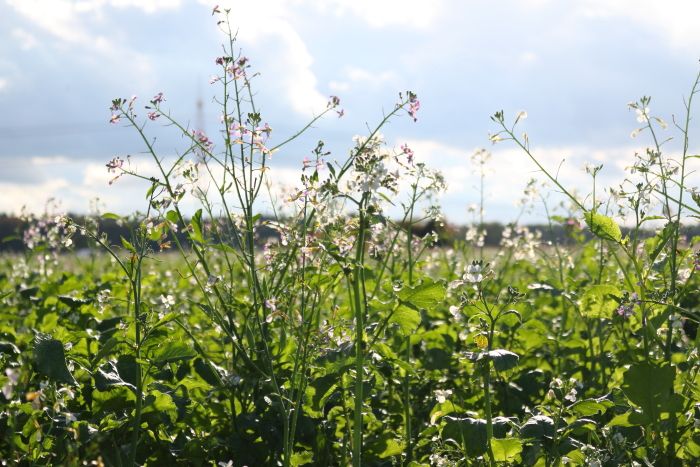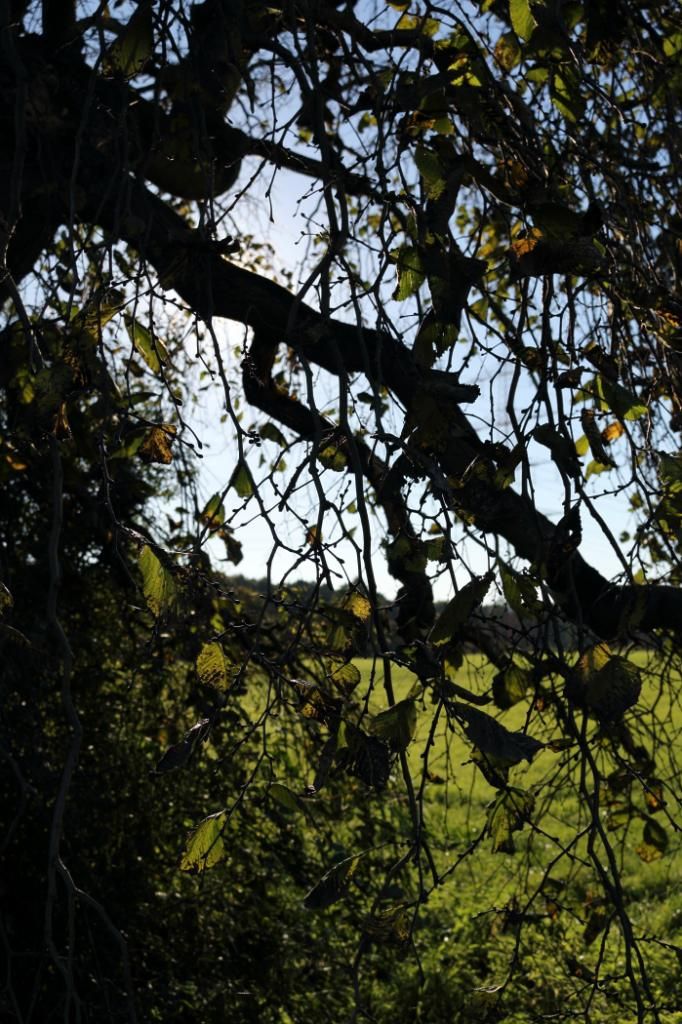 What have you been up to lately? I hope you're experiencing a beautiful - and calm! - fall wherever you are!