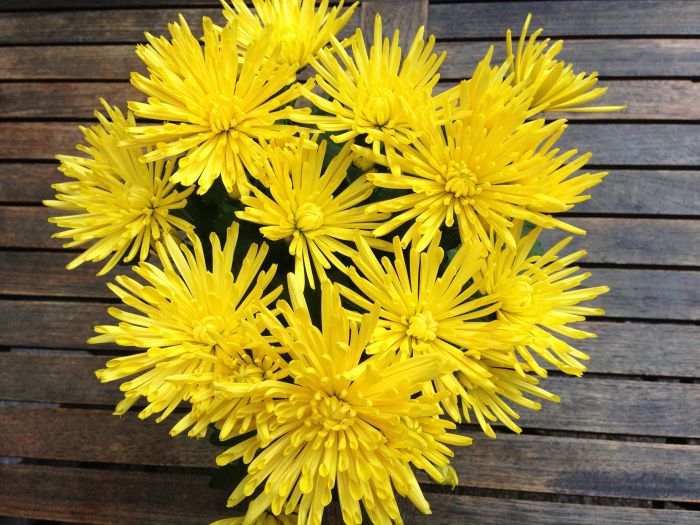 Happy Weekend everybody! I'm going to be honest: I had a bit of a rough week. I've been struggling to muster up the motivation to work, well, productively and I can't quite seem to get my act together. It also doesn't exactly help that I'm still recovering from a bad cold - it's no fun coughing and sneezing all the time! I've definitely come to the realization this week that I need to be more intentional with organizing my time, so I hope that will make things go easier next week.
One awesome thing that has happened this week, though, was finally meeting fellow travel blogger Margo from Gutenblog Y'all in person. Margo is just as sweet in person as on her blog and we had a blast chatting about travel, blogging and life in Germany. Meeting other bloggers is always such a great experience and always makes me realize that this crazy online world is very much real!
And speaking of crazy online world - here are some of my favorite links of the week:
Do you have GoPro fever? Michelle is definitely going to ignite it further with her list of reasons to go travel with a GoPro!
Liz from Young Adventuress (just my favorite travel blog of all time) has just come back from an epic horse-trek trip through Mongolia and posted some gorgeous pictures of her unique journey.
I've recently discovered a couple of beautiful tins of Kusmi Tea at my parents' place and found one of my new favorite tea brands. Seems like Jacintha has been feeling the same way - how pretty does the Kusmi Tea store in London look?
Building and increasing readership always seems to be a matter of concern for bloggers and Belinda has done a super thoughtful vlog on this topic. I don't know about you, but I always love seeing bloggers do vlogs!
Just how cute is this dress?! I wish summer was staying forever! Tuula Vintage always makes me experience severe wanderlust and serious wardrobe envy!
Sophie is sharing such beautiful pictures from her honeymoon in the South of the US. I had no idea there were places like this in the States - Savannah looks beautiful!
And in some personal self-interest: If you could go anywhere in Europe in November - where would you go?