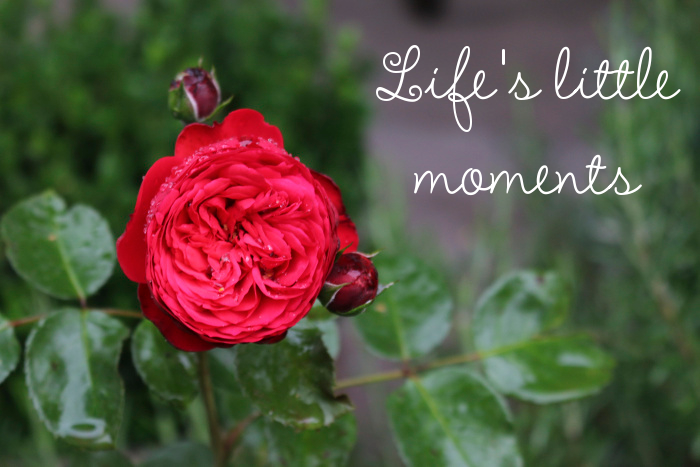 I have struggled to adjust back to life in Germany. Not because of reverse culture shock, but mainly because I miss Norway a lot. I miss looking outside my window and seeing proper mountains. I miss evenings spent cooking with friends and constantly planning new adventures and travels. But longing for a time that has already passed is not doing anything for us, but create sour feelings. It's okay to look back at the past and marvel at all the crazy adventures and all the beautiful encounters, but we need to remember to keep our feets firmly grounded in the present.
There are so many things that make the everyday life special. The smell of an early morning croissant, the sparkle of your new glittery ballet flats, the smile in the eyes of a friend that you haven't seen in years… life isn't just about the big trips and events. Life happens every single day, whether we live in the same town we grew up in, on the other side of the country or a place far, far away. And often enough it's life's little moments that make an ordinary experience special.
I took these pictures here and there over the last couple of weeks. They are little more than small snippets of my life recently, but when I uploaded them on my laptop today, I finally started to realize again that no matter if I live in Germany or Norway there will be great days and memorable moments. Especially living in the same town as my boyfriend again is such a blessing: I have no idea how we survived a long-distance relationship - right now, parting feels almost impossible!