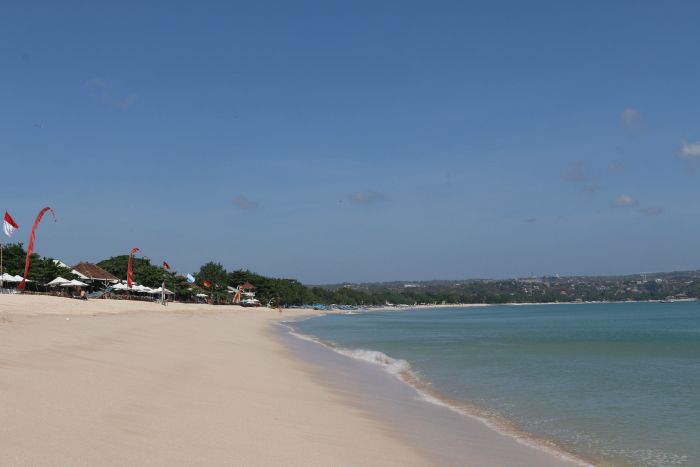 I just turned 22 in Bali and I can scarcely believe that another year has passed already! I spent the day relaxing at the beautiful - and to my surprise in the afternoon almost deserted - beach in Jimbaran, working on my tan and enjoying the gentle waters of the sea. It was a quiet and blissful day, exactly how I like to celebrate my birthday.
In the morning of my birthday, my friend and travel companion in Bali asked me if I had any goals for the upcoming year and I had to realize that I really don't have any.
For the first time in my life, I feel completely at ease, happy and content with where I am in life.


21 has been an awesome year for me, but there were also some significant lows. When I first moved to Norway I often felt lonely and insecure. I missed my boyfriend and spent a lot of time wondering whether I was on the right path in life. My life in Germany had been comfortable and I had been surrounded by love, but I hadn't been able to fully appreciate it. I had gotten stuck in an unhealthy routine, but I felt too tired and unmotivated to make changes.
Moving to Norway forced me to confront a lot of my fears and insecurities. It gave me the opportunity to make new friends, discover new passions and interests and also to finally cultivate a sense of gratitude for the luck I have been given in life. I fell in love with photography. I traveled more that I ever had before. I started exercising regularly. I was more social than before. And slowly, but surely the magic started to happen, even though it took me a long time to realize it.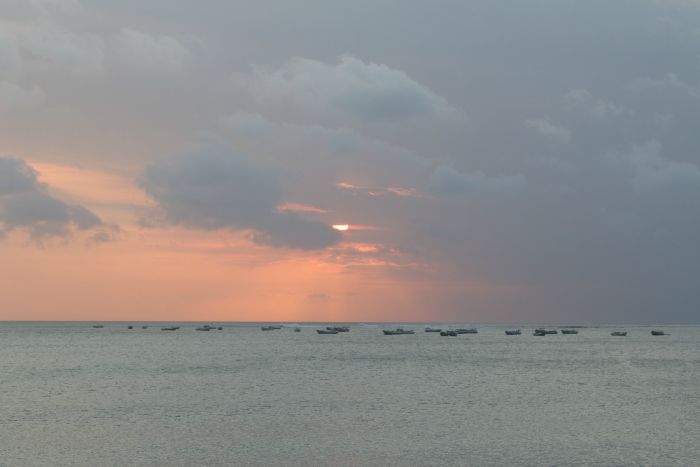 Right now, I am really, really happy. With myself, with the world and with all my loved ones. And I am so looking forward to the next year - I am even looking forward to hitting the books for hours upon hours in the library! And of course, I still have plenty of bad days.
In fact, I hit a pretty deep low two weeks ago in Singapore. There are still many things in my life that I wish were differently, things that I want to change. My life is not perfect by any stretch of imagination, but I have learned that being content with life has less to do with where we live, what we do and what we own, but more with how we choose to approach life.
So when I say that I don't have goals I don't mean to say that there is nothing I want to achieve this year. I have many hopes and dreams for the upcoming year. But the most important thing for me right now is to hang on to this feeling of sheer contentment.