June - what a month it has been! So much has happened that I wonder if it has really only been four weeks. It's been a crazy month and one that makes me feel so, so grateful for life. I spent time in five countries and as I am about to take on my last destination on this Asian adventure, I am taking the time to look back at the past month.
Saying Goodbye to Norway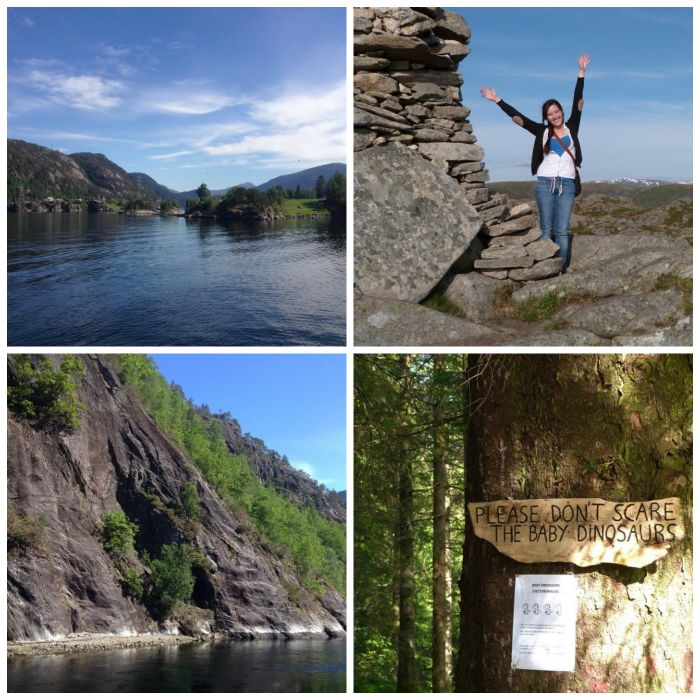 The beginning of June also marked the end of my time in Norway. Living in Norway has been incredibly good for me and if my last days in the country would not have been a busy frenzy with too many things to do, I probably would not have been able to drag myself to my leaving plane. I had finals to study for, though, suitcases to pack and an apartment to clean and that kept my mind so occupied that I did not even realize I was leaving Bergen for good until a few weeks later.
In the week before I left, my boyfriend also came over for one last visit which did not exactly take away from the stress of studying and moving, but thankfully allowed me to give myself permission to explore the gorgeous countryside around Bergen one last time.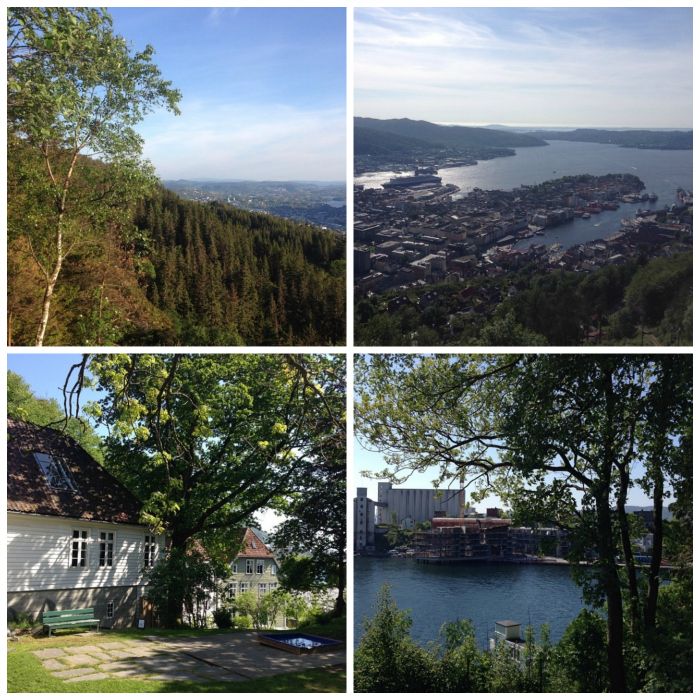 We went hiking in the mountains around Bergen to pay one last visit to some of my favorite spots in/out of town, the Fløyen and the Lyderhorn and took advantage of the seemingly never-ending daylight. We also went on two fjord cruises, one to Mostraumen, a super narrow sound in a fjord north of the city, and another one through the Hardangerfjord. As far as I am concerned, the Hardangerfjord is one of Norway's most beautiful and picturesque places - everything looks like a painting! An incredible end to an incredible year.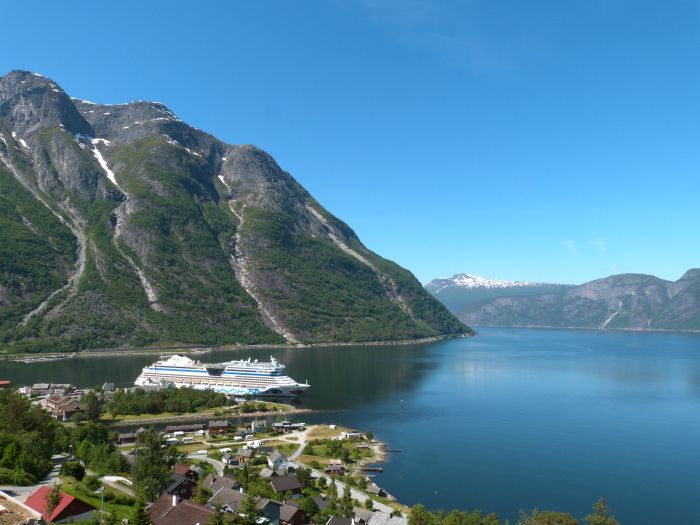 A Quick Stop in Germany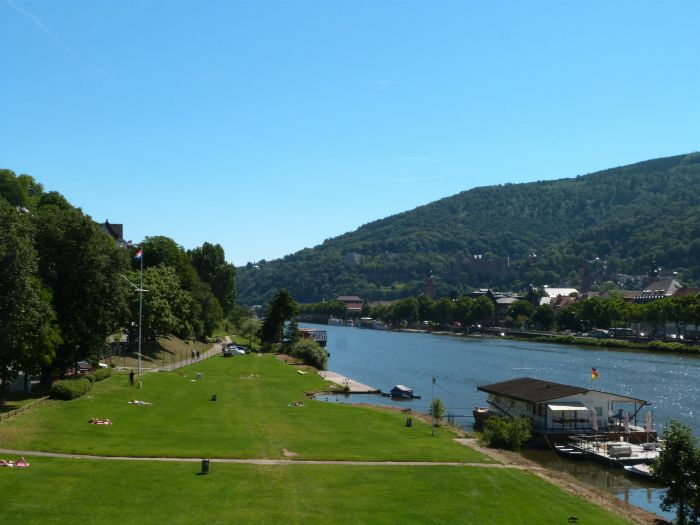 My arrival in Germany was greeted with a giant heat wave, but unfortunately (or should I say fortunately?) I only had two days in my home country before my flight to China. I did some last minute preparations for my Asia trip, saw my grandmother for the first time since Christmas, finally met up with one of my closest friends from High School for lunch in Frankfurt again and took a trip south to Heidelberg, my university town, to run some errands and to get a haircut.
There were times in the past when Heidelberg wasn't my favorite place to live and while there are definitely places in the world that I would love to move to more,
I have come to appreciate this place a lot more in the time that I have been away and actually find myself looking forward to move back in the fall.
The first stop in Asia: Sichuan Province, China
From Frankfurt in Germany I went on a 10-hour-flight to Chengdu, the
capital of Sichuan province in central China to visit family with my parents. We stayed just outside of Chengdu and took a few trips around the province in the week that we were there. Our first trip was to Emei Shan, one of the most sacred mountains in China, where we went hiking for two days. It was a super exhausting 26 kilometer climb up a mountain range, but the views more than made up for it.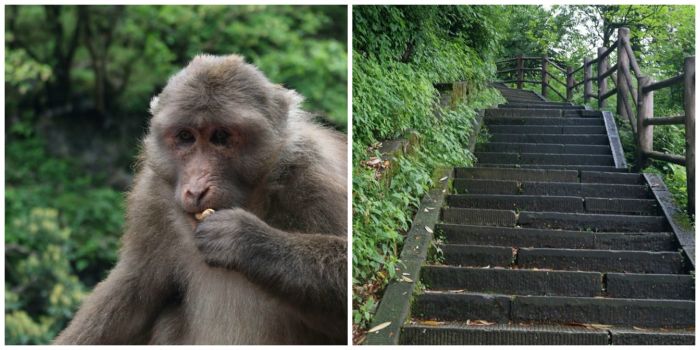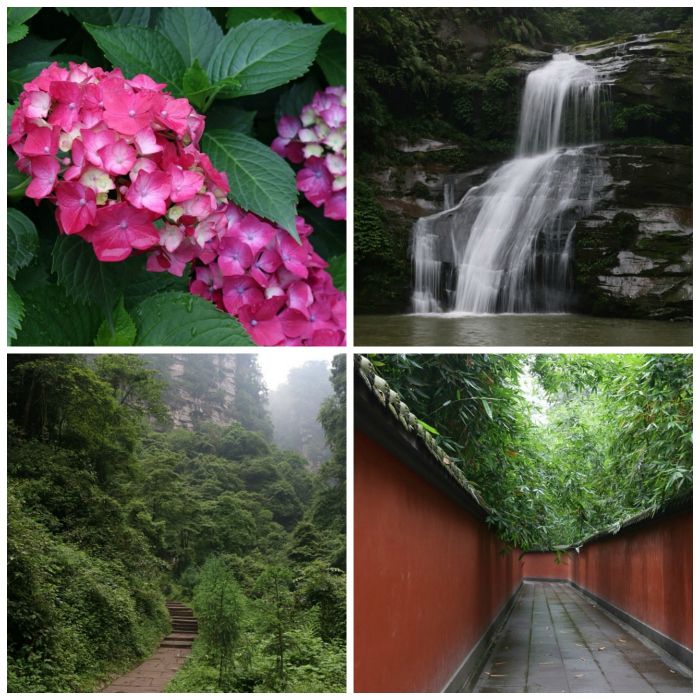 We also visited the Bifengxia Panda Research Centre to meet China's national icon, the Giant Panda, and I spent most of the afternoon squealing like a little kid. Confession: I kind of lose it when cute animals are involved. In Chengdu itself we only spent one day which was far too short to really explore the city, but we visited the beautiful Wuhou Temple and the reconstructed Old Town. You can see some more pictures of my time in Sichuan here.
A Piece of Europe in Shanghai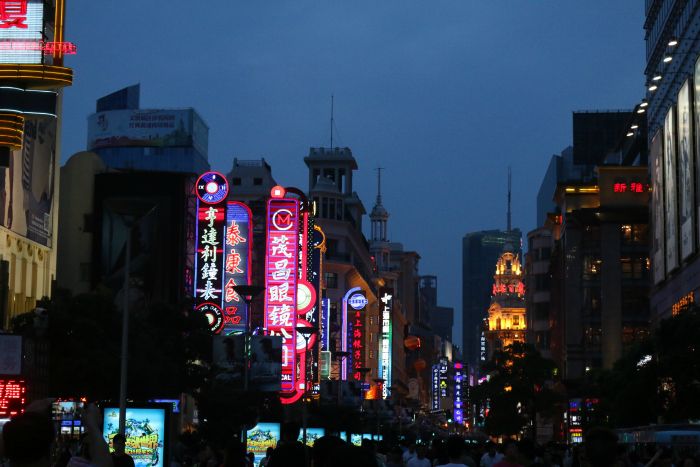 After visiting Sichuan my parents and me flew to Shanghai. I had never been before, but had heard many amazing things about it and so I was very much looking forward to this visit. And what can I say - Shanghai delivered. People often say that Shanghai is very European and while the city definitely looks very different from other places in China - and the traffic was not nearly as crazy as in Chengdu - it still felt distinctly Chinese to me.
I definitely have to re-visit Shanghai one day. There is a lot of beautiful colonial architecture and strolling along the Bund and shopping at East Nanjing Road at dusk is a definite must!
Crazy Hongkong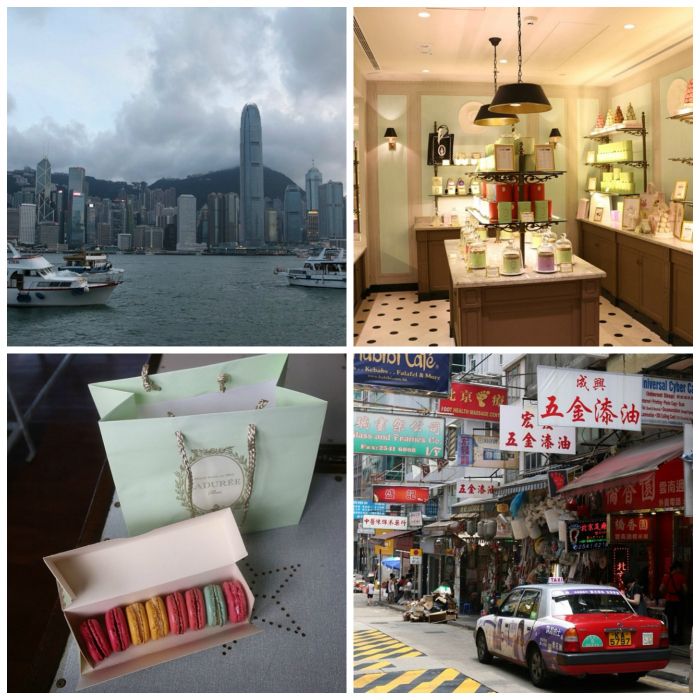 After our three-night-stay in Shanghai, my parents flew back to Germany while I headed off to Hongkong for my first solo travel experience. I had no idea what to expect of Hongkong, but I ended up absolutely loving it. It is a super crazy city: There are so many people, so many stores, so many flashing lights and the humidity is so bad that you have to flee into a shopping mall every ten minutes. But Hongkong also exudes an amazing energy and I would have loved to have more time to explore it all.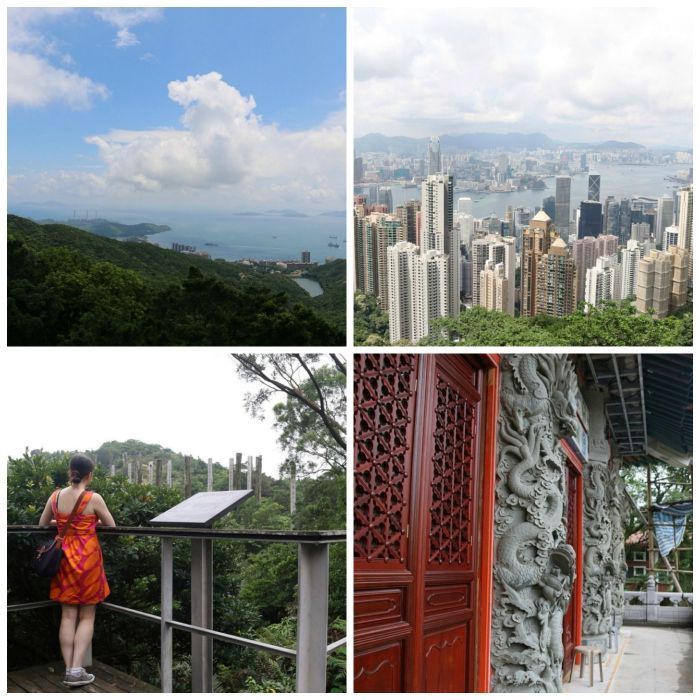 Struggling in Singapore
I have to admit, I did not really fall for Singapore. After the excitement of Hongkong, Singapore just felt a little… quiet. It did not exactly help that I had hit a pretty significant low during my time there, a low that made me want to crawl into bed and not come out again. I did manage to pull myself out of that state of mind long enough to
visit Little India, see the magnificent Gardens by the Bay and the imposing Marina Bay Sands Hotel and to enjoy some of the Hawker House food culture that Singapore is so famous for, but I couldn't really let go of the feeling. To be honest, it really wasn't Singapore's fault, but it will probably be a while until I return.
Enjoying Bali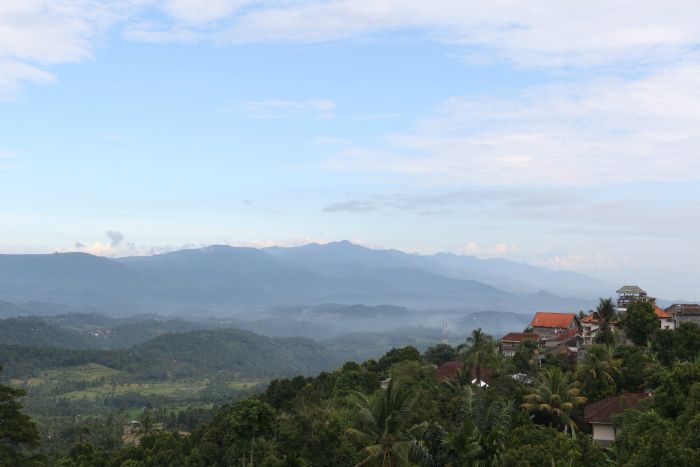 June ended with a bang and a trip to Bali. One of my friends from university and me traveled around this Indonesian island for ten days, trying to sample as many different sides of the place as possible. We spent three nights in Munduk in the mountains of North Bali where we had the most amazing view from our room and explored the beautiful nature in the surrounding area. Many people think of beaches when they think of Bali, but the jungle and the rice terraces are equally stunning - if not more so!
We also spent three nights in Ubud, the cultural centre of the island where we drank lots of fresh juices, ate lots of amazing food and took a class at the iconic Yoga Barn. Ubud is a pretty small town, but has a really great vibe - I totally understand why some people never leave! After Ubud spend some quality beach time in the South of Bali, before we had to say our goodbyes and I headed off to Thailand.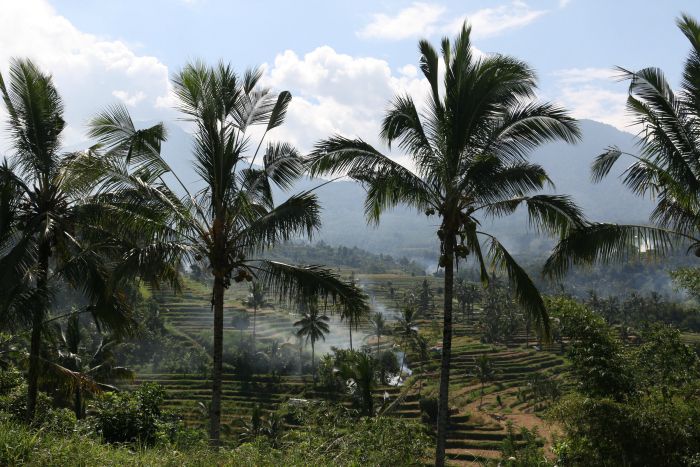 What's next?
I will be spending most of July traveling through Thailand with my boyfriend before flying back to Germany for good. I am so excited about exploring Thailand already, because it is the country I first dreamt of visiting in South East Asia and the reason I started planning this trip in the first place. I am sure there will be lots of stories to tell next month!