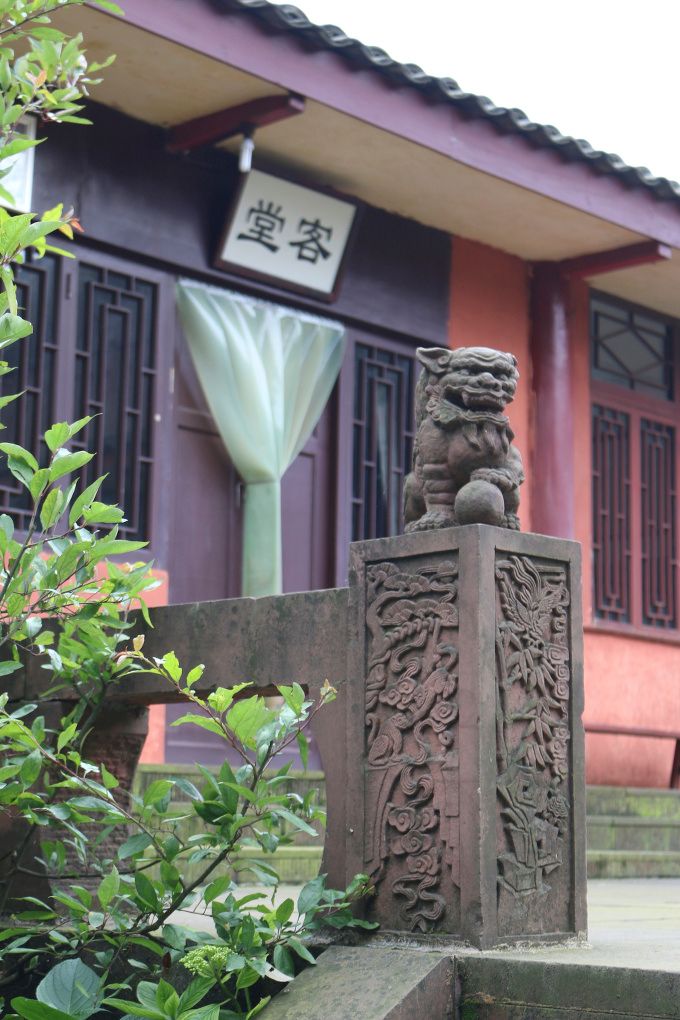 I spent the first week of my Asian summer adventure in Sichuan Province in Central China with my parents visiting family. I am half-chinese, but China is still such a mysterious place for me: The tastes, the smells, the sights – everything is so very different from Germany! We stayed in a small town (Chinese small, not European small!) near of Chengdu, the capital of the province, but took a few wonderful trips around the province.
From hiking on one of the holiest mountains in China and staying overnight in a temple with the most sweeping views to meeting China's national icon, the Panda, at Bifengxia Research Centre this trip really has been a beautiful experience. This visit also gave me the opportunity to take out my new camera on a test run and while I had a few major fights with getting used to the new camera system it has been fun to explore another culture through the viewfinder.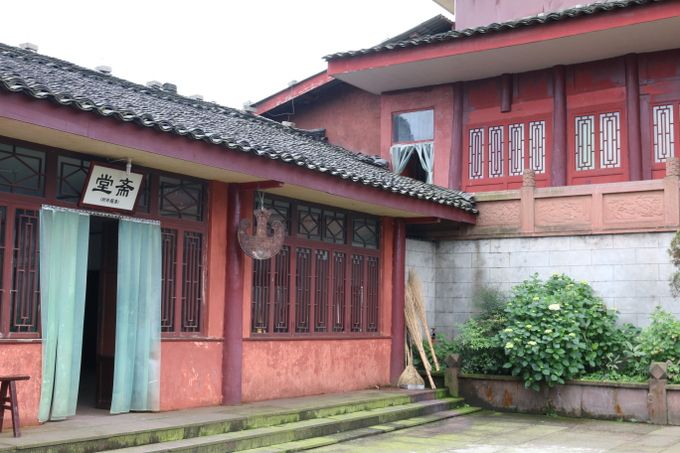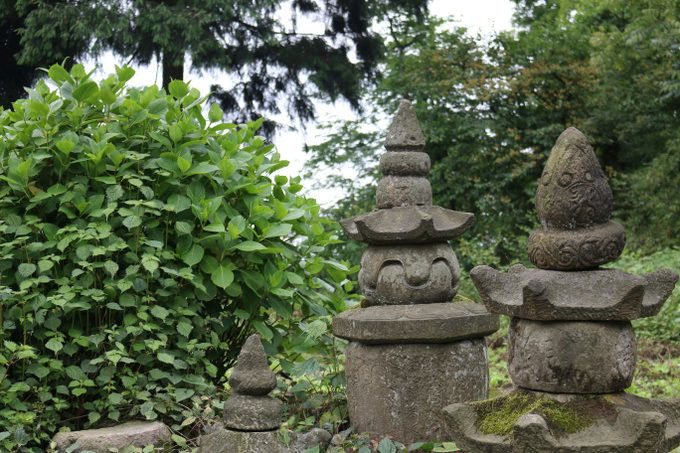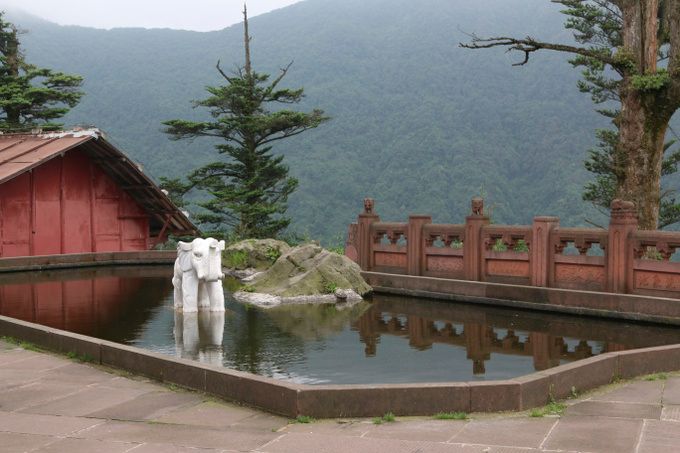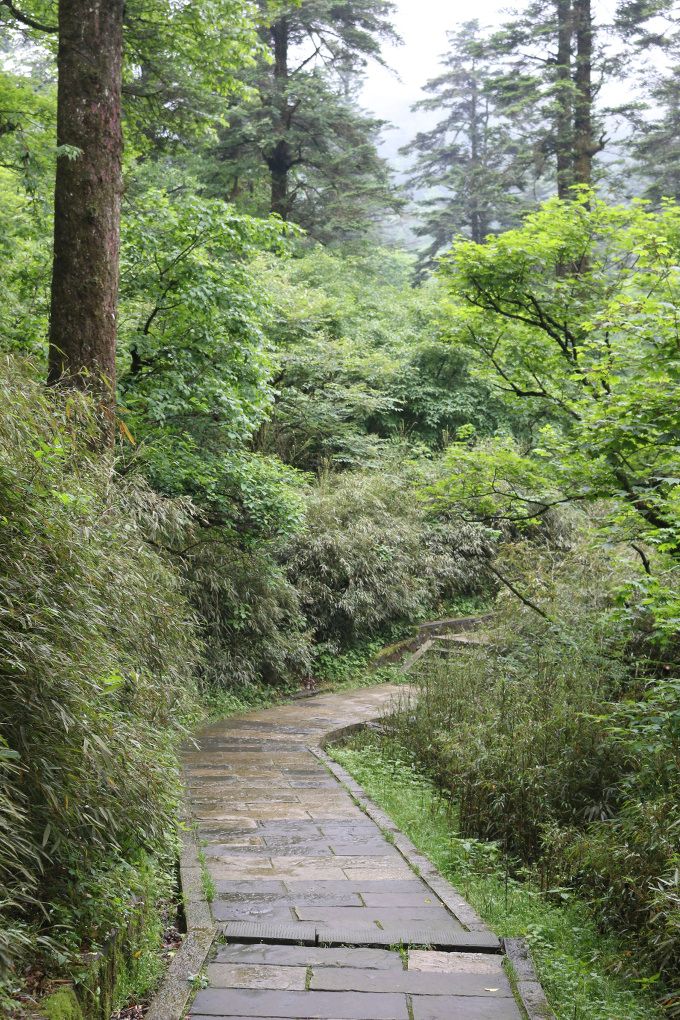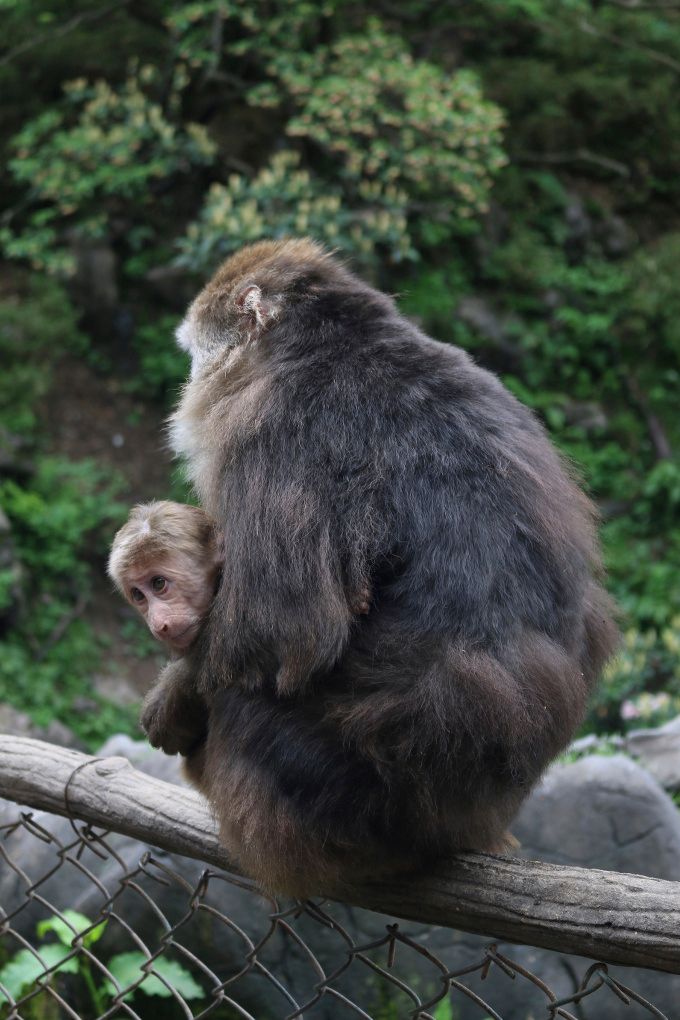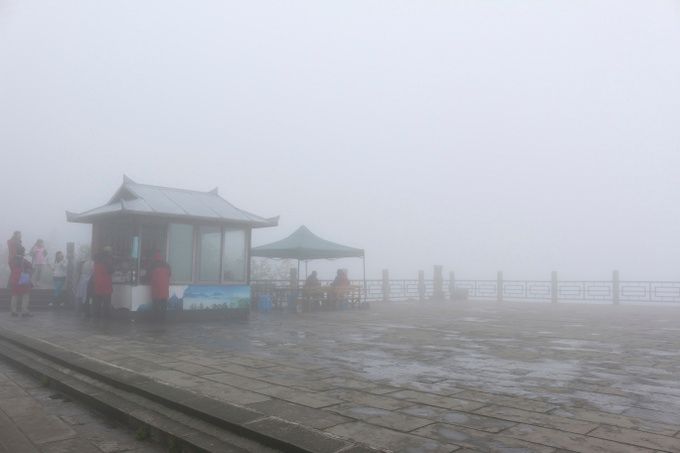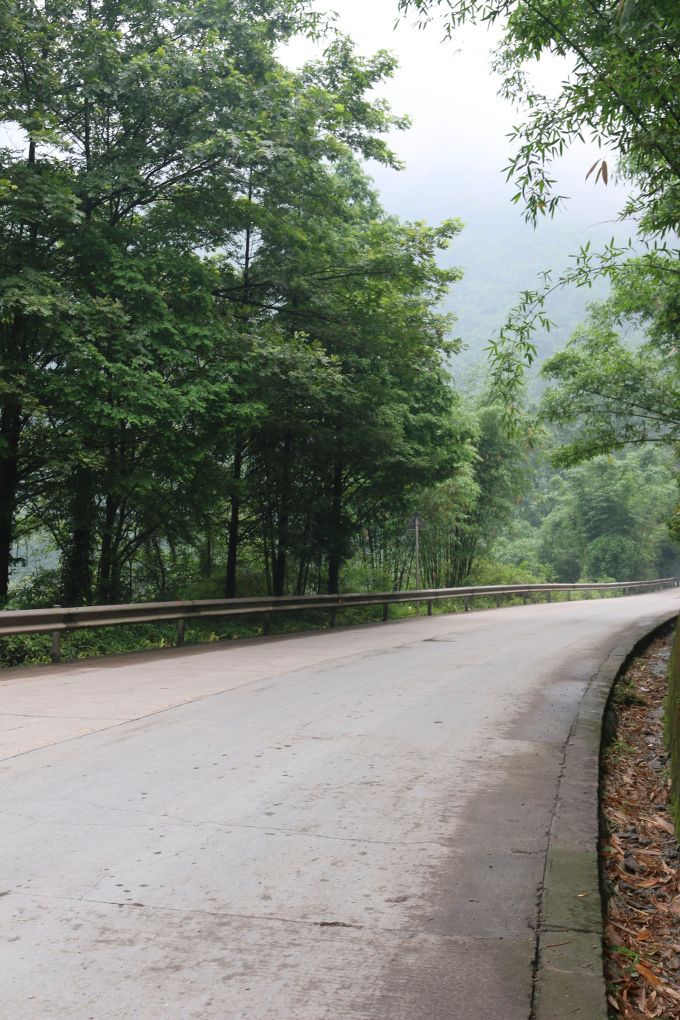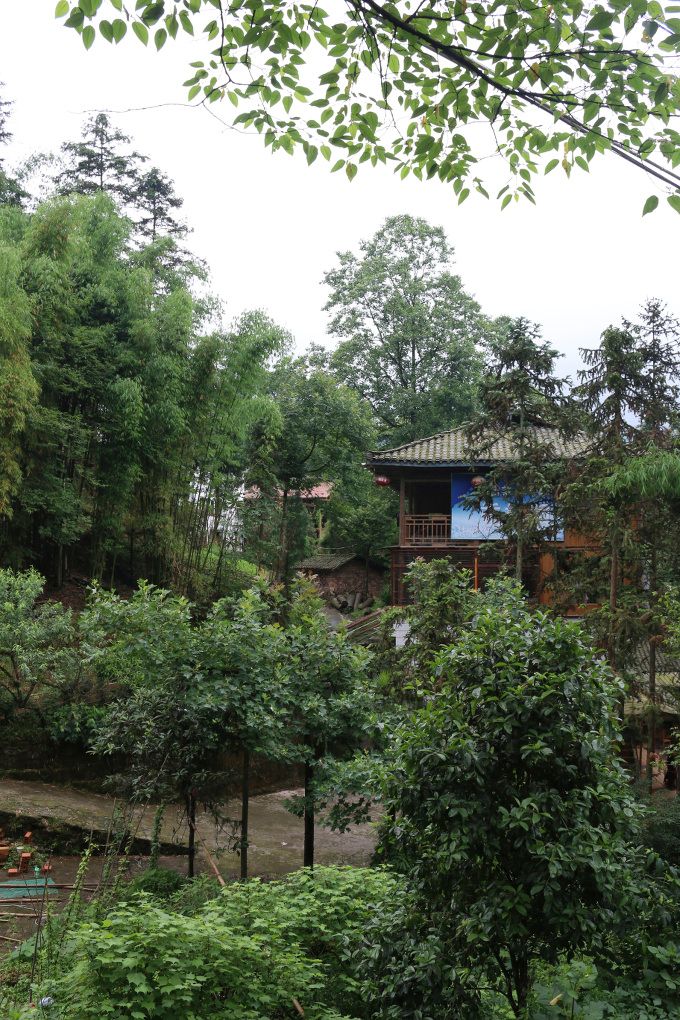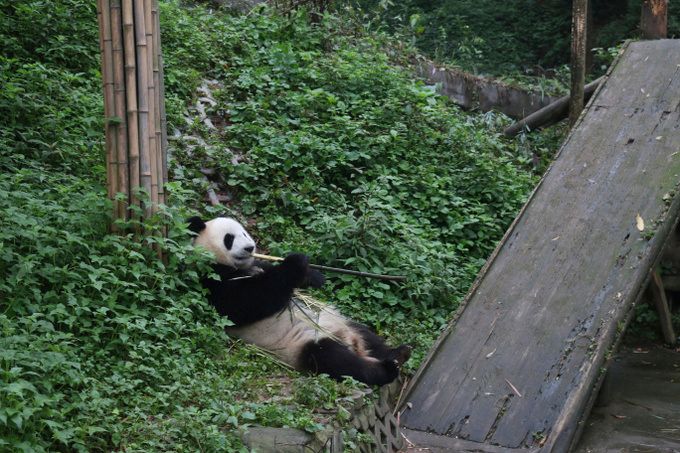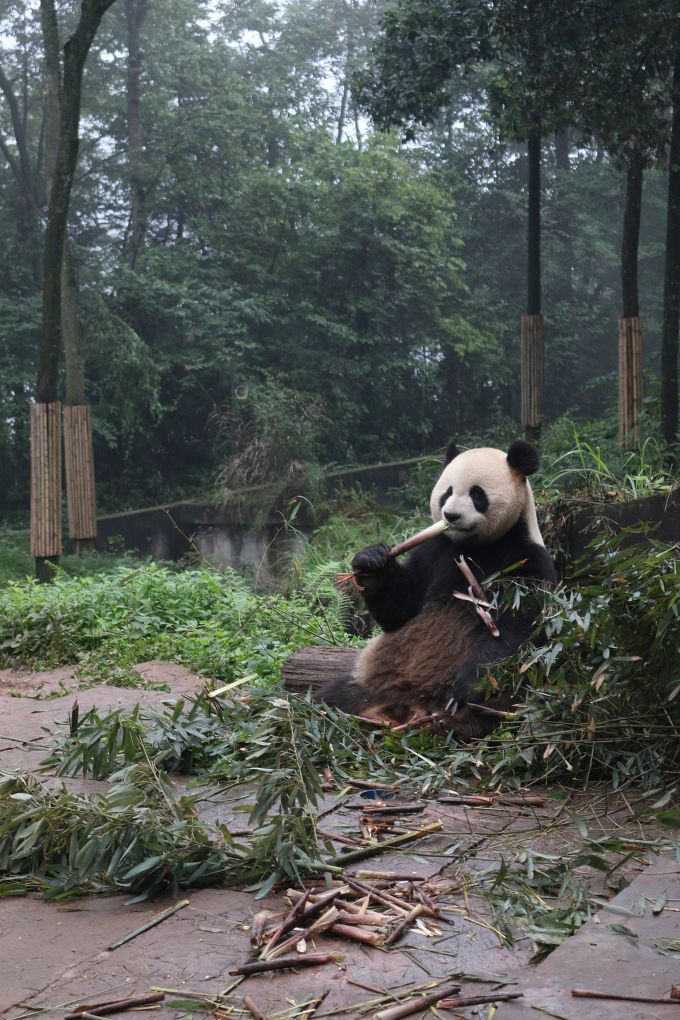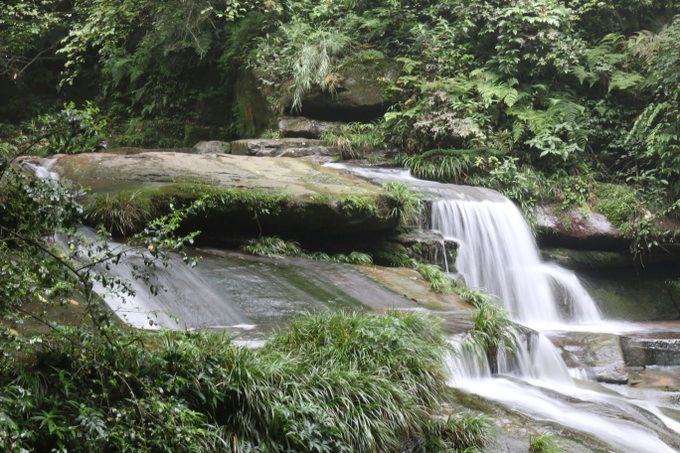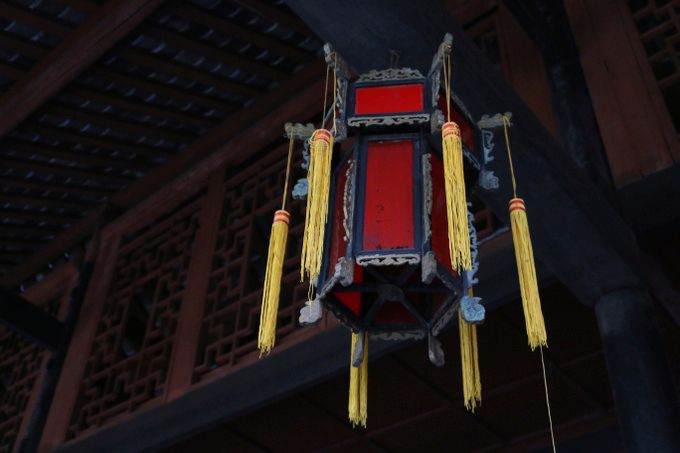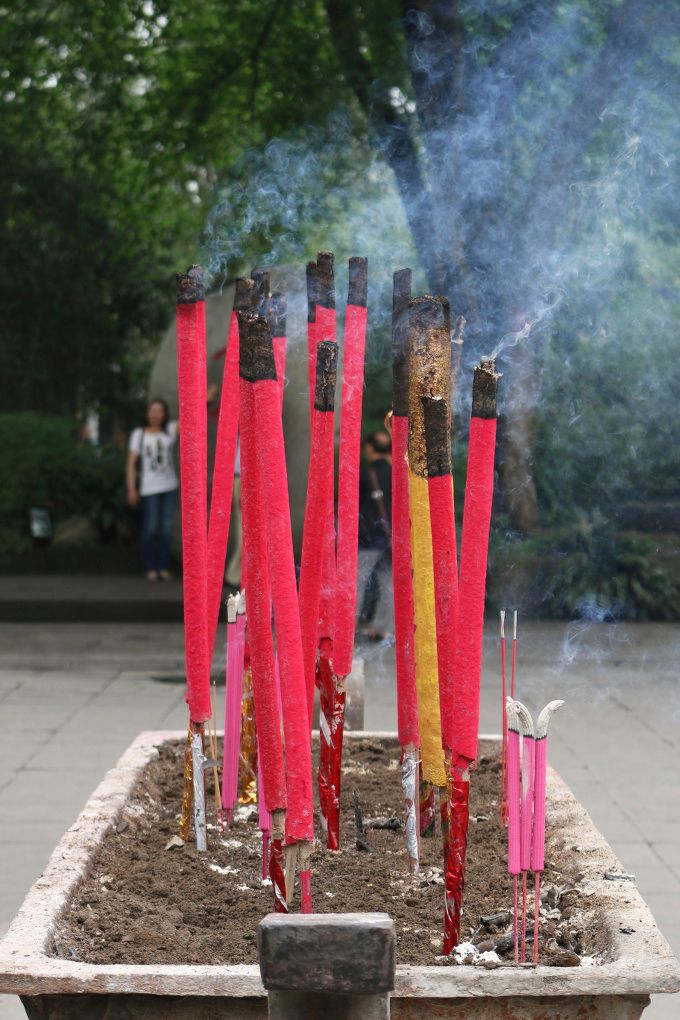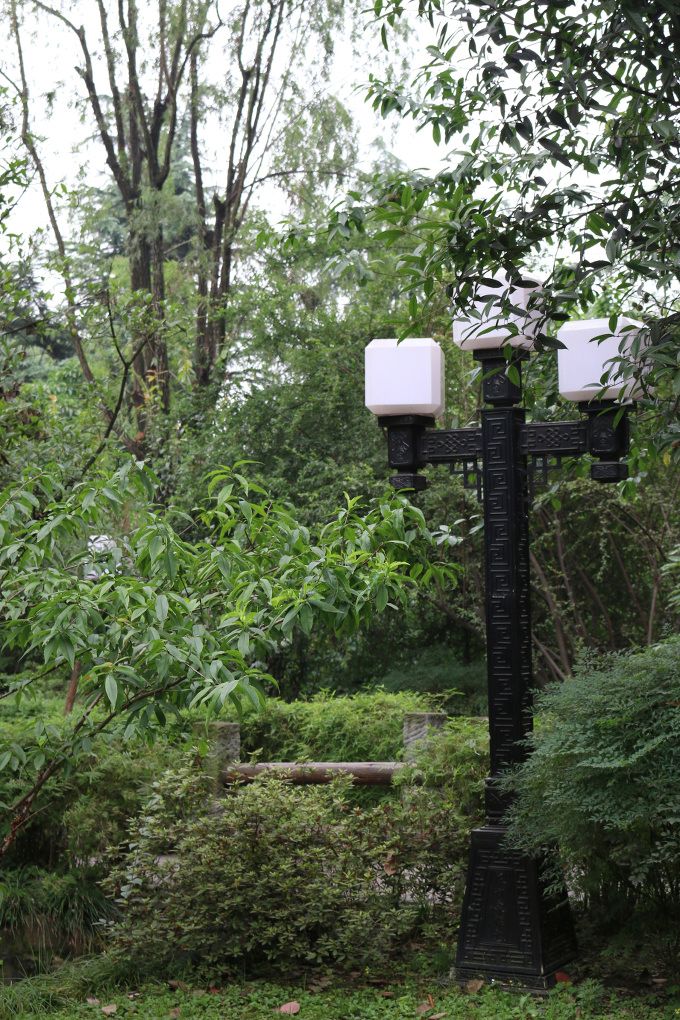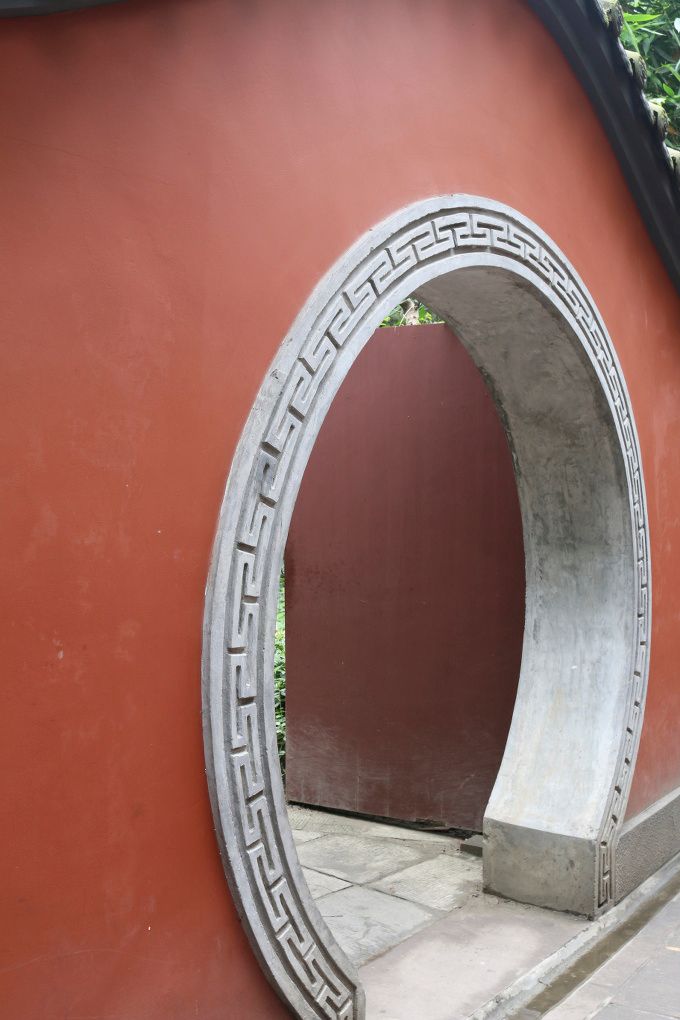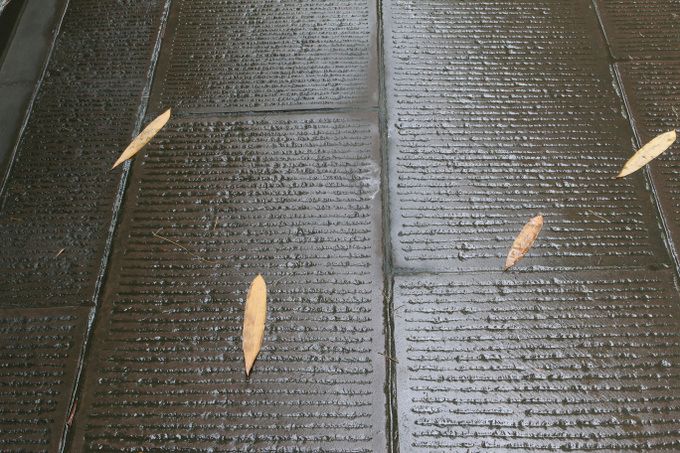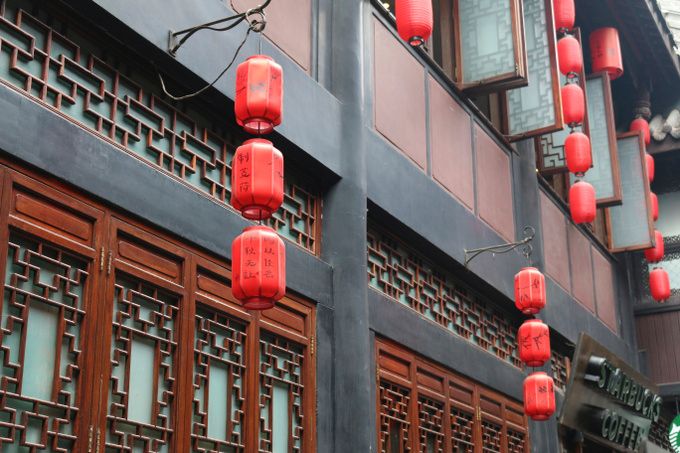 Photo overload – I know! But I'll be writing more in-depth about this part of my trip soon. Until then make sure to follow my journey on Instagram! I hope you all have a wonderful weekend!