Our trip to Iceland last week was spectacular. Iceland is like no country I have ever visited before and as cliché as it sounds, there really is no word that better describes this place than otherworldly. I constantly had to pinch myself to remind me that I what I was seeing was real. Iceland was wild, Iceland was rough, Iceland was beautiful, but most of all it was inspiring. Everything we saw, everything we did seemed to be worth a story. And when I came back to Norway, I was excited to start writing about this trip – only to feel myself stuck after typing out the very first sentence.
The truth is that I feel like I have been stuck in a blogging rut lately. While not a day goes by without me crafting posts in my head, every time I sit down to actually type out those ideas, my mind seems to fail me. Writing is something that used to be very easy for me, but in the last couple of months it has gotten increasingly harder for me and I think I have finally reached the point where I can admit the reason for this.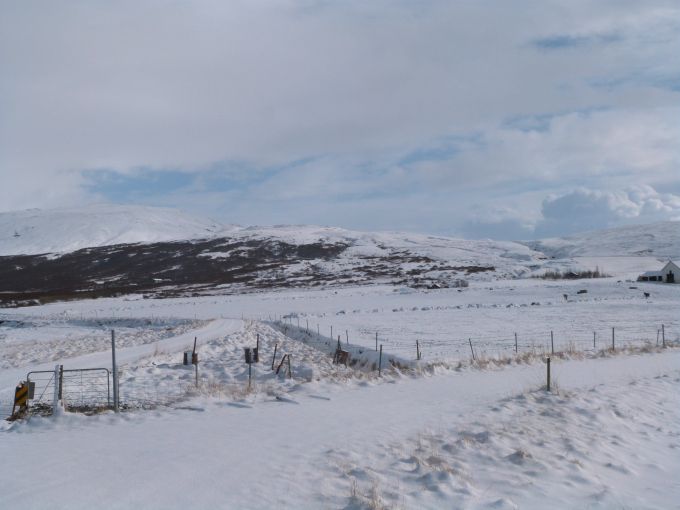 I suffer from Blogger's Block (which totally has to be a thing) because I don't enjoy the way I write about my adventures. I love travel. I love photography. I love writing. And I love combining those things in my blog. I just don't love the way I have been doing it. Up to this point I just wasn't ready to admit to myself that I had to change the way I look at blogging in order to finally feel happy and inspired doing it again.
When I first started blogging, I treated my blog as a somewhat chronological diary of my life and that often caused me quite a bit of anxiety because I never seemed to be able to keep up.
I treated travel blogging like lifestyle blogging and while that certainly works for many people, it just doesn't really work for me anymore. From now on, I want to focus more on travel writing as opposed to lifestyle blogging because I feel it represents my personality and interests more.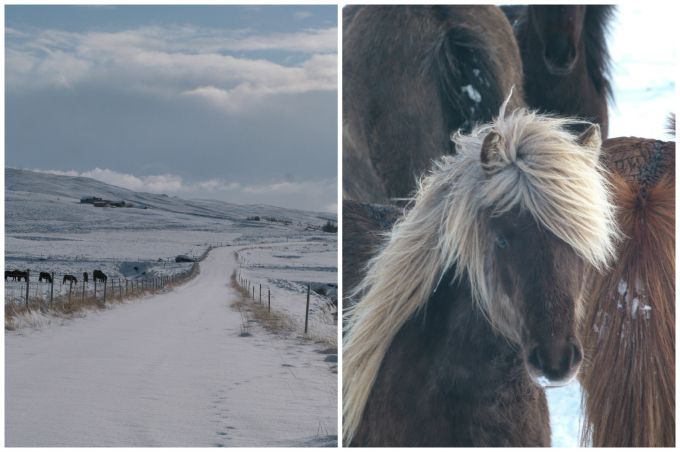 As I am getting ready to leave Norway and move back to Germany, a new perspective on writing, blogging and travel is exactly what I need. And what does a blogger do when she decides to implement some changes? Right, she gets a new blog design. I am so excited about the new look of my blog - it just infuses me with motivation and inspiration to keep on working on this project and to try to keep on getting better at writing and photography.
There will likely be some more changes to the design in the next couple of weeks and updates to the navigation pages (I wish About pages weren't such a pain to write!), but for now I am just happy to be able to present you Melanie Fontaine's new summer outfit!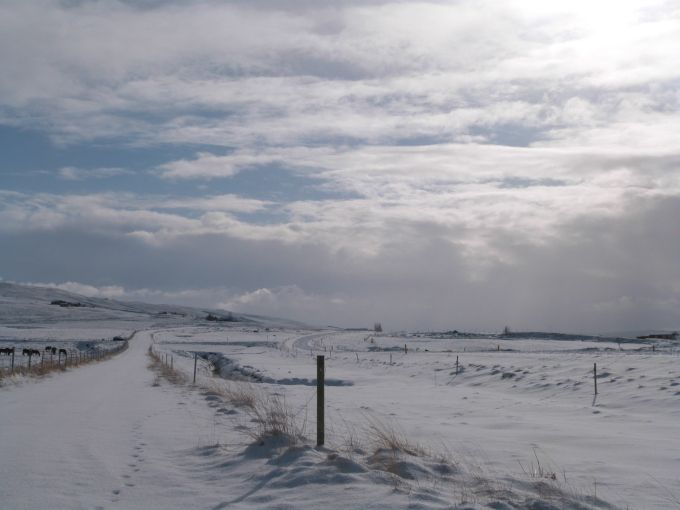 How do you deal with Blogger's Block?