Bergen may be a coastal town with a strong history of naval trade, but Norway's second largest city is just as much defined by the mountains that surround it. While there are many different mountains in the area around Bergen, there are seven that immediately surround the city that hold a special appeal for hikers – in May, there is even a race, where brave souls can attempt to hike all of these seven mountains in one day.
I have hiked most of the seven mountains multiple times, but there was one mountain that always seemed to elude me completely: The Løvstakken. The one time I attempted to climb this mountain last year, we lost the path (before even finding it), ended up getting attacked by legions of ticks (disgusting and potentially dangerous) and finally called it a day when we noticed that dawn would creep up sooner rather than later. No fun.
In the months afterwards the opportunity to hike this mountain just never seemed to come up again, but when spring finally decided to show itself in this part of the world, I decided to seize the moment and grabbed a friend to finally reach the seventh summit around Bergen. We had a great time enjoying the sun, taking lots of pictures and talking about our upcoming Iceland trip. There's nothing better than friends that share your obsessions!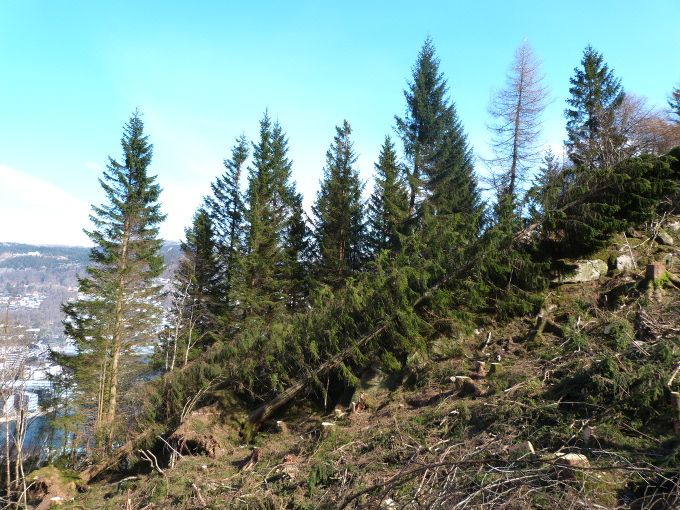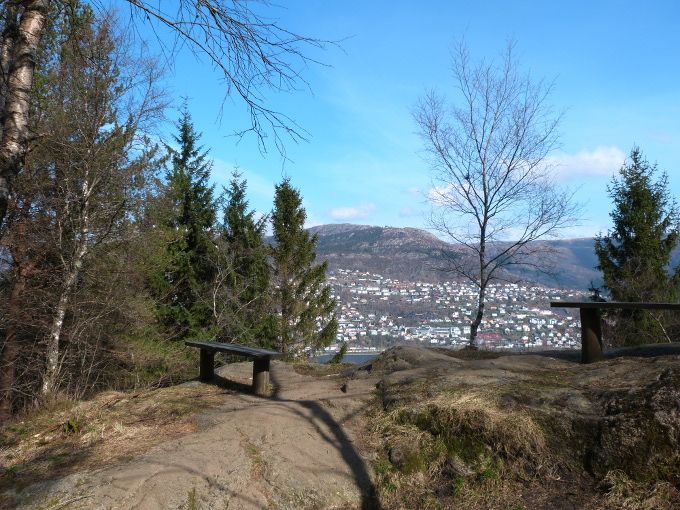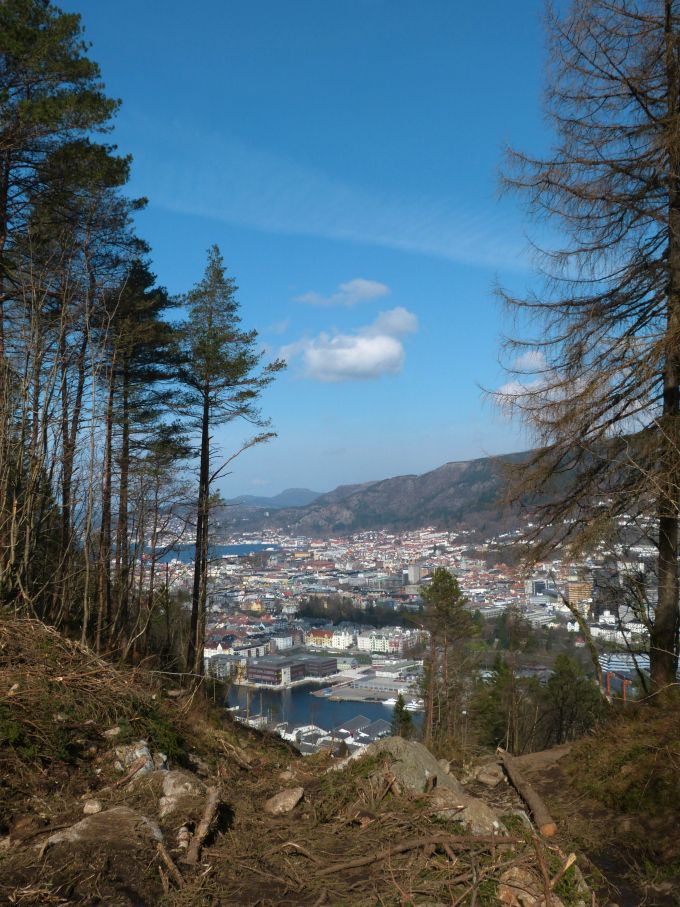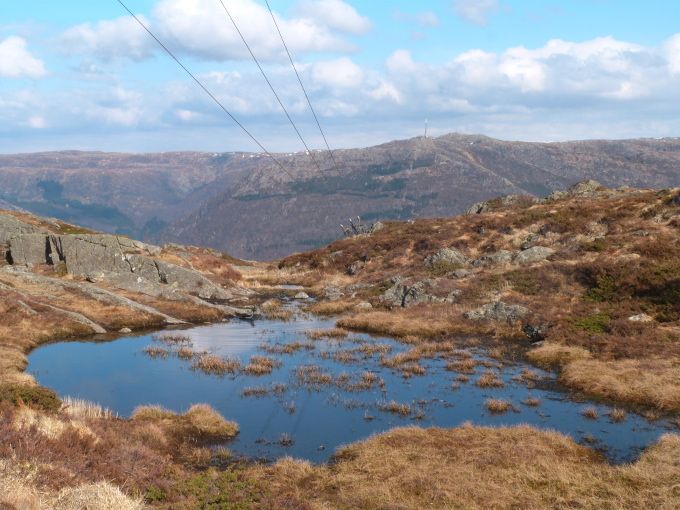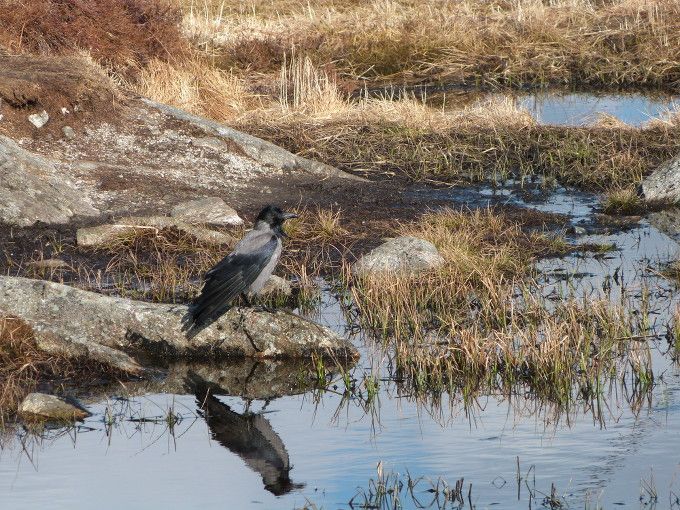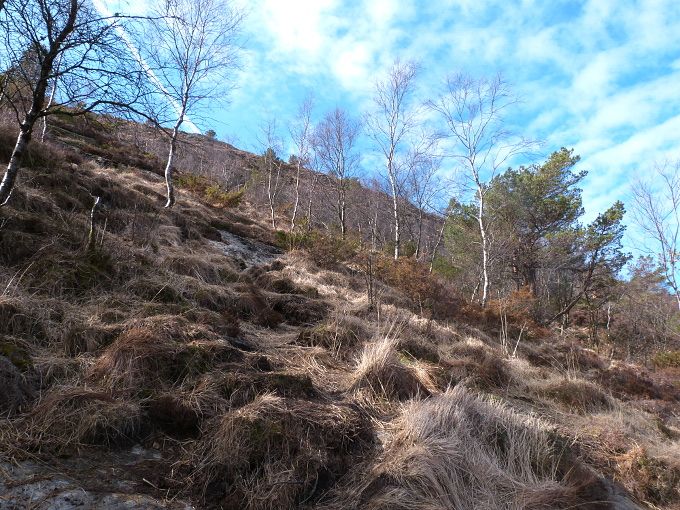 What's one thing in your home town you always wanted to do?