They say a picture says more than a thousand words. And while my inner photographer can certainly support that statement, the writer in me is not as sure. For a very long time, I felt like the only way for me to truly express myself was through writing. When I wrote, new thoughts entered my mind and I discovered things about my life and my feelings that I had not realized before. There were things I could not say in person, but only admit while writing and it
often felt like the sentences were just flowing out of my hands.
Discovering photography opened new doors for me and self-expression. While I may not be obvious to other people, I definitely see a version of myself when I look at my pictures. I see the scenes that attract me and the images that bring a smile to myself and inspire me to live more positively.
I see that I love color, the sun, the sea, nature, history and I have learned that I don't always need words to explain how I feel about a place
.
Am I more of a writer or more of a photographer? But does it matter?
Springtime in London was wonderful. Everything seems to become more magical and beautiful when the sun is shining upon it. Now that I'm back in Norway with grey skies and rain in the air, looking back at the photographs I took in London is a lovely way to reminisce about the past week. I'm trying to let the pictures do the talking… at least most of it.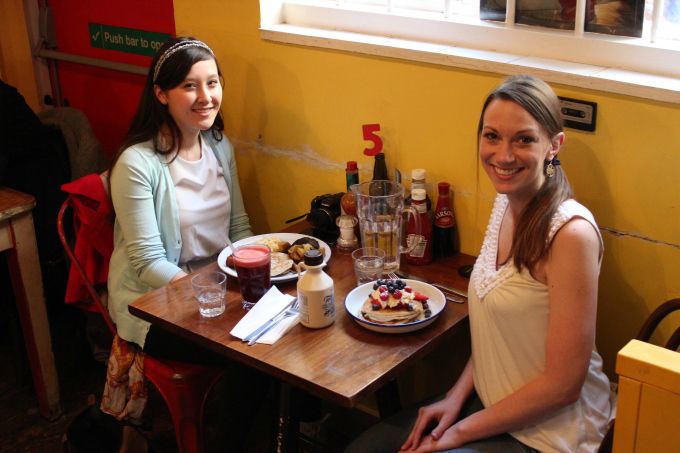 Meeting the lovely Sarah from The Wanderblogger for Brunch at The Breakfast Club in Soho. Fun location, great food and amazing company – we had a blast talking about travel, photography and just life in general. I hope we get to meet again one day soon, Sarah!
Covent Garden is still one of my favorite areas in London. I love the relaxed, yet slightly refined atmosphere, not to mention all the great restaurants.
St. John's Park near Buckingham Palace was the first place where I realized that spring had truly started already – seeing all the colorful flowers and the adorable little squirrels and birds reminded me that even in a city what I love the most is nature.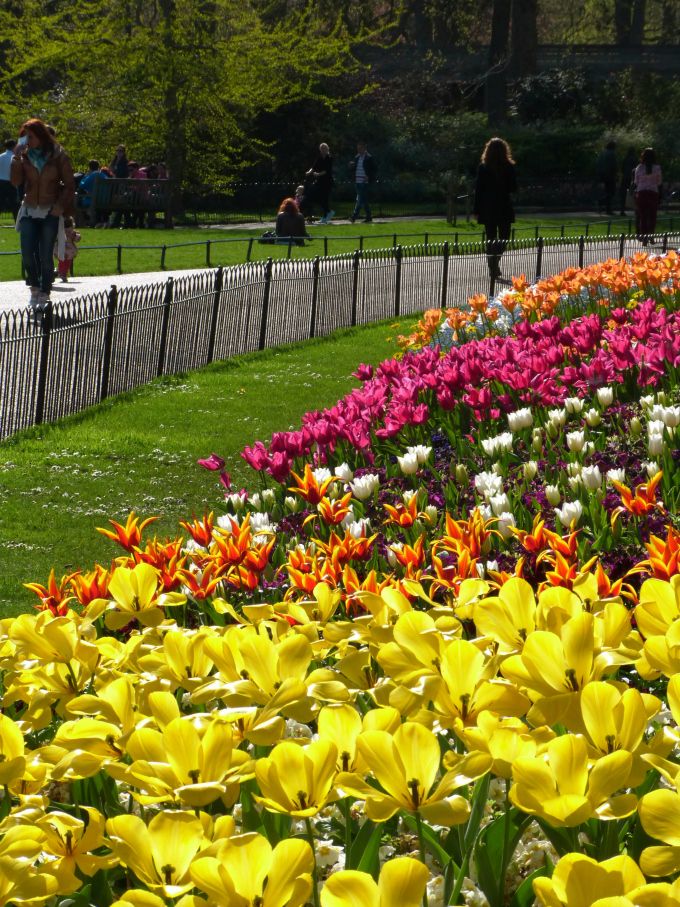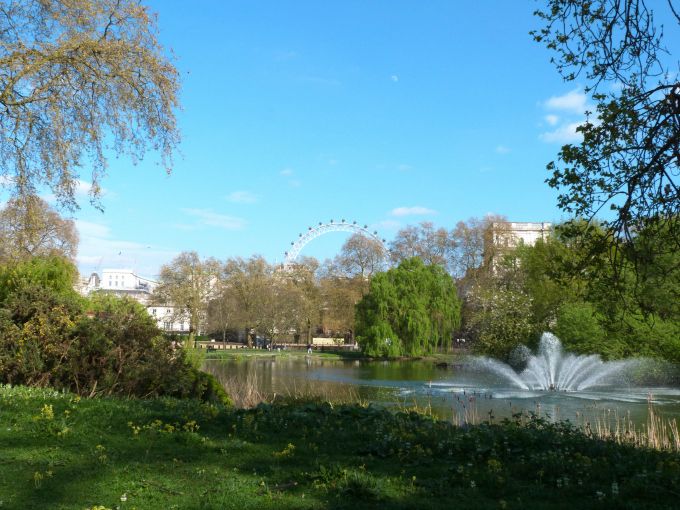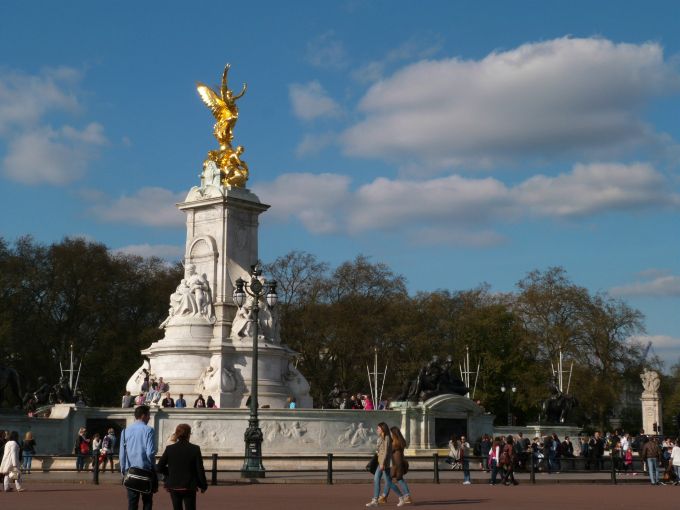 Barbican Centre might not be the most aesthetically pleasing building complex in London, but it is a calm and relaxing oasis in the middle of the stress of the city. If you're at all into contemporay installation art, make sure to see United Visual Artists: Momentum – I haven't seen a piece of art that impressive in a very long time.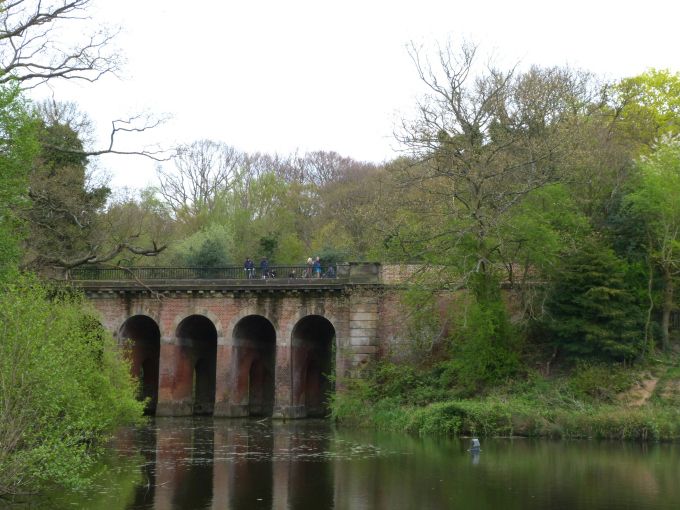 Hampstead may be one of the most expensive areas to live in in London, but with good reason. Beautiful houses and close proximity to a place that looks more like a forest than a regular maintained park have made me decide that if I ever move to London with way too much money at my disposal, this is were I would want to live.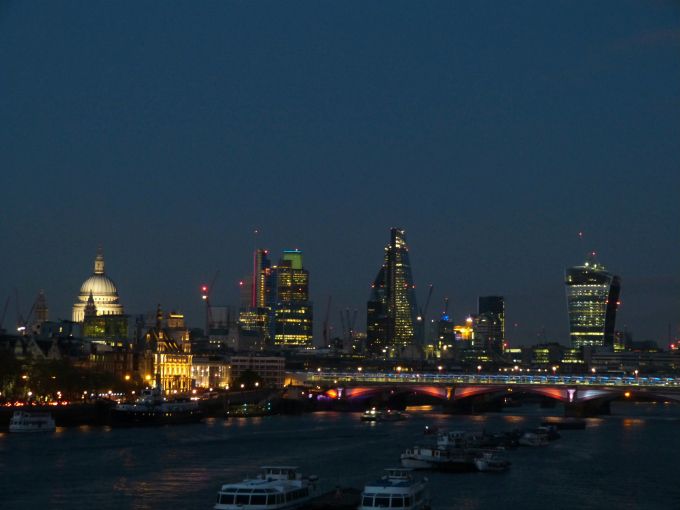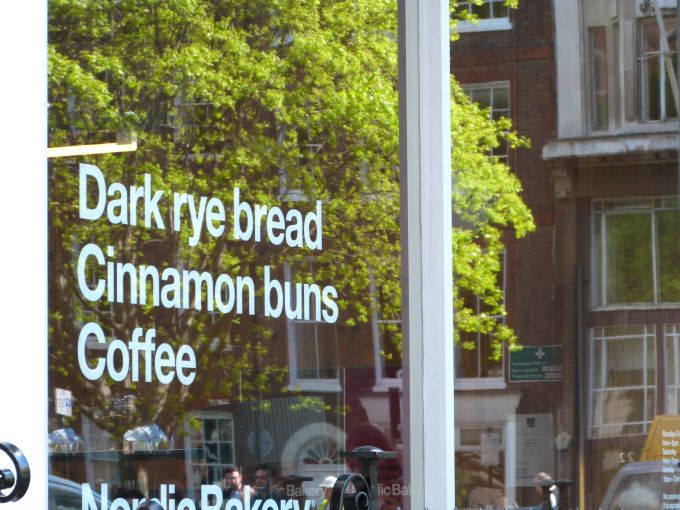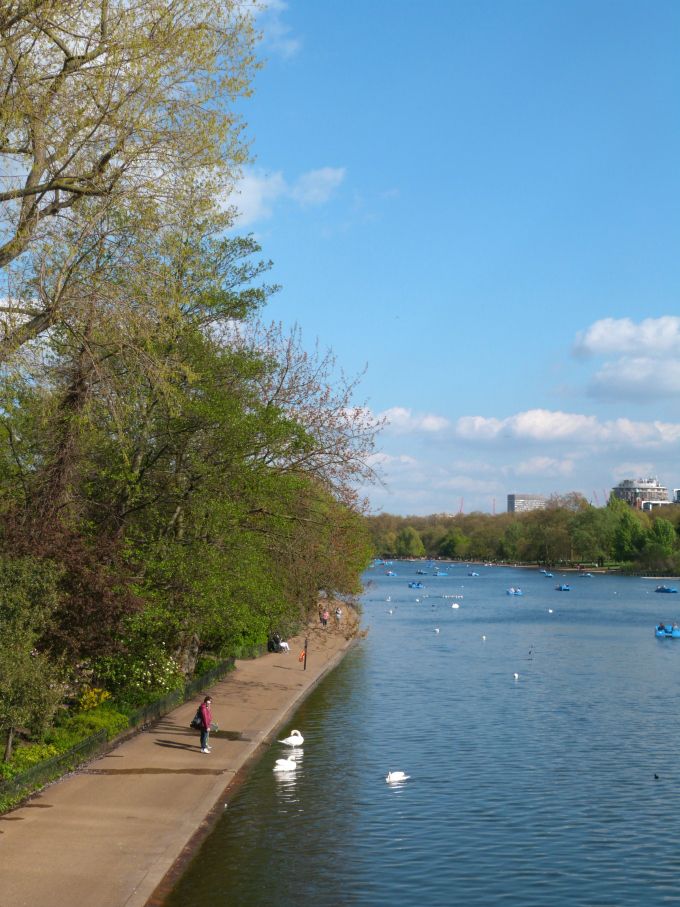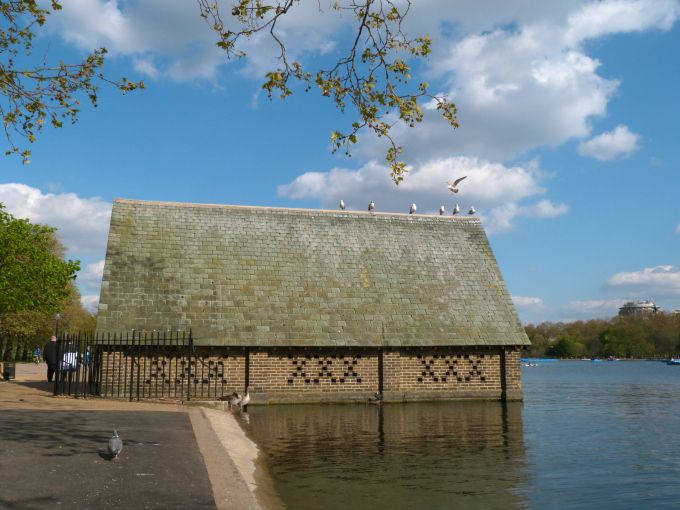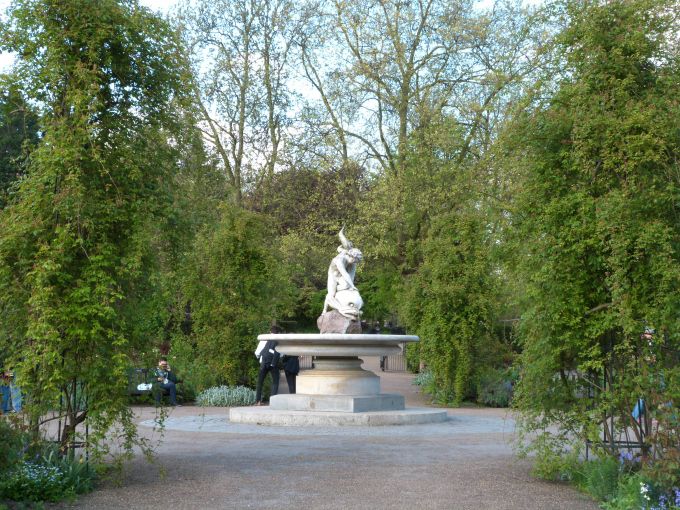 There's no better place to experience spring in than Hyde Park!
What does spring look like where you live?