My time in Norway is coming to an end. I already booked my final flight back to Germany, terminated my rental contract and am about to go to London to see my boyfriend there one last time. Time is flying and while I am determined to make the most of the last two months, I begin to truly realize that this chapter in my life is coming to a close.
There are days when moving back to Germany feels really scary and there are days when I find myself looking forward to it. I am excited to live in the same city like my boyfriend again and to move back into my beautiful old apartement, but at the same time I am also sad to leave behind Norway and a lifestyle that allowed me to travel and explore this part of the world so much.
I feel that so much about me has changed over the last eight months that moving back – even though it's to a town that I have already lived in – feels like a new start. And we all know that starting fresh can be an incredibly scary thing. There are many questions on my mind. How will I be able to combine my love for travel with a much more demanding university schedule? How can I make my day-to-day life interesting and beautiful? Where will I go to satisfy my need to be in nature?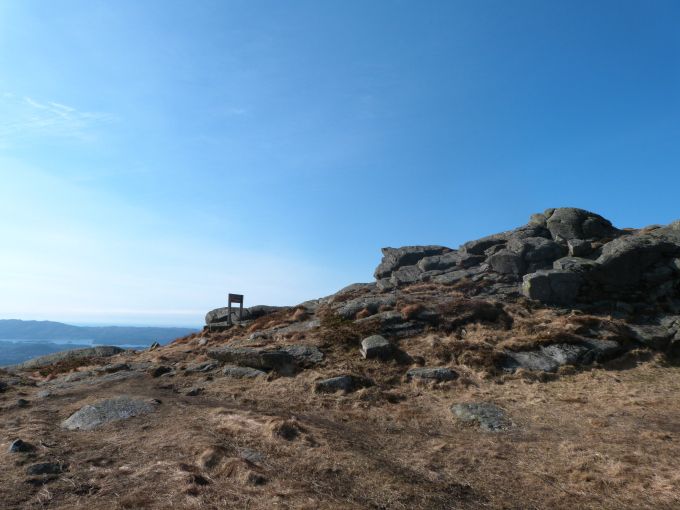 Leaving something behind that you've grown used to for something that is not known to you (at least not anymore) is hard, because it results in a lot of uncertainty. It is easy to face life every single day when life is predictable. But do we really want to live a life that is predictable? I'm sure we can all agree that change – while uncertain and scary – is also an element of excitement and adventure in our life.
Change forces us to grow, to become more confident and to believe in ourselves and our abilities more. It's the times in our lives when things are unclear that we learn that we are capable of doing so much more than we think we can do. Change may be intimidating, but I wholeheartedly believe that we need to embrace it despite of our fears. We can choose to hold on to the way things used to be, but in the end it will only keep us from being present in the moment.
Moving back to Germany makes me nervous. But I also recognize that my path in life would not go on if I didn't. The next chapter in my life is coming up – and now it is up to me to make sure it's just as exciting as the previous one. And to be honest: That is the most consoling thought.
Are there any exciting/interesting/nerve-wracking changes coming up in your life? How do you deal with them?