After visiting the York Minster, we found a gorgeous, quaint little square behind the cathedral and reveled in the sun for a bit. If you have ever lived anywhere where the skies are usually grey, you know how important it is to soak up the sun when you get the chance! Sitting on a bench and enjoying our sandwiches, I also decided that I definitely wouldn't mind to live in York for a while one day.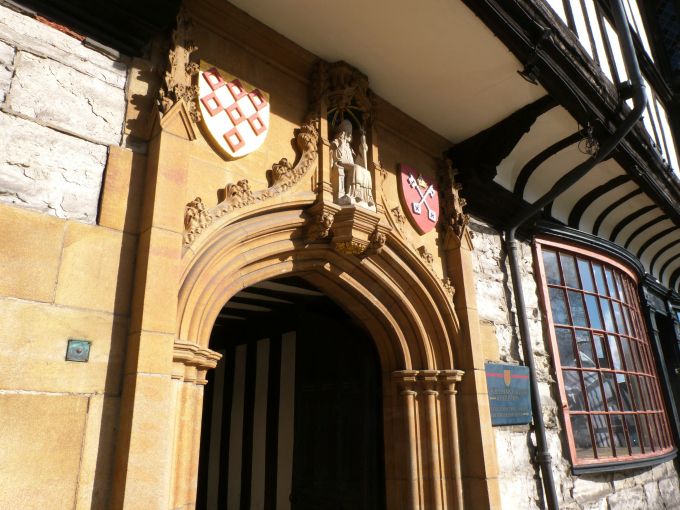 We still had a lot of other things on our To-Do-List, so we didn't linger in the sun –too long and instead made our way to the City Walls of York. There has been a wall around York since the Roman Times, but the walls you see today are a remnant of the 13th century. They circle almost the whole Old Town and you can climb the wall at different parts of the city, but per Lonely Planet's recommendation we walked the part of the wall from Bootham Bar to Monk Bar right behind the Minster.
Coming from Norway, it's interesting to see what kind of influence the Vikings had on the modern townscape. While the Vikings didn't leave apparent architectural traces on York, most streets in the Old Town are not called Streets, but Gates - just like they would be in Norwegian. If you're interested in York's Viking past you can visit the Jorvik Viking Centre, but the queue was very long, so we opted to enjoy the sun instead.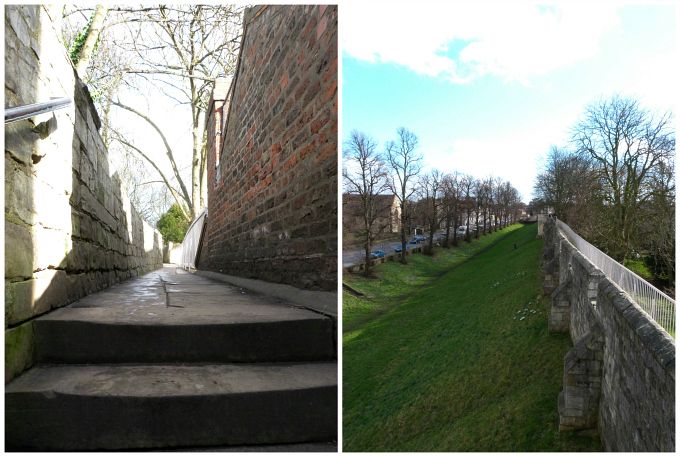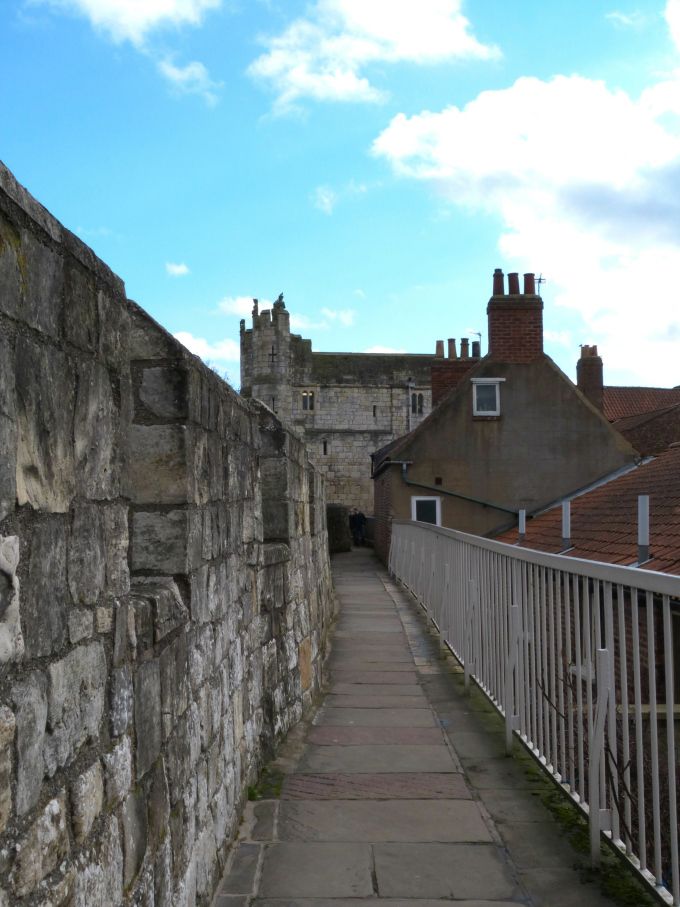 Another sight of York is Clifford's Tower that you should visit for the gorgeous view of York alone - unless you climbed the steps of the Minster already, of course. Clifford's Tower was built by William the Conqueror in the 11th century, though it was destroyed and rebuilt shortly after. The Normans, by the way, seem to have single-handedly built (or started) every fortress and castle there is in England - at least that's the impression we got from our recent travels around the country.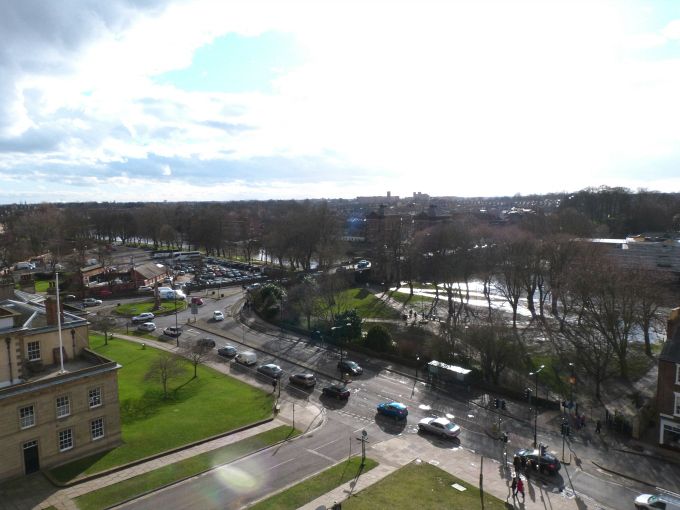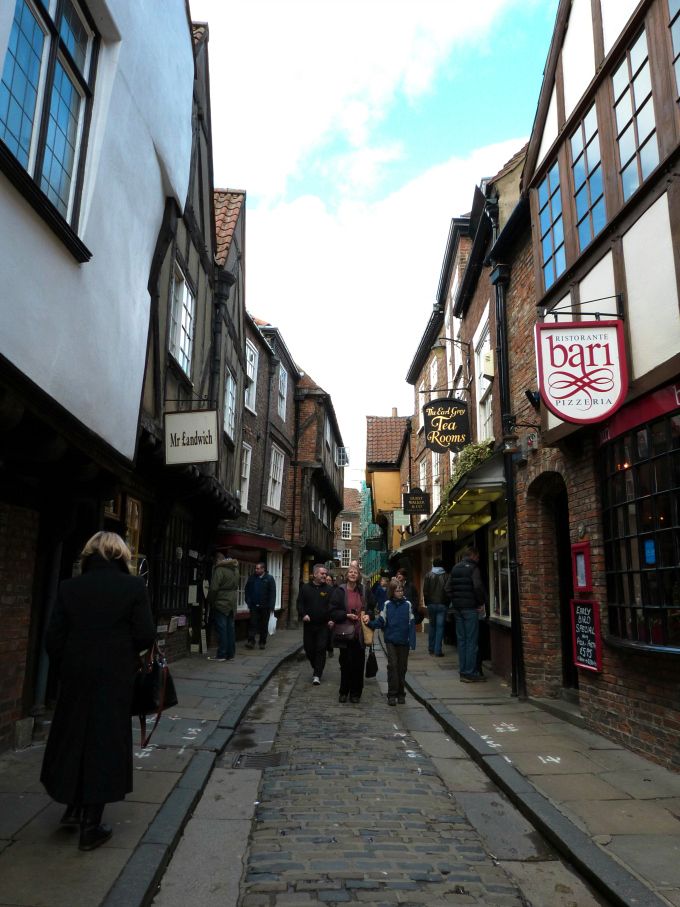 But for all the sights you can visit in York, my favorite is still the Old Town itself. Walking through narrow streets (sometimes thinking you're in Diagon Alley) and fleeing from the inevitable rain to enjoy a cup of tea at Bettys - one of England's best Tea Rooms according to The Independent - is definitely the best way to get a feeling for this beautiful city.
And if a city bids you farewell with a stunning double rainbow - you just know you're meant to be.
Tell me of your latest city trip – where did you go?