I think it's a blog rule that you shouldn't walk about the weather. Actually, scratch that, that's a general conversation rule. The weather is probably the most shallow topic you could talk or write about and sends the message that you either really have nothing interesting to say or can't be bothered to think of anything worthwhile. Either way, you're either a bore or a prick. But if you live in a country where the weather is a finnicky as in Norway, you just can't help to talk about it. Especially if the sun finally decides to grace the people again after far too many grey days in a row.
There have been so many things on my mind lately and that has made it difficult for me to focus on anything for a longer period of time. I wish I could tell you that I had to think about some hard-pressing issues or troubles of mine, but that just wouldn't be the truth. I don't have a lot of obligations right now (don't worry, the time will come again soon enough) and that gives my thought the unique opportunity to wander without restraints. Sometimes there are moments where I feel too inspired, but I love this feeling.
We had the most beautiful sunshine yesterday and I had a few errands to run in the city and luckily I remembered to bring my camera along. It has happened to me too often that I missed great photo opportunities because I didn't bring my camera with me! And Norway really is such a darling when the sun comes out to play!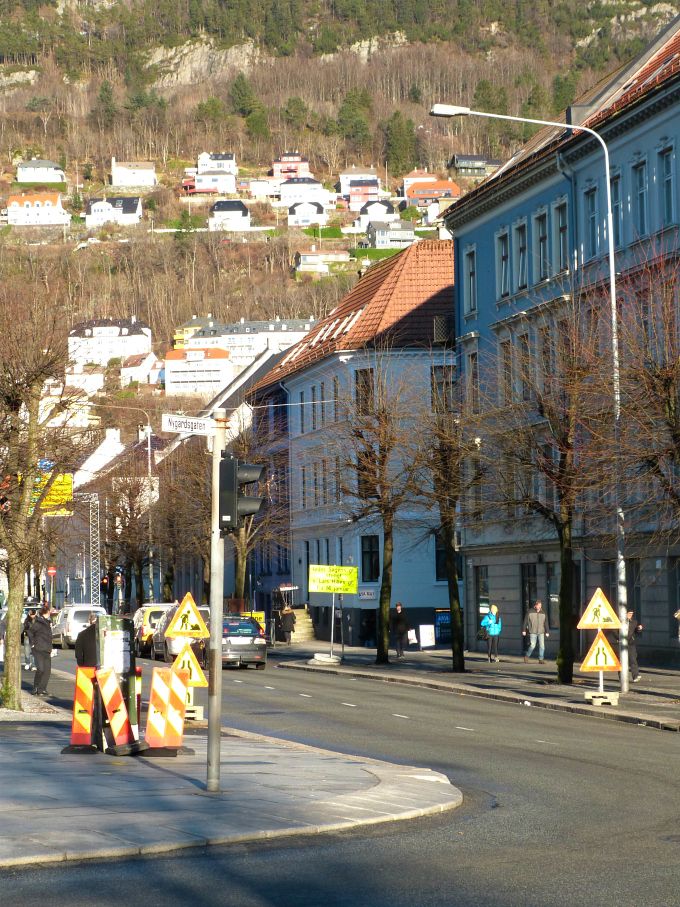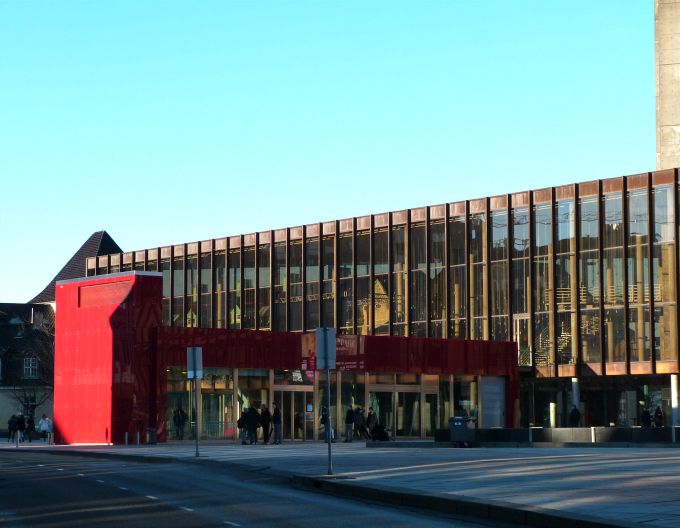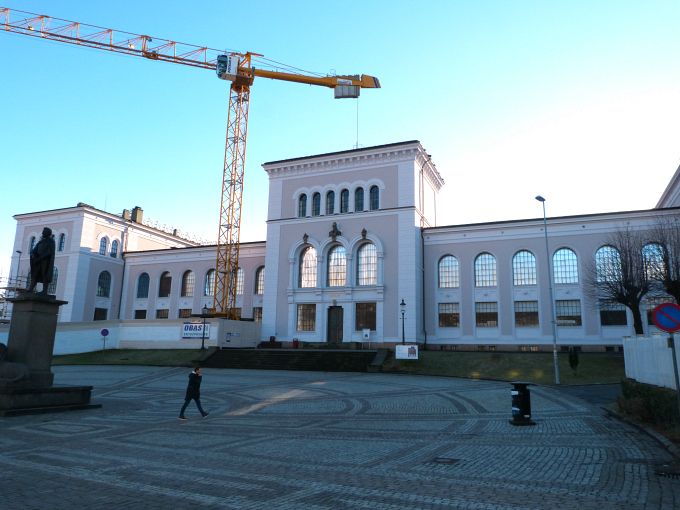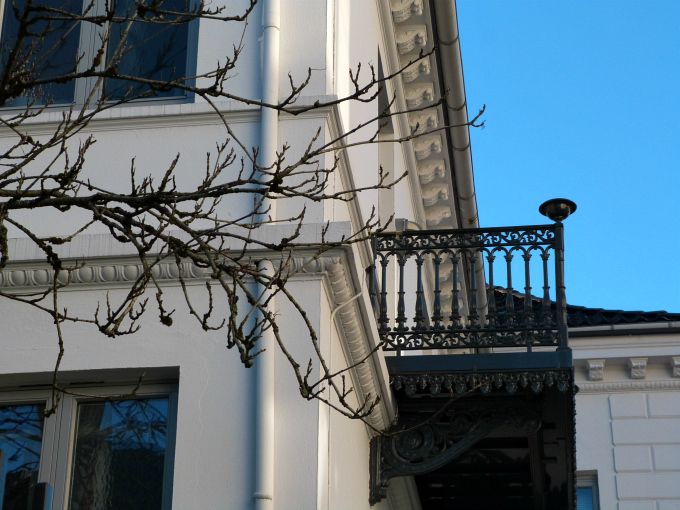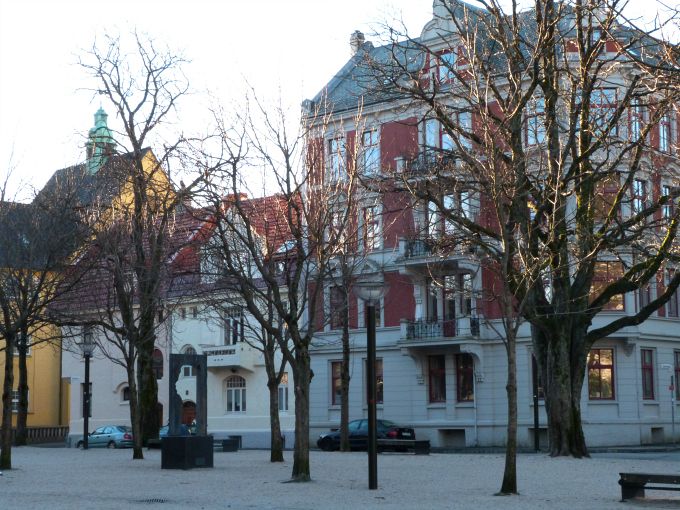 I hope you have a great mid-week!