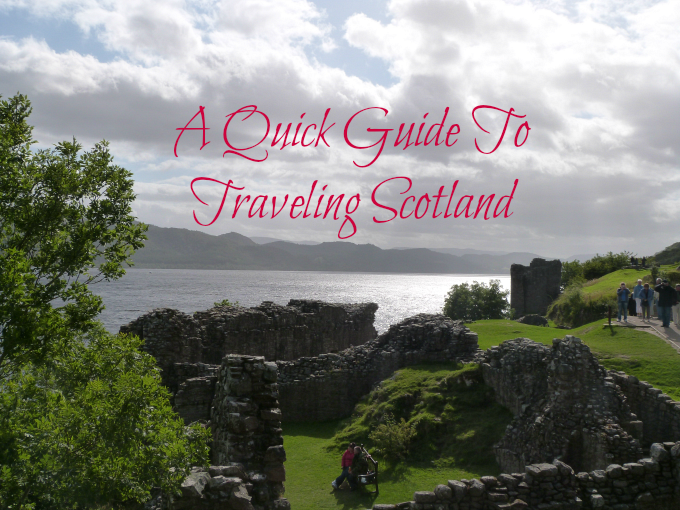 This week's Travel Tuesday runs with the theme 'Travel Tips' – if you have any travel wisdom to share please do so! I have spent the better part of the last week traveling through Northern England, so I'm recycling an older post of mine on traveling Scotland. My boyfriend and me traveled through this country in 2011 and it was this journey that initially inspired me to take up blogging and got me interested in photography. Feel free to look back at my posts of this trip here!
I love planning trips. I would even go as far as to say that planning is my favorite part of traveling. I just get a kick out of researching accommodation, surfing Tripadvisor to find the best restaurants and reading guide books without an end to get an idea of the myriad of awesome things to do somewhere. However, I know that not everybody shares this sentiment and this is where this guide comes in – to help you plan a great trip through Scotland.
I'm not a Scotland expert by any means, but I hope I can still give you some helpful tips for your Scottish vacation.
Scotland – a budget destination?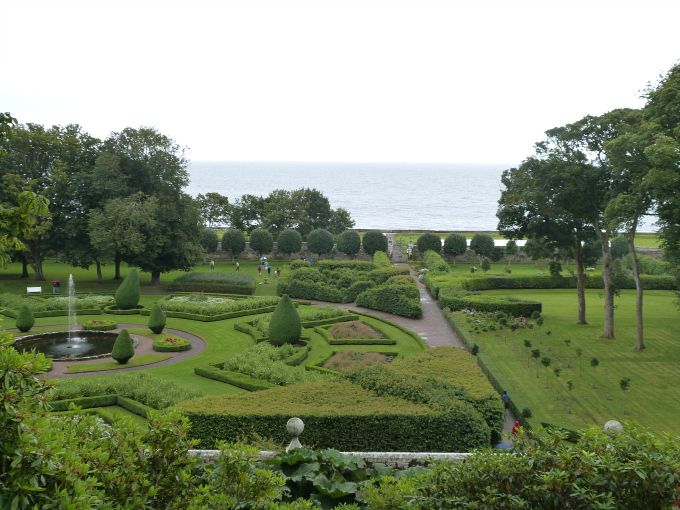 Scotland is not the cheapest destination you'll ever travel to.
If you're aspiring to travel for $25 a day, you're probably going to have a hard time to get by in Scotland. That being said, Scotland is not as expensive as you'll probably think and often even cheaper than traveling to popular regions in England. Price levels are slightly higher than in most of Continental Europe, but not nearly as outrageous as in Scandinavia. As long as you're somewhat careful with your spending and plan ahead, it's definitely possible to travel Scotland if you're on a budget.
The cost of your trip will largely depend on the type of vacation you're looking for.
We stayed in B&Bs most of the time and ate out often, but aside from that we mainly spent money on Public Transport while most of our activities (aka hiking) were free. You could save some money by staying in hostels (but they were often just slightly less expensive than our B&Bs) and cooking yourself or decide to spend more by staying in hotels and renting a car.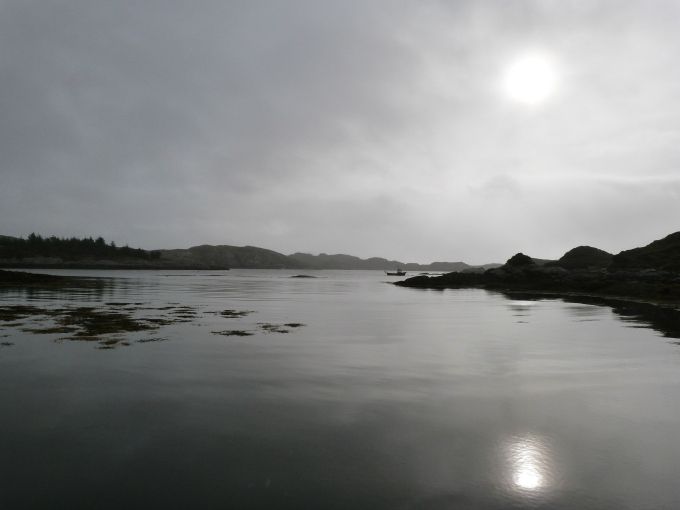 Early morning on the Isle of Harris
The High Season in Scotland is during the summer time. You have the highest chance for good weather, but accommodation prices will also usually be higher. We traveled at the end of August/beginning of September which was slightly off-season, but we still had really nice weather some days (and the quintessential rain - but a Scotland vacation wouldn't be complete without it!) and saved some money on accommodation.
The summer is no guarantee for a rain-free trip in Scotland, so I think traveling just into off-season can be a good idea if you want to avoid the worst of the crowds. But make sure to have a good rain jacket handy and check the weather forecast every morning, especially if you're planning on a longer hike - there's nothing worse than being stuck on top of a mountain in soaking wet clothes. Not like that's ever happened to me…
Where to go in Scotland
Scotland is an incredibly varied country and just as you can expect almost any kind of weather, you can also expect almost any kind of scenery. There are so many different things you can experience depending on where you go!
If you fancy the traditional Highlands, then explore the area between Loch Lomond and Inverness and visit
Loch Ness
and
Glen Coe
. If seclusion is your thing, then the
Outer Hebrides
are an amazing destination. And if you love wild mountain ranges, then the
Cairngorm Mountains
are going to make your heart beat faster. And let's not forget about the bustling cities in Central Scotland! If you need some more inspiration you can also check out my Scotland Itinerary.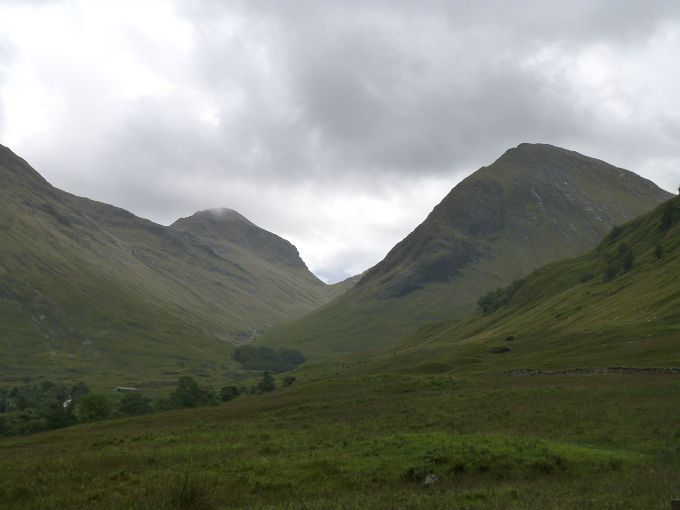 On our trip, we tried to see as many different sides of Scotland as possible. It made for some exhausting travel (our schedule was crazy!), but I wouldn't have had it any other way. If you want to experience the Highlands, visit at least one of the cities and travel to the more remote places (think Outer Hebrides and the far north of Scotland), I would recommend at least two weeks of travel. If you have less time
, then limit yourself to only a few regions and explore those in depth. Inverness is a really great base for trips in the Scottish Highlands, but Fort William offers some great possibilities as well.
Speaking of Scotland… This week's Travel Tuesday feature is on Meredith from Ponder The Irrelevant and her post on the Isle of Skye in Scotland. I have been really enjoying all her recent posts on Scotland and her pictures have reminded me once again just why I fell in love with this country. We had a crazy adventure on Skye, so this place will forever be in my memory.

1. SHARE a post about travel! From road trips to trips abroad and from past travels to dream vacations. You can write about travel tips and tricks, favorite places to stay, or anything in between! Just make it about traveling somewhere!
2. GRAB the lovely button. If you run into trouble, just make sure to mention Bonnie, Melanie and Tina in a link!
3. LINKUP goes live every Tuesday at 0800 GMT.
1. Please only one linked up post per blogger. Save other posts for future linkups!
2. The last Tuesday of every month will be a themed prompt if you want to join in!
3. HOP around and meet new travel loving bloggers! Check back to visit some of the newer travel posts!