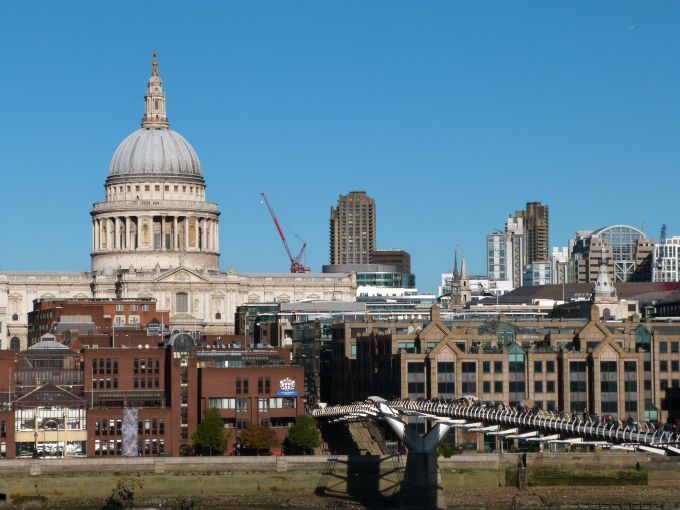 I'm in London again! Well I'm actually at the airport in Norway right now that offers the absolute luxury that is free WiFi in Europe, but by the time you read this I will already be in England. And I'm so excited! I love so much about London. I love the food, I love the stores, I love the atmosphere and I love being so close to the gorgeous English countryside, but what I love most is spending quality time with my boyfriend again. Over time I have gotten used to being in a long-distance relationship, but that doesn't mean that being apart ever really gets much easier. You learn to cope alone, but no matter how much time you spend talking on Skype, it's just not the same.
But speaking of London: While I prepared for this London trip (aka read too many blogs), I came to realize that I never shared any pictures of my last London trip last november. And that's such a shame because London is just such a photogenic city! Especially if November looks more like September!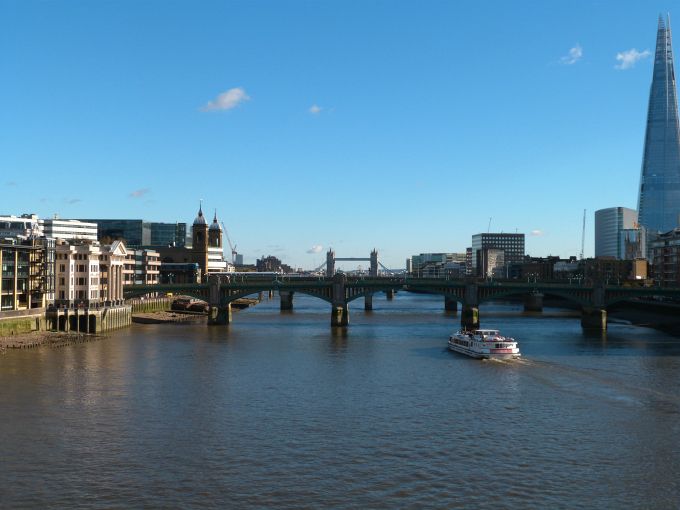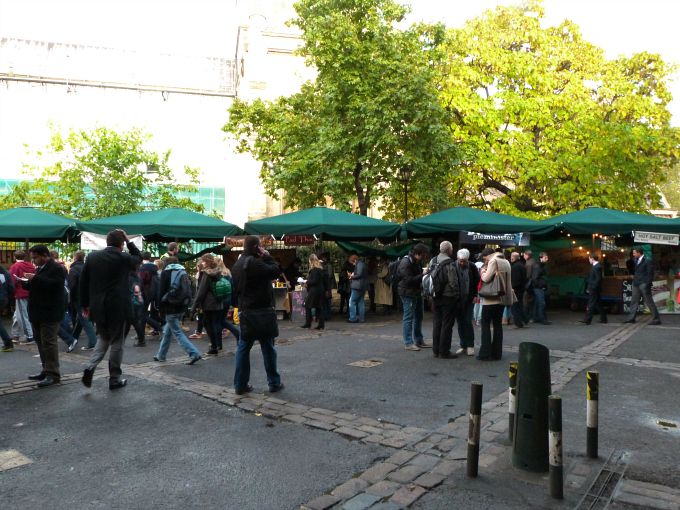 View of London from the top St. Paul's Cathedral which should definitely be on your London Itinerary. Such a gorgeous church – if that even adequately describes it!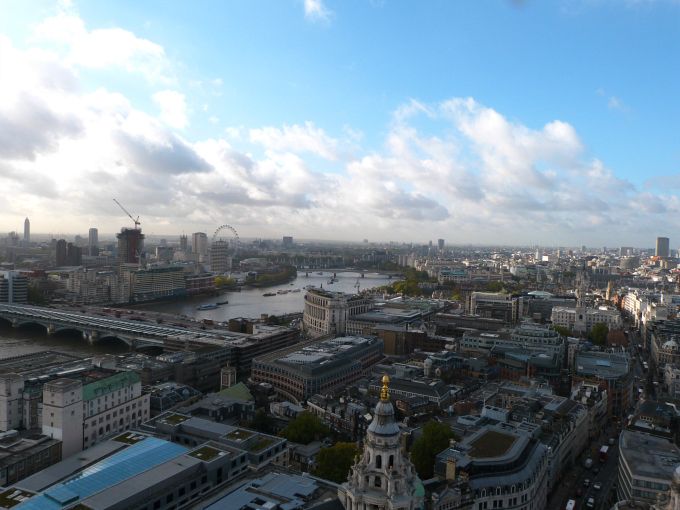 My favorite hall in my favorite Museum, the Victoria & Albert Museum. I'm definitely going to visit again this time around!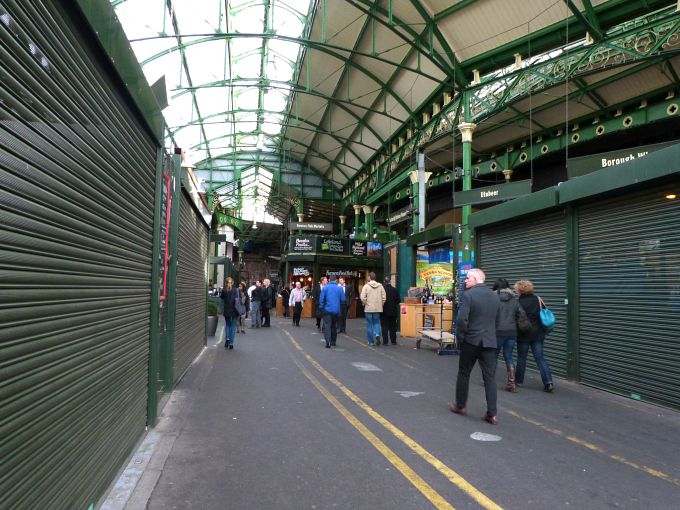 I also finally made the effort to go to Borough Market, London's foodie heaven. Except that I went on an off-day and half the market was closed. Oops. I did have some super delicious Vegetarian Gyoza Dumplings and I would consider coming back for those alone, but a visit on a day when the whole market is bustling is definitely in order soon!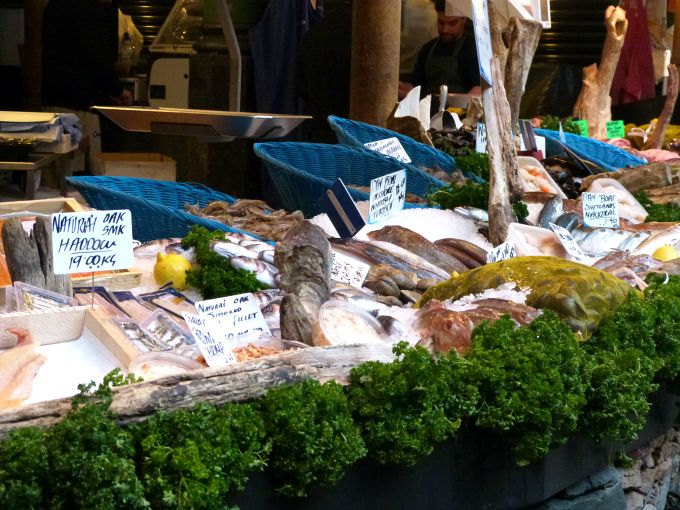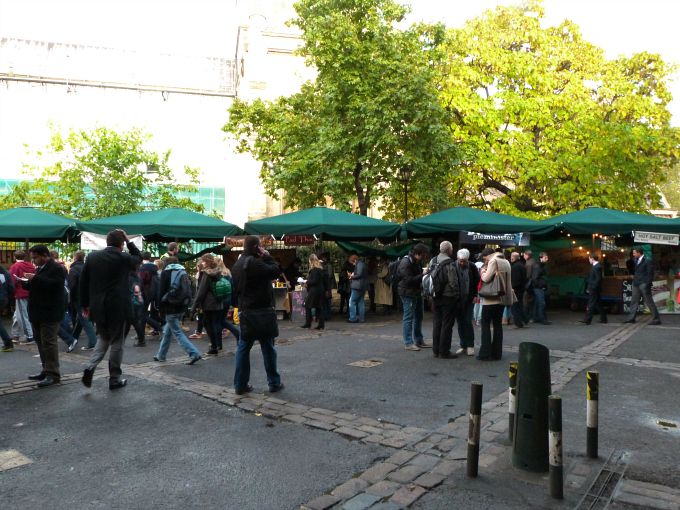 One other market that I visited was Camden Market. Located in North London, it seems like a whole different world. Lots of clothing stores (& an Aldo outlet!) and an alternative vibe. It's what Portobello Road would be if it didn't take itself too seriously. I'm not sure if you would find anything at Camden Market that will last longer than seven washes, but the atmosphere is fun and oh-so-different from Central and West London.