I already told you some of the reasons I fell in love with Copenhagen in a previous post, so today I'm going to share more photographs from my day in the Danish capital. One thing that I love about going places by myself is that I can spend as much time on photography as I want. I love being able to photograph something from different perspectives and different exposures without having to worry that whoever companions me just finally wants to move on. Do you know this feeling?
It was a beautiful day in early January, with the sun shining from an almost cloudless sky, but don't let yourself be fooled: It was really cold. Copenhagen offers all the possibilities you'd expect from a major city - a great food scene, museums, shopping - but at the same time it is also such a peaceful place. That's probably what attracted me so much to this place! I only wish I would have had more time to explore this city - one day wasn't nearly enough!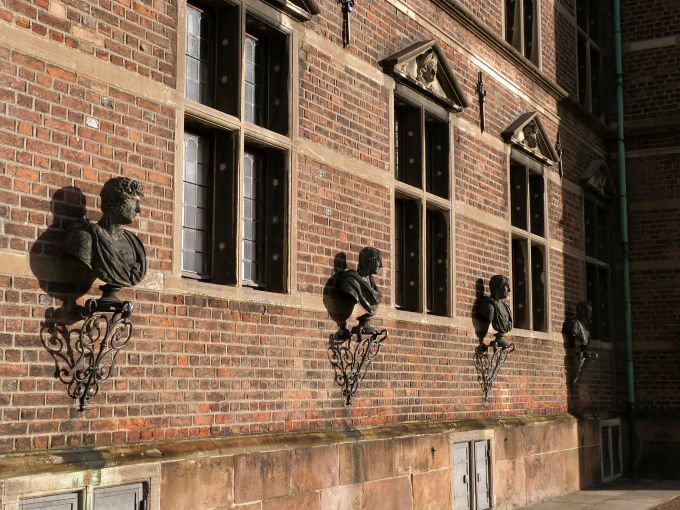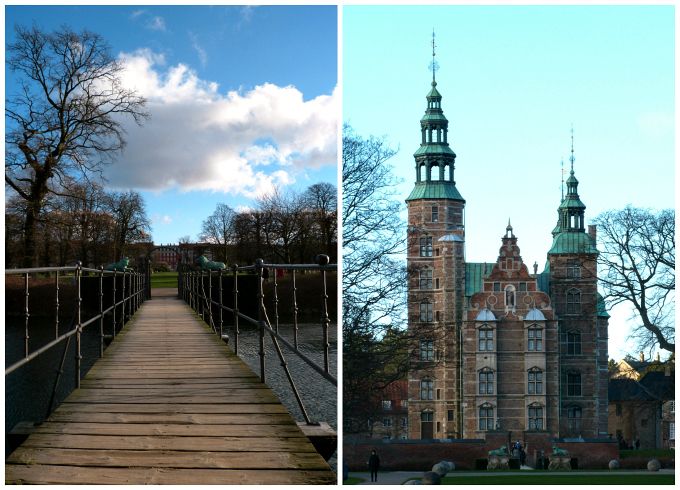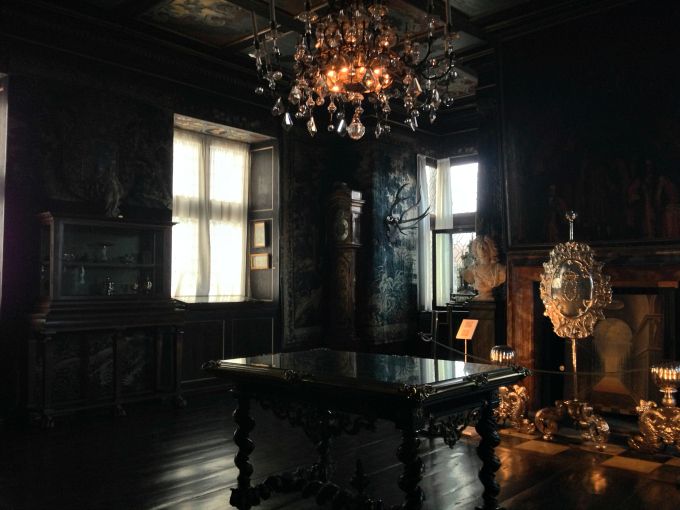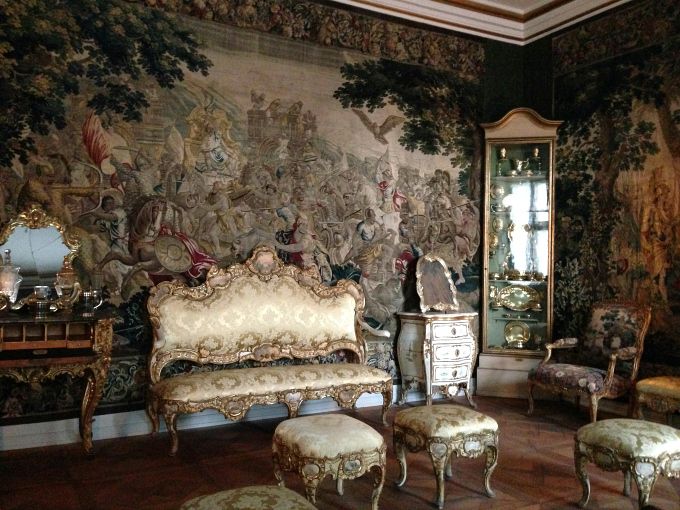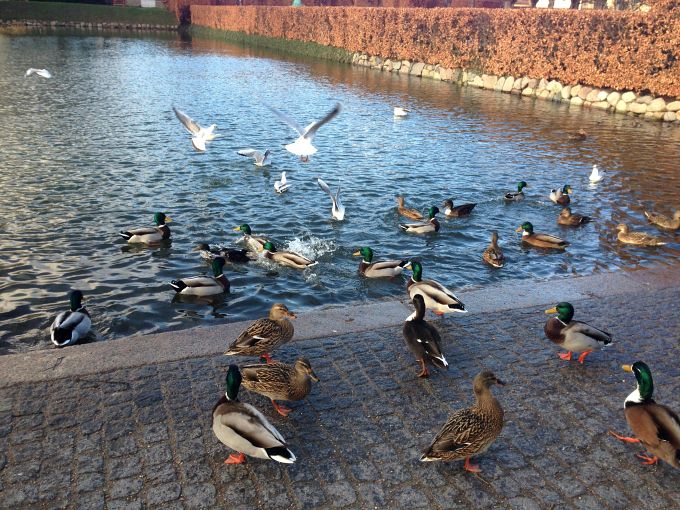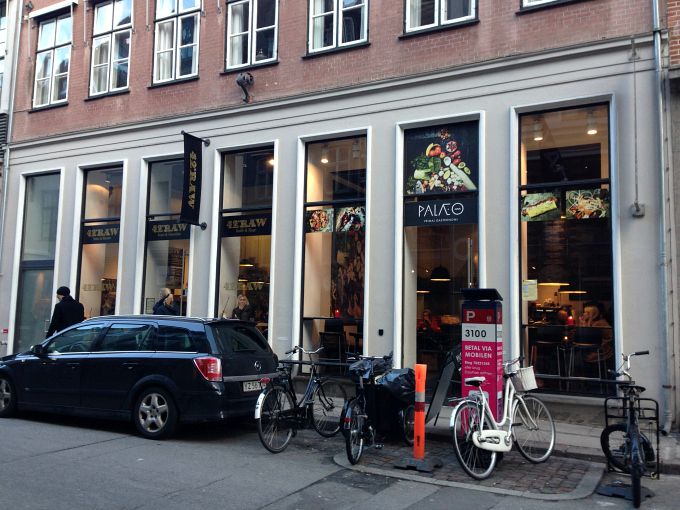 Am I the only one that thinks it's funny that there's a Paleo Restaurant right next to a Raw Food Restaurant?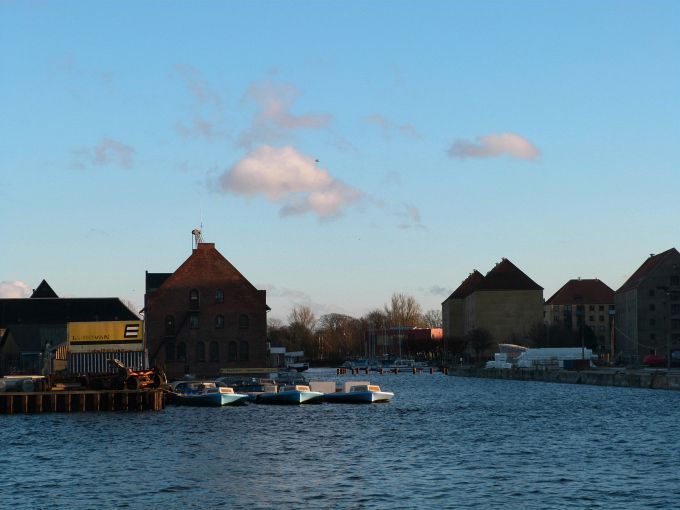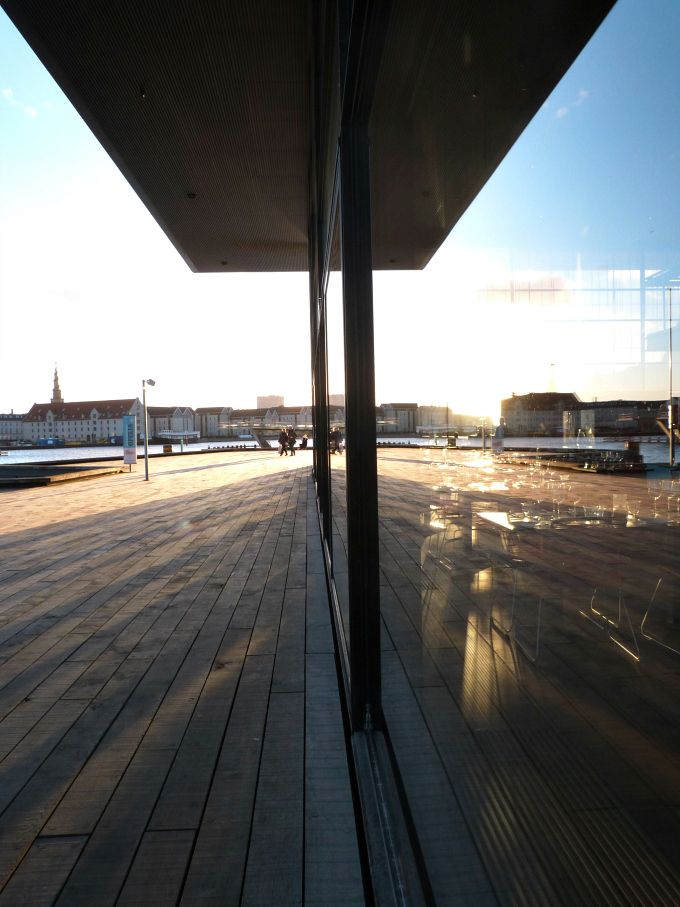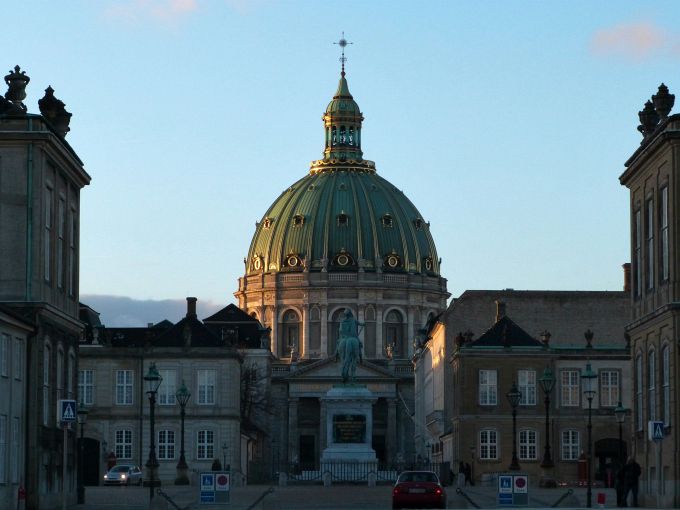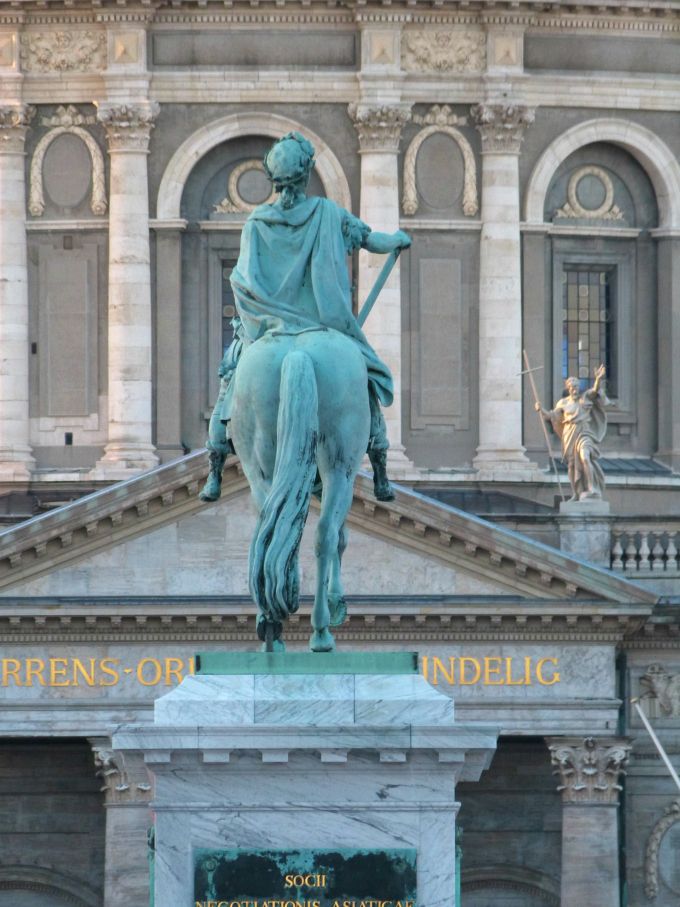 This is Amalienborg Palace, the residence of the Danish Royal Family. It looks very different from your average royal castle, because it consists of four relatively small buildings, instead of just one big one. Amalienborg wasn't intended as a royal residence, but as a home for four other noble families – hence the four buildings.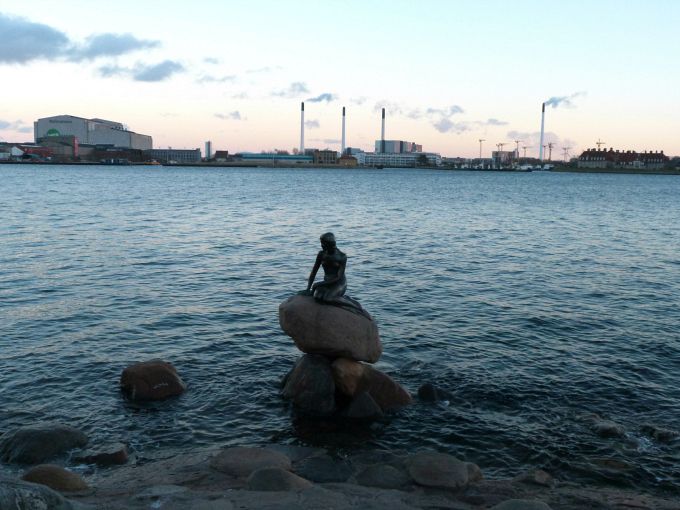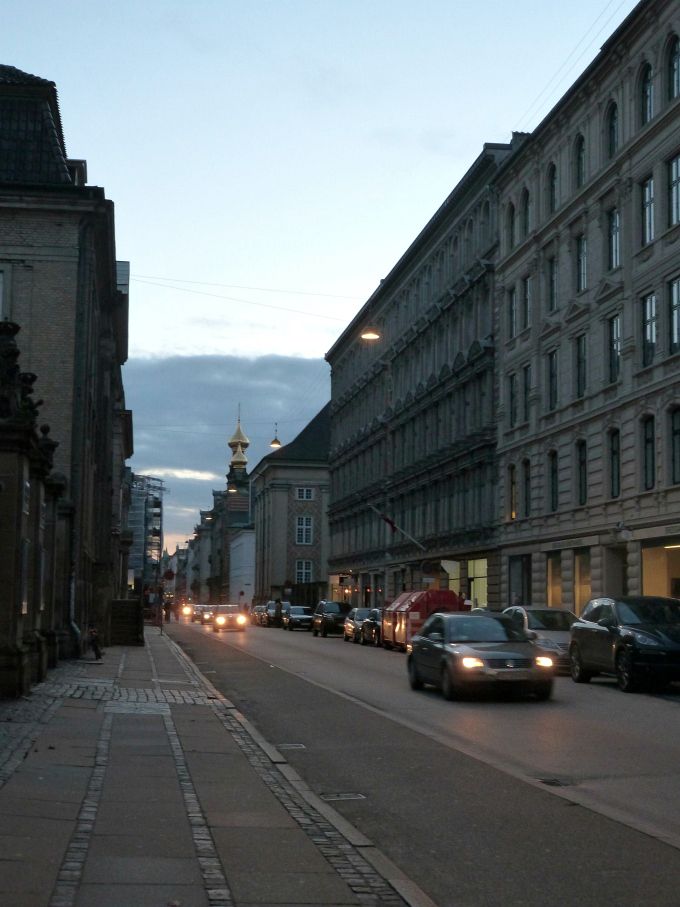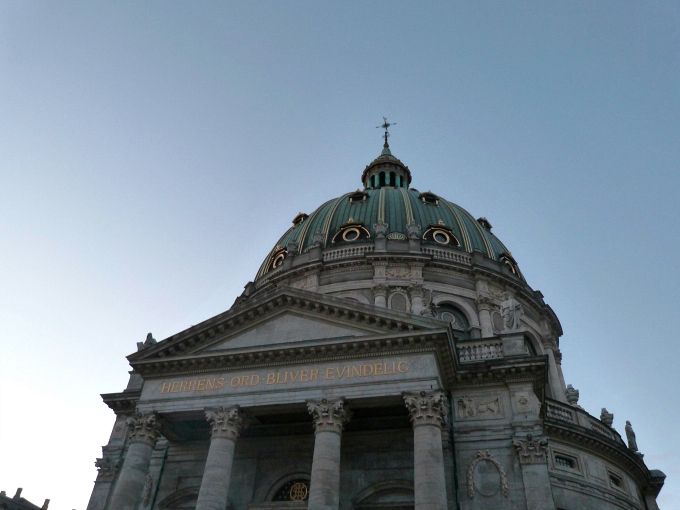 What's your favorite photograph?