Winter is not the most ideal time to go hiking in Norway. It's cold, windy and sometimes it feels like all you do is slip from one sheet of ice to the next. If I were a prepared hiker, I would have some spikes for my hiking boots, but usually I remember that I forgot to buy some when I'm just about to set foot on a hiking path – or whatever it is what they call path. It's always the same story.
But what I love about hiking in the winter is the way it makes my body and my soul feel. I love breathing in the cold air and I love how the nature looks even more etheral than in the summer time. I do miss the warmer temperatures, but things are looking up. It gets dark a little bit later each day. And it hasn't rained once ever since I came back from Germany.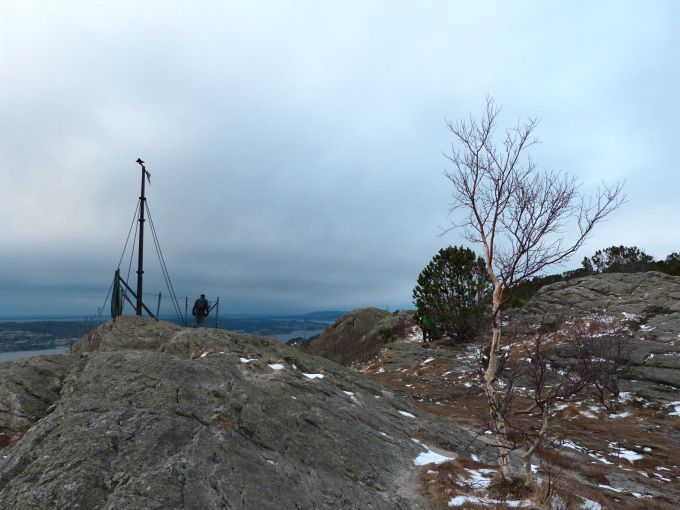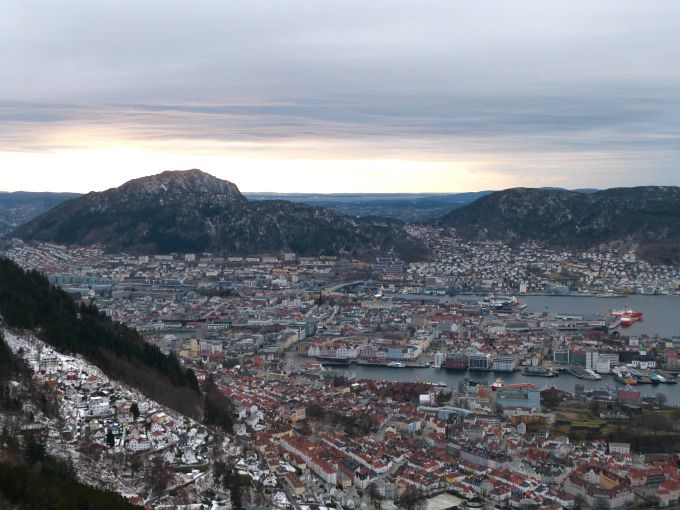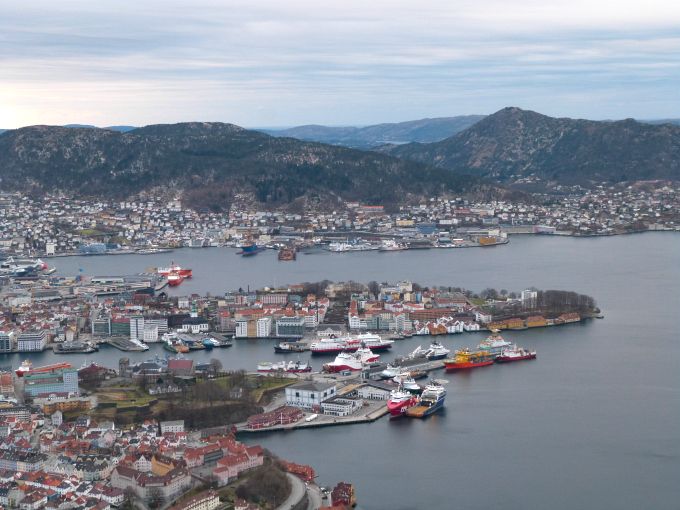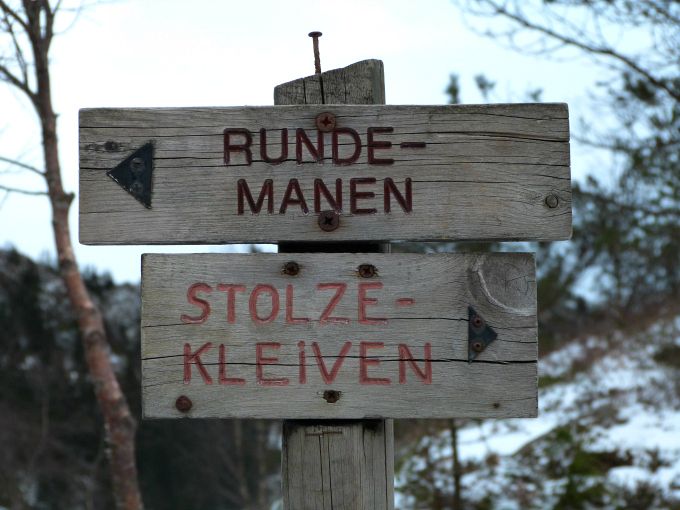 On this particular hike we went up the god-knows-how-many stairs of the Stolzekleiven (that you're supposed to run up. Maybe not.) one of my favorite viewpoints of Bergen. From there, we made our way to the Fløyen, passing beautiful ice covered lakes and feeling as if we were walking through a fairytale forest. Bergen's back country really is an absolute delight, both in the winter and the summer – sometimes it almost feels unreal to me.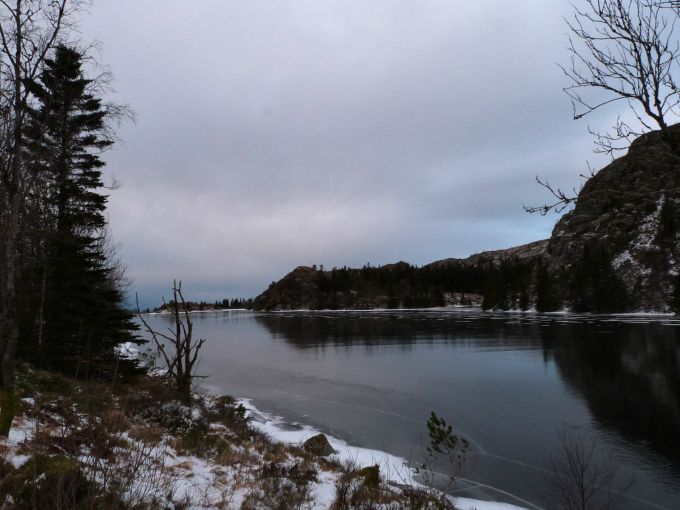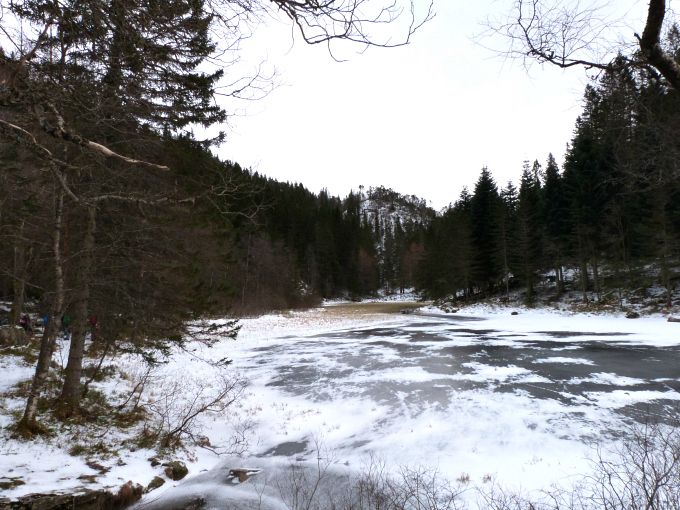 It's the small things in life that are worth cherishing and I want to savor every moment I have left in Norway, even if that means climbing mountains on icy stairs and sore muscles the next day – because there is beauty everywhere and at all times.
What's one thing you love about the place you live in?