When I first moved to Norway last August, my parents and me traveled through Southern Norway. We spent a day in Oslo, went hiking in Jotunheimen
, drove a lot through stunning landscape and saw Scandinavia's biggest cathedral in Trondheim. It was a great trip that first introduced me to the beauty of this country, but somehow I neither blogged about the second part of our trip nor about the next two weeks that I spent exploring Bergen with my boyfriend and I think it's about time now that I rectify this situation.
After our stay in Trondheim, we headed towards the south and visited the one thing that Norway is most famous for: The Fjords. Seeing the Geirangerfjord and driving on the Trollstigen had been an amazing experience (but not recommended if you're severely afraid of heights), but I was already excited about the next step on the way, Norway's longest fjord - the Sognefjord.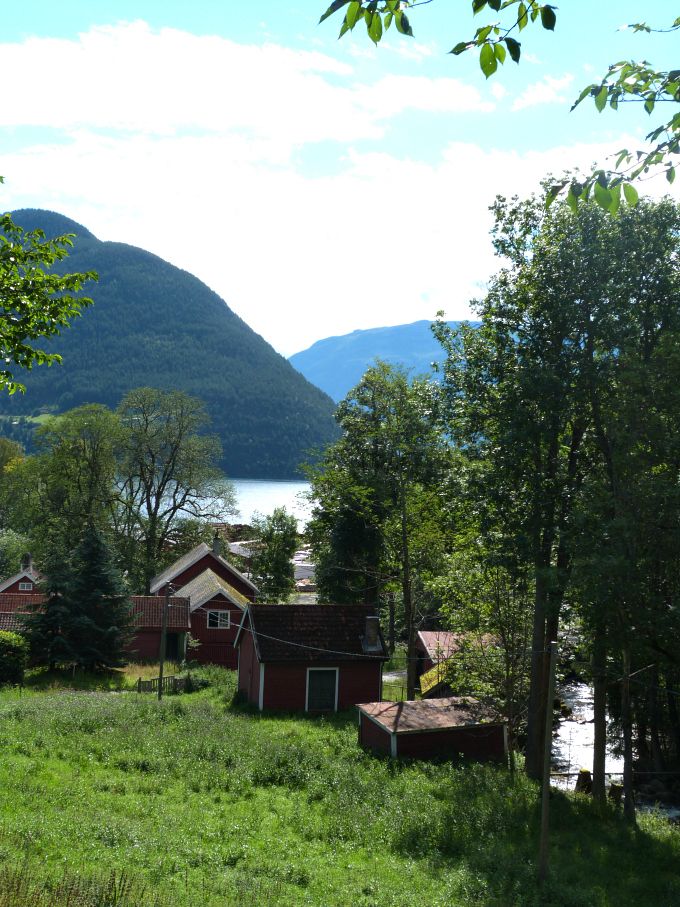 When you road trip through Norway, you will likely take a lot of ferries, because of they're the only sensible way to get from one side of a fjord to the other. And more often than not you will find yourself with a lot of time on your hand while waiting for the next ferry to come, which is how we ended up in Kaupanger. Kaupanger is a tiny town at the end of the Sognefjord and possesses a direct fairy link to Gudvangen crossing both the Sognefjord and the famous Nærøyfjord.
If you're coming from the north and want to cross the Sognefjord, than chances are you will be going through Kaupanger. There's not a whole lot to do, but the town has a beautiful Stave Church and an even more beautiful sidewalk alongside the fjord with stunning views of the surrounding scenery. Coupled with sunshine (yes, we occasionally see the sun in Norway) there are definitely worse places to wait for a ferry.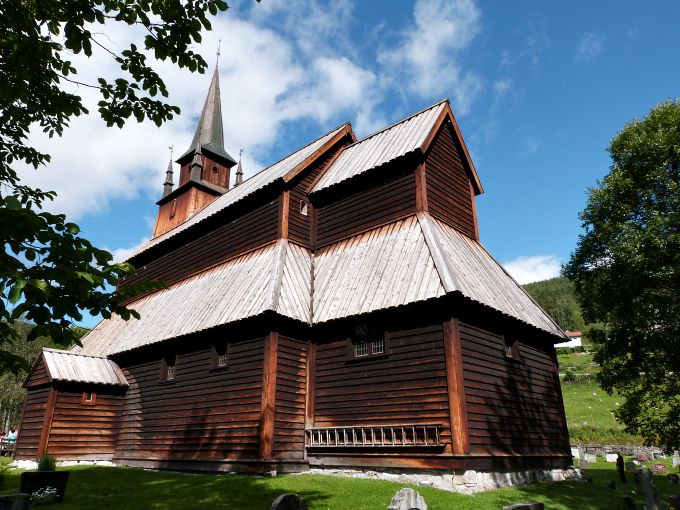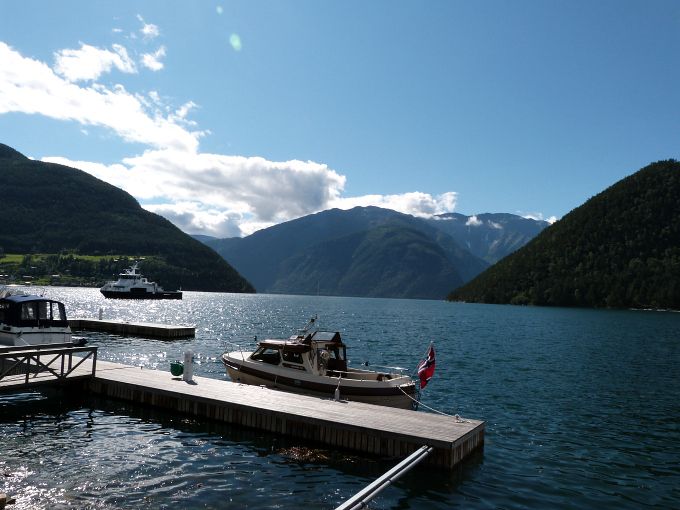 We saw a lot of people okay, kids swimming in the fjord and I get cold just thinking about it. It may have been a beautifully sunny summer day, but make no mistake, that doesn't mean the water is warm. It only means that you won't freeze to death once you're out of the water. But maybe I only think so because I seem to be made out of sugar.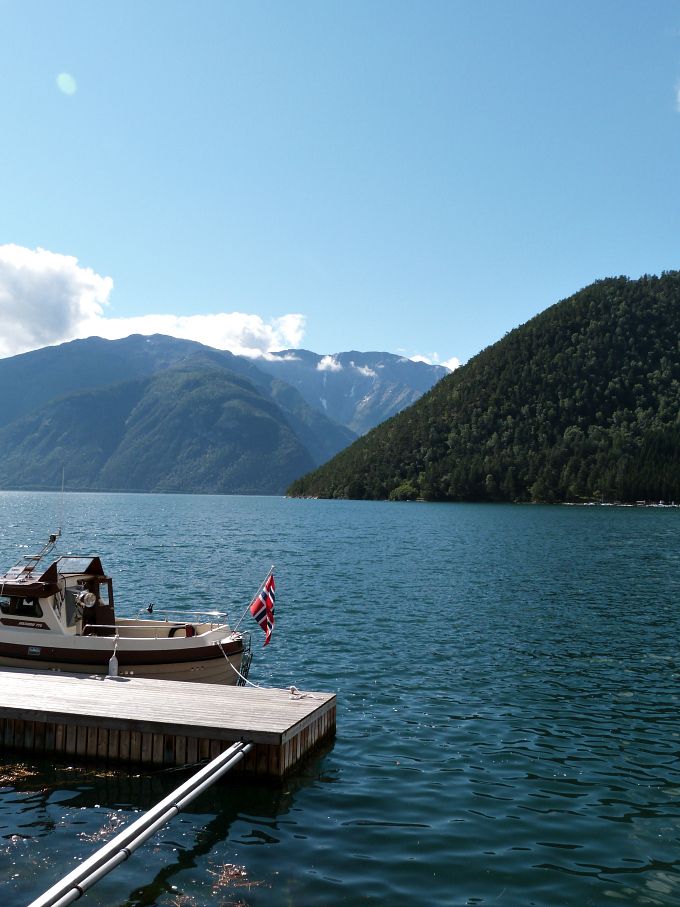 I just can't get over how beautiful the water looks! And by the way, the only kind of photo editing I do is resizing and some sharpening to counterbalance the effect of the resizing. In other words, this actually really looks like this. At least when the sun is shining. (Can you tell already that I seem to have an obsession with the sun is this post? I blame you, Norwegian winter!)
Remembering summer adventures is so much fun!
Please share your summer memories with me! Together we can get through the winter! ;)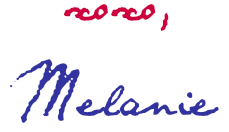 linking up with
Jess
and
Brooke
for
Photography Friday