I've been back in Germany for about a week now and I'm just really glad to be home, even though I'm missing Norway as well. Every time I go back home (even when it's just from university in Germany) I have ambitious plans to do some traveling around my home state and it never happens because suddenly all I want is to relax at my parents' house or to go shopping or to see a movie in the city. I may travel a lot, but for me the only real vacation I ever get is at my parents' home.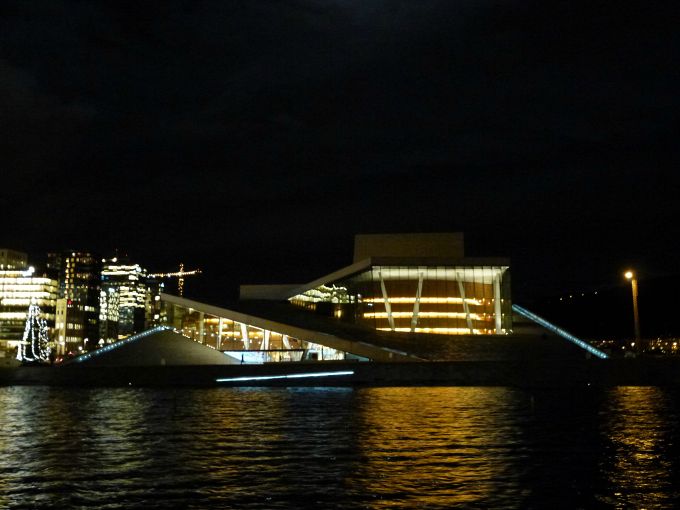 Last Monday, we spend a (too) short evening in Oslo after our trip to the Arctic North. We only arrived in the late afternoon and had to leave early in the morning to catch our flight to Germany, so unfortunately we barely had any time to see the city. I visited Oslo when I first came to Norway (it was actually the first place I set foot in in Norway!) and I slowly, but surely start to fall in love with the city. Oslo may not be London, Paris or Berlin, but there's something cool about this city and if I were I to stay in Norway long-term I would definitely consider moving there. From what I've experienced in Norway so far, Oslo seems to be the most urban city in the country. It's small by international standards, but has more to offer than apparent at first glance. I hope I can visit this city again for a bit longer!
My time in Germany so far has been really relaxing – I've finally seen The Hobbit (I'm a huge Tolkien Nerd!), did some Christmas Shopping and visited the Christmas Market in Frankfurt for the first time in ages. I'm not super crazy about Christmas Markets – I mainly associate them with freezing my feet of and almost get overrun by crazy-for-glühwein people – but it's sort of a tradition to go there during the Holidays and the one in Frankfurt is one of the classics.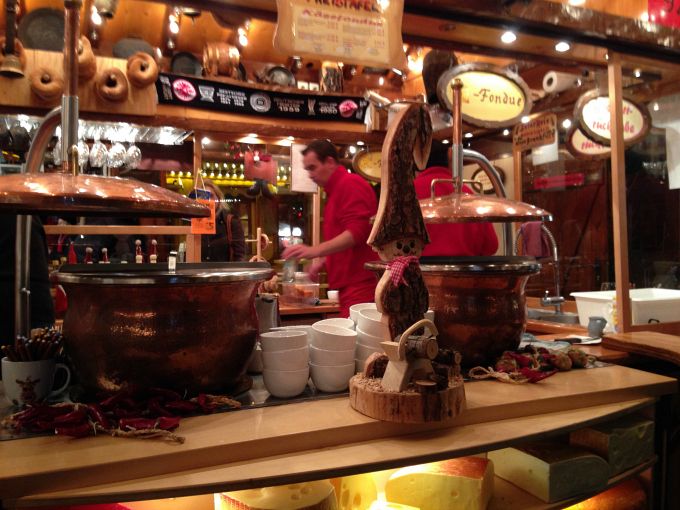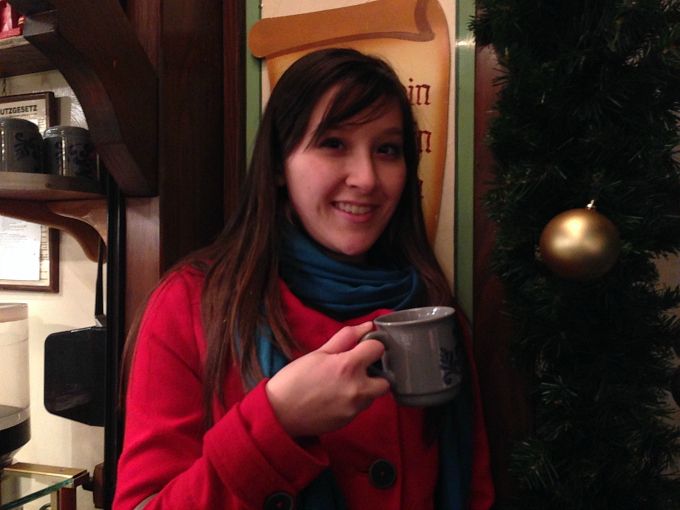 The highlight of the week was seeing West Side Story at the Old Opera House of Frankfurt. West Side Story is one of my favorite Musicals and I remember seeing it years ago as a little child, so seeing it again as an adult was great and an amazing ending for the week.
I don't really have a whole lot of goals this week. I'm spending Christmas at home with my family and will go south to visit my boyfriend and his family afterwards. All in all, I hope for a couple of more relaxing days and to be able to take some time to just read, watch TV, bake and do all of the things I usually don't have as much time for. I'm also cooking most of the Christmas Dinner this year, so I hope to not mess it up, but to create some delicious food.
I hope those of you who celebrate will have a wonderful Christmas time! :)