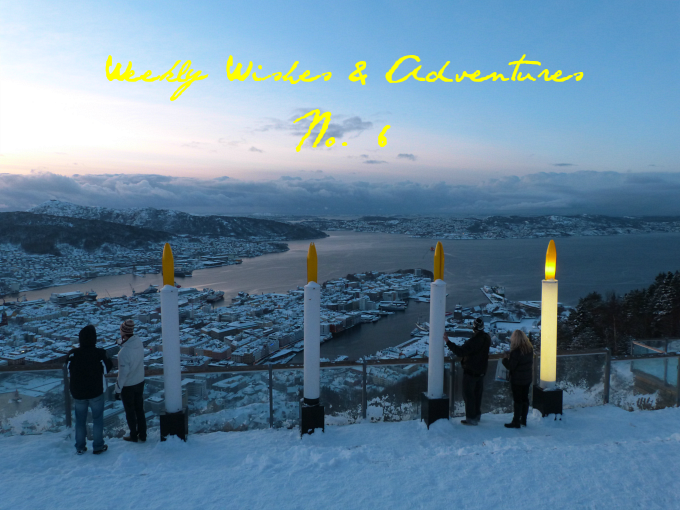 Hi and long time no see! My exam period is finally over and I'm so glad I made it through without going crazy! I barely remember what it's like to have free-time and while life is not really going to slow down over the next couple of weeks (or ever, probably, for that matter), it's definitely going to be a whole lot more exciting than just pouring over books. I'm going back to Germany soon to spend the holidays with my family, but before I'm going to travel to Northern Norway for a couple of days, where I hope to catch a glimpse of the Northern Lights.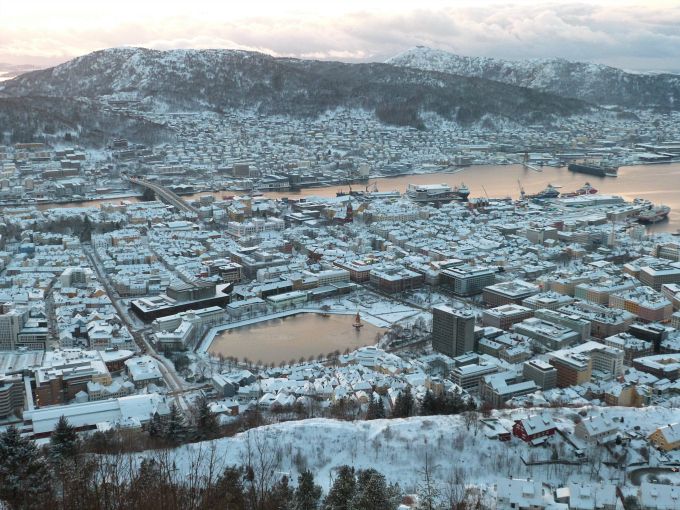 The last couple of days, I have been getting really into the holiday spirit and now I cannot wait for Christmas! It doesn't really help that we just got some wonderful snow last week that I have fallen head over heels in love with. We get snow in Germany as well, but at least in my area it's not nearly as nice as the snow we have gotten here. So when the sun finally made an appearance again on Saturday, some friends and me decided to head up to the Fløyen where we found a perfect Winter Wonderland.
There were tons of people skiing and going sledding which resulted in us feeling major envy - I would have loved to go sledding that day! But even just walking around in nature was beautiful and definitely once again made me appreciate the fact that I live in an incredibly gifted place.
I can't believe that my first semester in Bergen is almost over – the time really has passed incredibly quickly and I can barely believe that I did all of the things that have happened in the last four months. I just recently went through all the pictures I took ever since coming to Norway again and realized once again that I have only shared a fraction of them on the blog so far. But I love it when live is so busy with adventures that I can barely keep up with it!
My boyfriend is coming to Norway soon and I still have a couple of things to do before he arrives and we are off to the Arctic, so here are my goals for this week:
1. Buy some proper winter clothes.
I checked the weather forecast and for the most part my wardrobe here in the South should keep my alive in the North as well. I do, however, have to find some proper wool socks so my feet don't freeze off and I'm looking for gloves that are thick enough to keep my hands warm, but thin enough for me to be able to use all the buttons on my camera properly.
2. Get one major travel plan off the table
I have started to get my travel planning for 2014 on and there's something big on the horizon that I'm super excited (but scared) about that I want to finalize this week. I'm sorry for being so vague, but I don't want to start talking about it already and then have it fall through – that wouldn't be fun! But I do need to get off my butt within the next couple of days and make it happen.
I have been under so much stress lately and the next couple of weeks are going to filled with travel, so I really want to take some time of this week to just relax, watch my favorite TV shows and read the books that have been lying on my bedside table for a while now. Believe it or not, but my favorite place to relax is really at home. I have really come to value the days where I can just stay at home and not do anything, because they get rarer and rarer.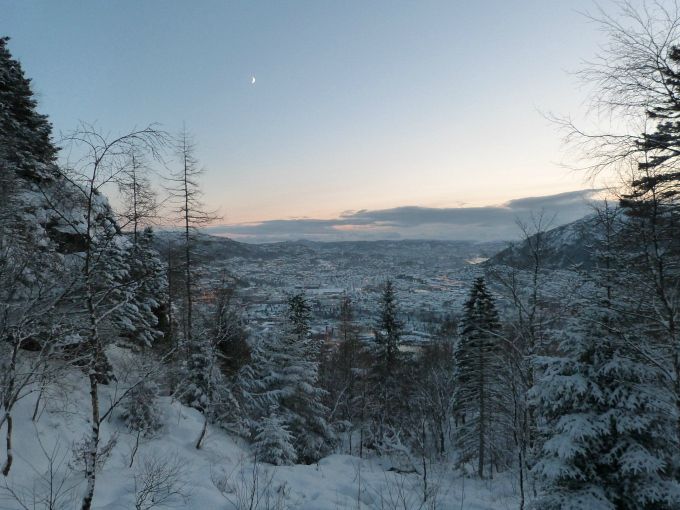 What are your goals for this week?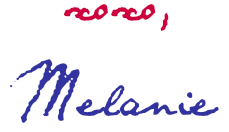 linking up with
Melyssa