The year is almost over and I can barely believe it! In some ways, it seems as if no time has passed at all, but looking back at the past 12 months, it feels as if years have passed instead of just one. I started doing these Weekly Wishes post about halfway through the year and it's been a great experience to be able to look back and see what my goals where and whether or not I managed to accomplish them or not.
2013 was one of the most challenging years of my life, but at the same time it was also one of the best. A lot has changed over time. I'm living abroad now and in a long-distance relationship, I started blogging more seriously, delved into photography and fell more and more in love with travel. Most of these changes are documented in my Weekly Wishes posts and I'm glad to see all these changes taking place. While there were moments when life seemed really hard and where I wasn't sure where I was going, there were also moments of great joy and – to be honest – maybe that's the only way to truly live.
My boyfriend and me started off the year with a short trip to Vienna and it was beautiful! We drank a lot of coffee and ate a lot of Kaiserschmarrn and Strudel. Vienna has great architecture and many splendid and stately palaces and is a great city for a long-weekend trip.
There wasn't a lot going on in February and March. We had a lot of work for university and at the same time I started thinking about studying abroad seriously. I knew I wanted to go abroad again, but wasn't quite sure about where to go yet.
In April, we went to Milan for a day. It was great to escape the cold in Germany and to stroll along the streets seeing the window displays at the designer stores. Even though it was a relatively short five hours bus drive from Freiburg in the very South of Germany, it seems like a completely different world - I hadn't been to Italy in a very long time and I've been itching to go back to this country soon.
May might be one of the most beautiful months in Germany. The weather isn't as fickle as in April, the sun makes an appearance more often than not, but it's not yet hot enough that all you want to do is lie at the swimming pool. We visited Schloss Wolfsgarten near of Frankfurt and went on a walk through the beautiful palace gardens. This castle is open very seldomly – a couple of times in May and during a garden show – but locals tend to show up every year.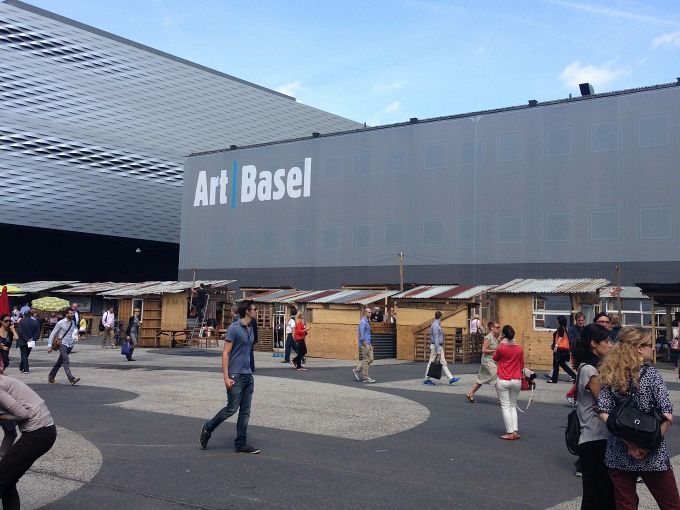 In June, we drove down south again to go to the Art Basel in the city of Basel in Switzerland. It's one of the most important Art Fairs in the world and it has become sort of a tradition for us to go visit every year.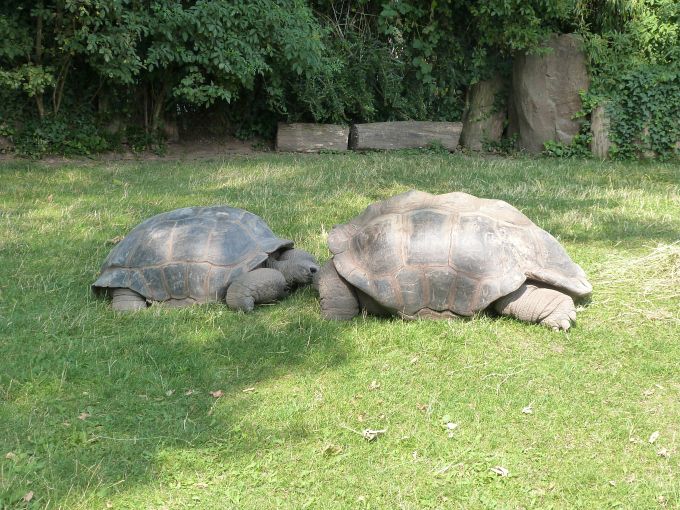 July was my last month in Germany before moving abroad. My boyfriend and me enjoyed simply enjoyed some time together and we did a lot of activities in our hometown that we knew we might miss abroad. We went to all of our favorite restaurants again, visited the Zoo and went hiking in the area.
August was the big month. I packed my bags and drove up North to Norway with my parents. We traveled around the country together at first, before they dropped me off at my final destination: Bergen. We saw a lot of stunning scenery together and as a nature lover I began to fall in love with the country – albeit a bit reluctantly.
Coping with all the changes in my life, especially - if not mostly – the changes to my relationship was a lot harder than I could have anticipated and it seriously affected me being able to enjoy my new home in the beginning. Luckily, I got over these feelings and got used to my new life situation, but at the time it seemed like a huge obstacle to overcome.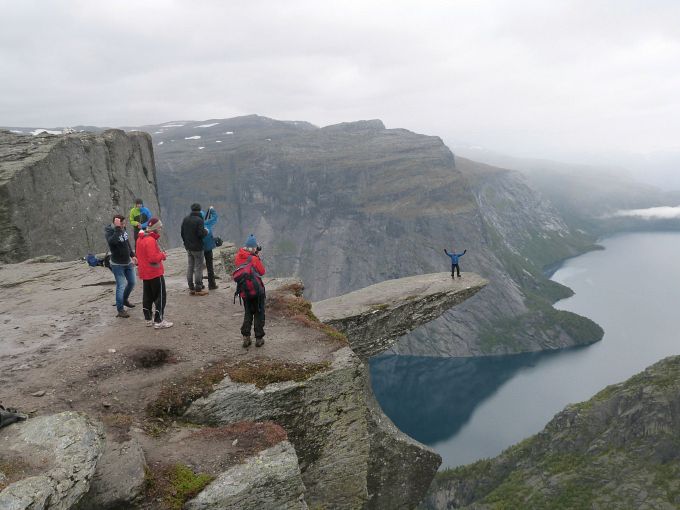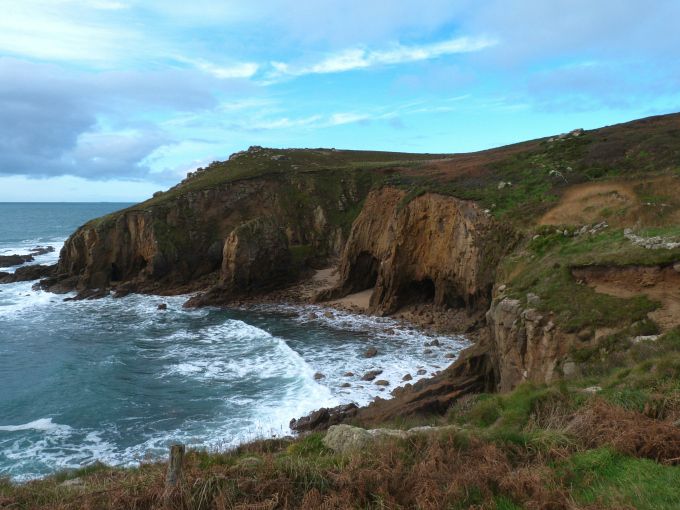 In November, I went to the UK again. My boyfriend and me traveled to Cornwall for a couple of days and absolutely loved it. Cornwall was my favorite trip of the year: We had beautiful weather and just about everything about this region was appealing to me. I fell madly for the beautiful southern coast and know that I will be back one day. I also attended my first blogging event in London, the Blogger Afternoon Tea organized by the wonderful Selena and it was not only super fun, but also a great, inspiring experience.
December was by far the most stressful month of the year. I had a lot of exams during the first half of the month and was constantly busy studying my brains out for them. Afterwards, Samuel and me traveled to Northern Norway to experience the Arctic Night cruising along the coast. I spend Christmas with my family in Germany and will be back in Norway some time in January.
While 2013 sure was a great and eventful year, I have the highest hopes for 2014. Something tells me that this year is going to be pretty epic! I'm sure there will be plenty of challenges and many moments where I will doubt myself, but as I said before: This is life. I wish you all the best for the New Year!