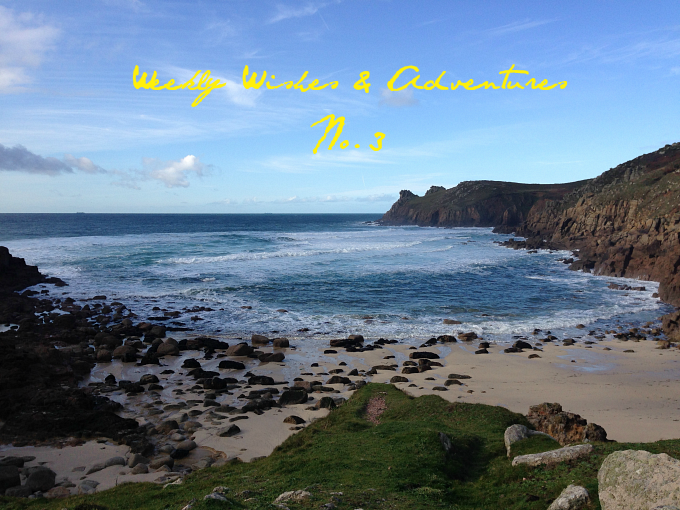 Hi, does anybody still recognize me? Every time I travel, it seems to be impossible for me to keep my blog updated, but that doesn't mean that blogging isn't on my mind. I went into this UK trip with the highest intentions to keep on blogging throughout the experience, but as you have probably noticed that hasn't happened. Oh well, at least that must mean that I have been really busy traveling and enjoying life which is always a good thing in my book and has left me with new blogging material for quite a while.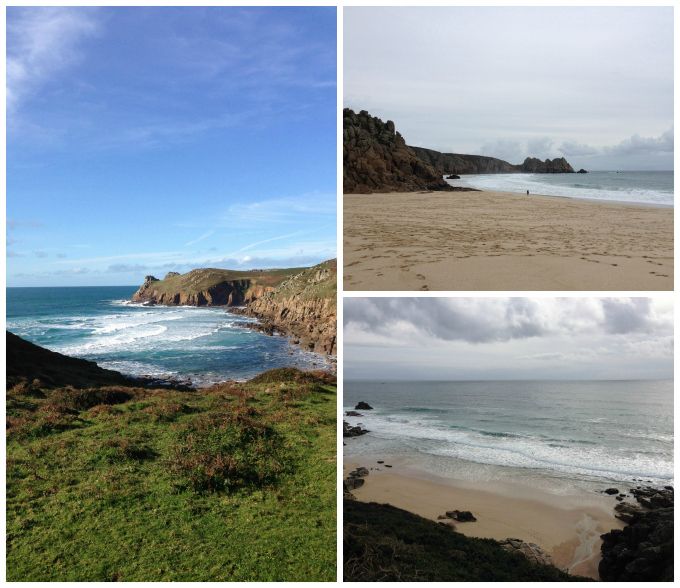 I came to the UK to visit my boyfriend in London early last week and we immediately left for Cornwall for a couple of days. And gosh, was Cornwall beautiful! We really fell in love with this part of England and both wish that we could have had more time to explore this area. I am sure that we will be back one day! We stayed in Penzance – the last stop of the train in East England – and took day trips to the surrounding area in South Cornwall.
One the first day we visited the beautiful seaside village of St. Ives that is home to some really beautiful beaches and the next day we went to Land's End where we went hiking on the South East Coast Pathway and experienced weather that made us feel like we were visiting in May, rather than November. We saw many surfers over our few days in Cornwall, so someone must agree with me.
Our last stop was St. Michael's Mountain which is basically a Cornish version of Mont Saint-Michel in the North of France: It's a former monastery on an island just off the coast of Cornwall that for a few hours each day during low tide can be reached by foot from the mainland. The island has a really interesting history and houses a beautiful castle and I certainly wouldn't mind if I got to live there permanently.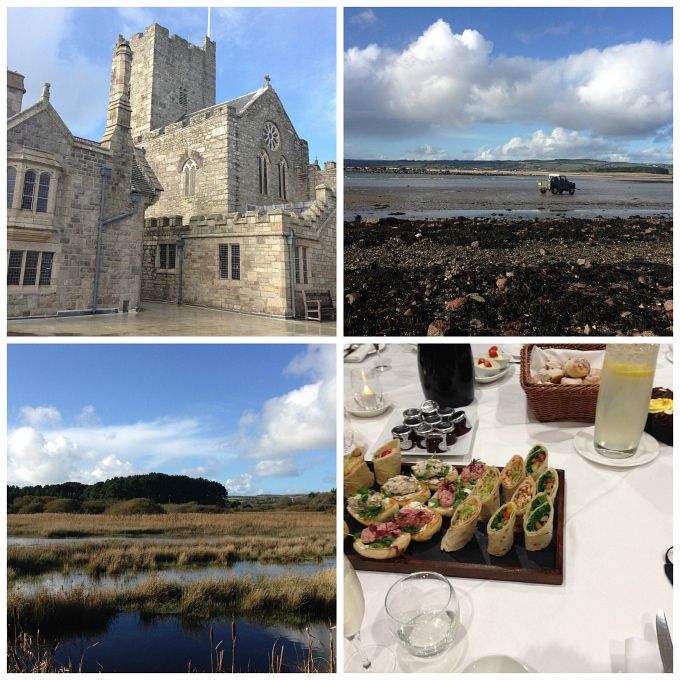 Our Cornwall trip was short, but still filled with lots of activities and therefore quite intense – who said that travel was relaxing anyway? – and by the time we were back at London Paddington I was ready to crawl into bed and sleep for twenty-four hours. But I had another exciting event lined up and made it to Selena's Blogger Afternoon Tea in the Covent Garden area the next afternoon where I had an absolutely amazing time. It was so fun to hang out with other bloggers, geek out about blogging, take lots of pictures and just talk and have a good time.
What were my last weekly wishes again? Sorry, but I think I forgot. There was so much going on anyway that I barely even have time to think and it turns out that that doesn't exactly lend itself to successful goal completion. But I was aware of that beforehand anyway, so I made sure to get all of my obligations out of the way before to just be able to enjoy my time in the UK and I don't regret it at all.
I will be staying in London for a couple of more days and then head back to Norway where I'm going to have to get serious about university again until I have written all my exams. I'm feeling very exhausted right now, though, so I want to ensure that I recharge my batteries over the next couple of days. I love travel and I love to be on the go, but – to be honest – the prospect of slowing down for a bit and then concentrate on university work doesn't actually sound so bad.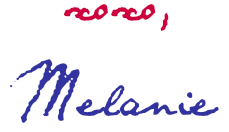 linking up with
Melyssa