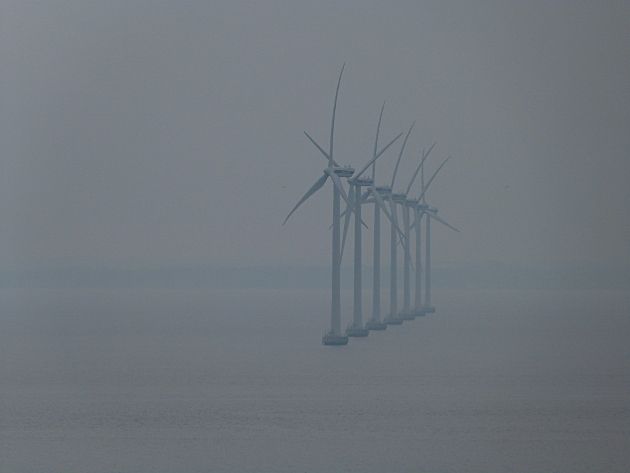 I intended to blog about something completely different today, but somehow this week has taken a turn for the worse. I'm not quite sure what's going on, but I'm not feeling as content as I was determined to feel in the beginning of this month and you know what that means – intervention! And this time it comes in form of some Gratitude in honor of Erika's Grad-itude 101 link up. Today, I just need to remind myself that I feel grateful and blessed to be here in Norway, but there are also some revelations that I recently had that I wanted to share with you today.
You see, when you're studying abroad, you constantly have to introduce yourself to other people. And inevitably, one question will come up: Where are you from? It sounds simple enough, but if you have done some moving in the past already and it can be surprisingly complicated to answer.
When I talk to people who aren't from Germany, saying I'm from Germany is usually accurate enough. But it gets tricky once I talk to other Germans. Here's the thing: When a German tells you he's from City X, then that doesn't automatically mean he currently lives there as well. Often enough, you will quickly find out that he (only) grew up in X, but currently goes to university in Town Y in a completely different part of Germany. Confusing, isn't it?
But it opens up the question: What is home? Is home the place I was born and raised in? Is home the city I lived the last couple of years and went to university? Or maybe even my new host country? What if I have lived in multiple places growing up? What if I have attended multiple schools? Sometimes, home is a really hard term to narrow down.
I think home means something else to everybody. For some people, it's a physical place, for others it's a tied to family and others yet describe it as a feeling that doesn't have any physical manifestation whatsoever. I don't think there's a right or wrong definition for the term home.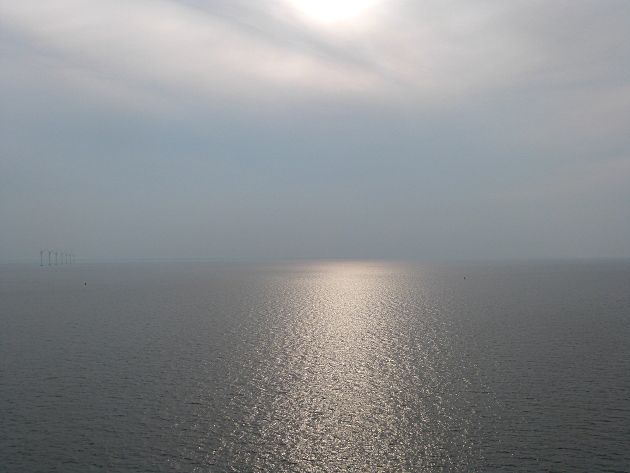 As a new expat, I surprisingly don't find myself struggling with the term 'home'. When someone asks me where I'm from I usually answer with my German university town. And it's true. It's where I started my Adult life, came into myself, found my love for travel and have been living for the last couple of years. But the town my parents live in where I grew up is just as much home to me. And though being in Norway has been a struggle for me at first, I slowly start to get in the mindset of this being my (new) home as well.
I can feel at home in many places and for that I am grateful. I realize it's not the most straightforward thing that I currently feel grateful for, but probably the most profound one. Yes, I love the few days that the sun is shining for once. Yes, I love it when the grocery store has my beloved freshly squeezed Orange Juice on sale. But in the end, I'm grateful for the fact that Norway doesn't seem so foreign to me anymore and I'm grateful for the prospect that one day I will probably be able to truly call this place my home. I'm grateful that I have started to adjust to my new place in life.
Life really isn't so bad after all.
Where is your home?