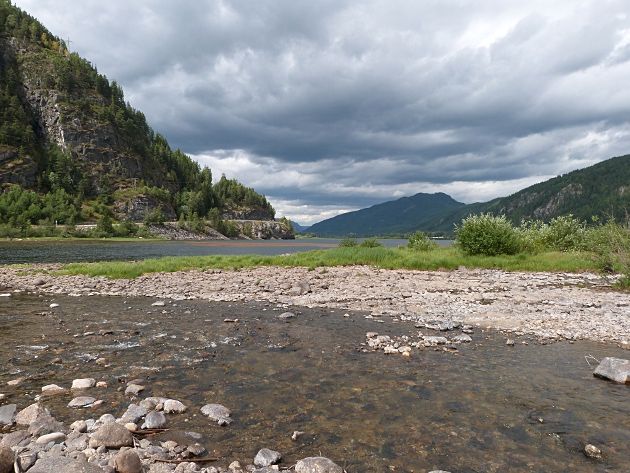 After our day in Oslo, we started to head up North passing the Hallingdal. This area of Norway is not particularly famous with tourists, but it was the perfect relaxing stop. At this point, I felt emotionally drained. We had been on-the-go nonstop for a couple of days already and I just craved a break.
We arrived at our camping site some time in the early afternoon and I was ecstatic to find out they had free WiFi. Can I point out that we were in the middle of nowhere? I'm not going to lie, this really lifted my spirits. I had been worried about being able to stay in contact with my boyfriend, but suddenly that wasn't an issue anymore. Most camping sites in Norway seem to have internet connections and while they're not always super fast, the ones that I encountered where usually pretty reliable. Good news for you if you're as addicted to the Interwebs as I am! :)
I spent most of the day relaxing by the nearby lake and walking around taking pictures of the nature. And I quickly felt peaceful and rested. I had suspected this before, but when I arrived in Hallingdal, it really hit me hard: I love nature. Being in nature gives me energy and never fails to lift my spirits. If I'm stuck between concrete blocks for two long, I start to feel uneasy. I do like the liveliness and abundance of cities, but I regularly need to get my fix of nature to feel fully content.
I believe that everyone of us has places that make us feel better. For some it might be the beauty of nature, for others the comfort of small towns and others again thrive in an urban big city environment. It's important to recognize where your happy places are – you may not be able to be there all the time, but when you are you just feel it.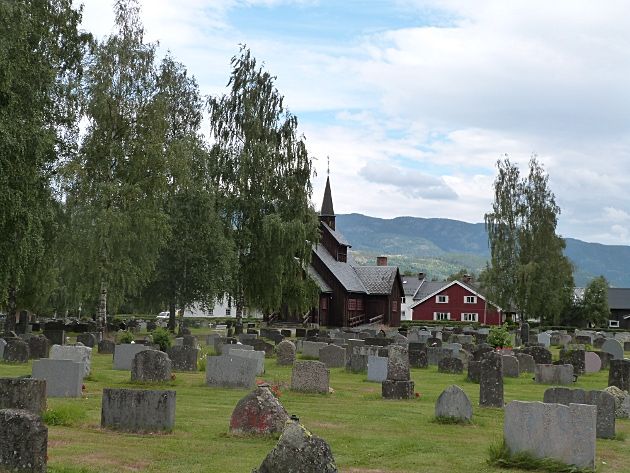 I hope you all have a good start to your weekend! On a positive note: Remember the story about my laptop dying? I was extremely worried that all my pictures and important files were gone forever, but today I spent some time on it, turned my old hard drive into an external one and moved all my files to my new laptop. You have no idea how glad I am!
Where do you feel most content?