Remember how I said I was back online in my last post? Apparently that was a lie, because since then nothing has happened on this blog. My boyfriend has come over to Norway and we've been so busy exploring the Bergen area, that I just haven't really found the time to updated my little space on the internet. I'm trying to be better, but I can't really promise anything. Just know I will be back more regularly eventually!
We went to the islands situated before Bergen and went hiking in the area. The weather has been all over the place, ranging from extremely sunny to extremely rainy, but it has always been appropriate to what we have done and we really enjoyed getting to know my new home.
Photo A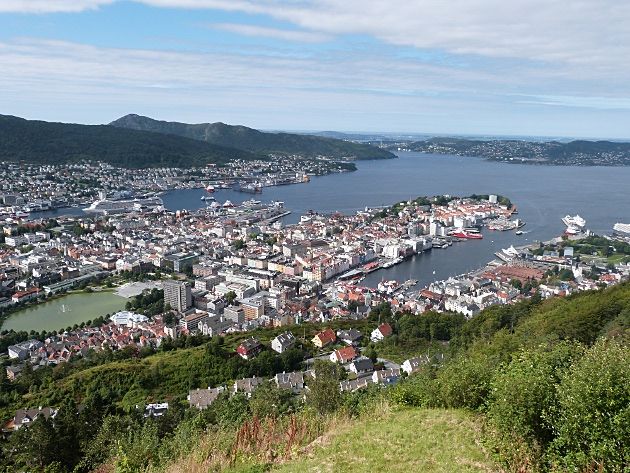 The view over Bergen from the Floyen
Photo B
Terrace on the Floyen
Photo C
Clamps on the Oygarden Archipelago
Photo D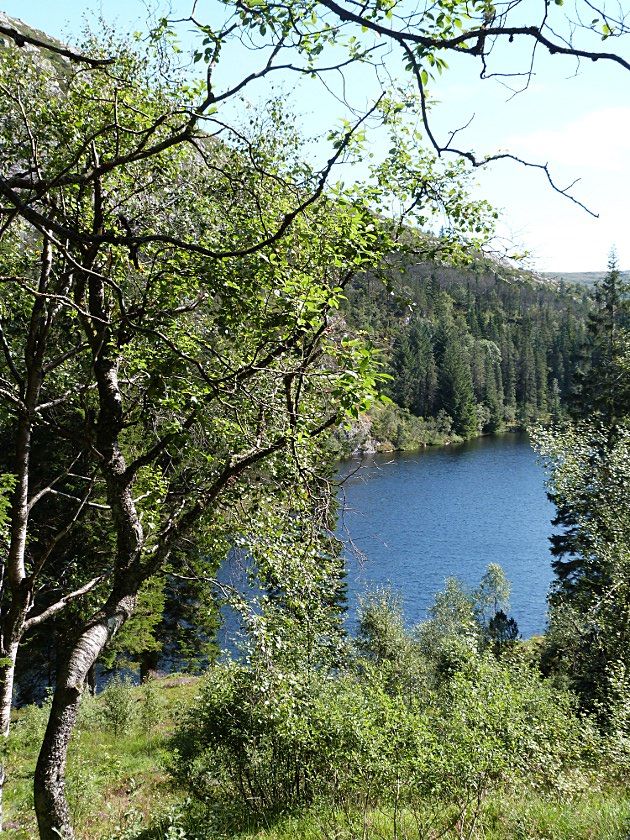 What's your favorite picture?