This week, I had such a hard time narrowing down which pictures to share – there were just so many that I felt were worthy of showing to you right now, but I restrained myself and tried to keep in mind that I would still be able to share them with you eventually. The comment favorite of last week was Photo C – which surprised me a bit, since I was absolutely in love with Photo B! Objectively speaking I probably would have chosen Photo C as well, but I have such fond memories of the day I took Photo B that it holds a special place in my heart.
Last week, we spent two days in Trondheim and then explored the area Norway is most famous for: The Fjords! I'm in awe every time I look at my pictures, because I really can't believe I've been to all these places just last week, but photographs do a poor job of conveying the beauty of the Norwegian landscape. Fjord Norway is advertised with the slogan 'You have to be here to believe it' and it's really true!
Photo A
Photo B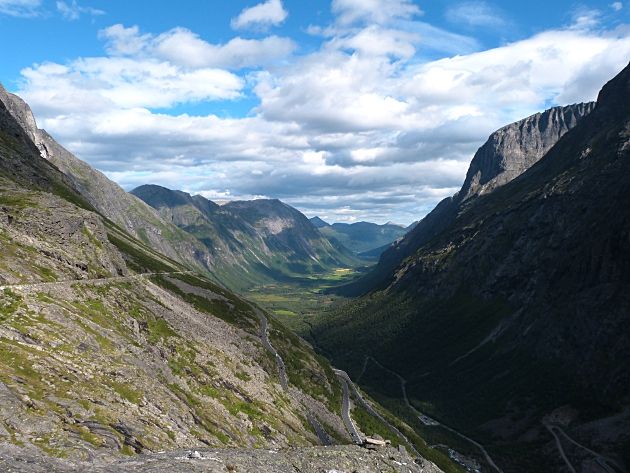 Photo C
Photo D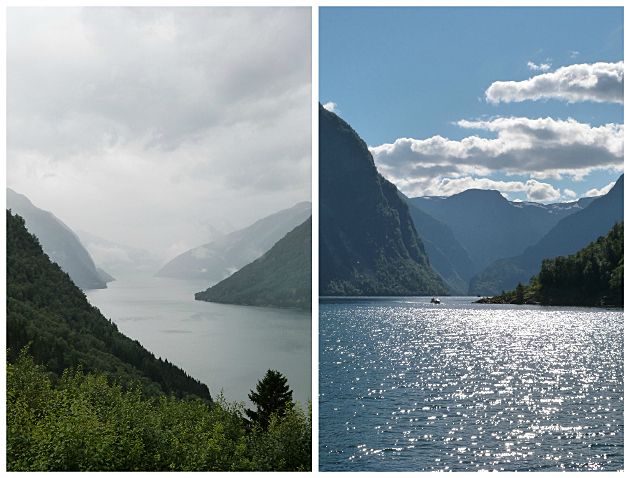 What's your favorite picture?