Hi everybody,
I hope you're doing great! I'm starting a new series on my blog called 'Photo of the Week' for my time in Norway. This is something that a lot of other – especially travel – bloggers do and I think it's a great way to keep you all updated on what exactly I'm doing at the moment. It's difficult to combine travel blogging with real-time blogging (if not impossible), so this is a great opportunity for me to share a bit of my adventures and travels as they are happening – and not just a month later.
I also want to use this series as a way to document my photography over the course of a year. It's one of my goals for my stay in Norway to polish up my photography skills and I think it'd be wonderful to be able to look back in a year and see exactly how (or if) my photographs have changed.
This week was my first in Norway and spent traveling through the country. We visited Oslo and Jotunheimen National Park and will be heading to the Fjords next. I took tons and tons of photographs, so it was really hard to narrow it down, but these are some of my favorites. I can't wait to share more about these travels!
Being in Norway has been an emotional rollercoaster so far to say the least. There have been highs (nature) and lows (missing a special someone) and I can only hope that these feelings will go away as soon as I am settled. The next will be spent traveling as well, so that should make for plenty of distraction and photo opportunities.
Photo A
Photo B
Photo C
Photo D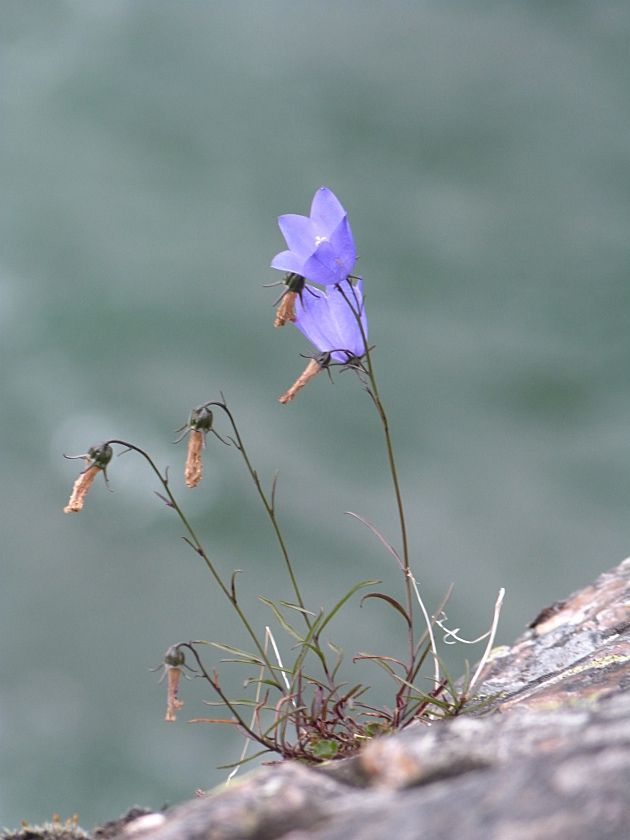 What's your favorite picture?