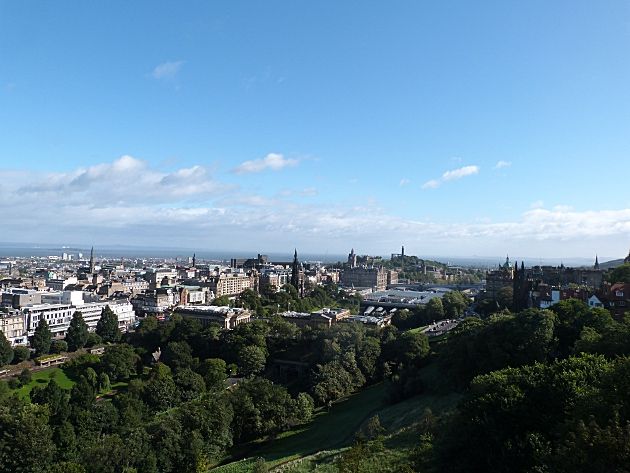 We spent the last two days of our trip to Scotland in Edinburgh, an absolutely beautiful and inspiring city. I don't think I've ever heard anything bad about this place and it's easy to see why: There's beauty everywhere you look. Edinburgh is a city that I can definitely see myself living in and I envy those who do.
I didn't take a whole lot of pictures and I am kicking myself because of it now, but I really just wanted to savor our last days in Scotland. If you ever have the opportunity to visit Edinburgh then please do, it's a city that has a lot to offer, but doesn't feel hectic or stressful.
The Sights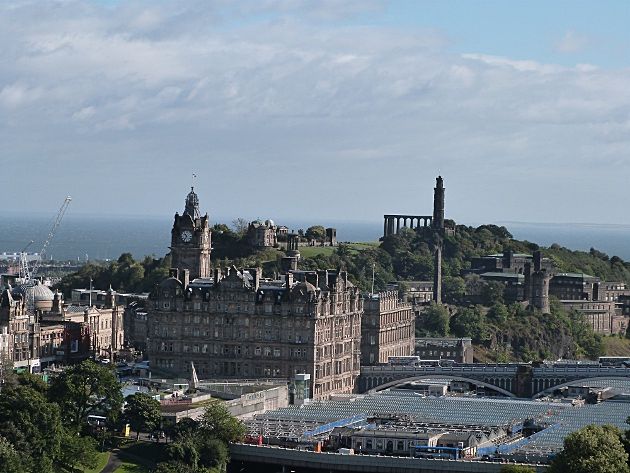 Edinburgh is often referred to as the Athens of the North, because of the National Monument on Calton Hill that resembles the Acropolis in Greece. It's obviously not as old and not a ruin, however it was never finished because the city ran out of money to finance the construction. I've heard that Glasgow offered to pay for the completion, which Edinburgh refused because it was just too proud to accept money from its concurrent.
Edinburgh's most famous sight is the Edinburgh Castle. The entry fee is very high (16 Pounds per Person when we visited), but if you're also planning to visit Stirling Castle and Urquhart Castle you can save some money by purchasing a combination ticket. The area is pretty big and contains a couple of museums, a lot of monuments and a stunning view over the city. It's full of people, though, which can be quite a shock if you're just returning from the secluded Highlands.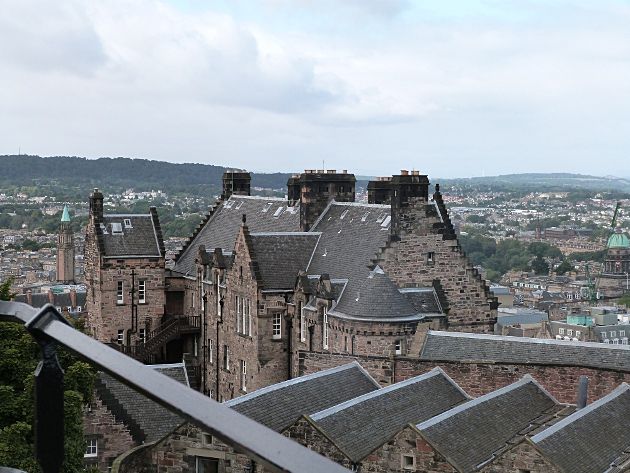 Edinburgh is divided into the New Town and the Old Town. The Old Town is the medieval centre of the city and houses the University of Edinburgh, the National Museum of Scotland, Edinburgh Castle, Holyroodhouse (the Queen's home when she's in town) and the new Scottish Parliament. Its heart is the Royal Mile, a street that goes from the Castle to Parliament and portrays everything you imagine Scotland to be.
The New Town isn't really new (surprise), but the result of some major urban planning in the 18th century. The architecture is neo-classical and I've seen some of the most beautiful townhouses you could imagine. There are tons of shops and tons of restaurants and it feels much less touristy than in the Old Town.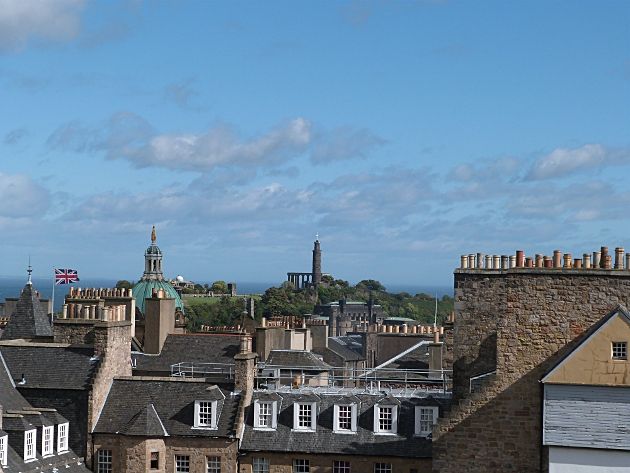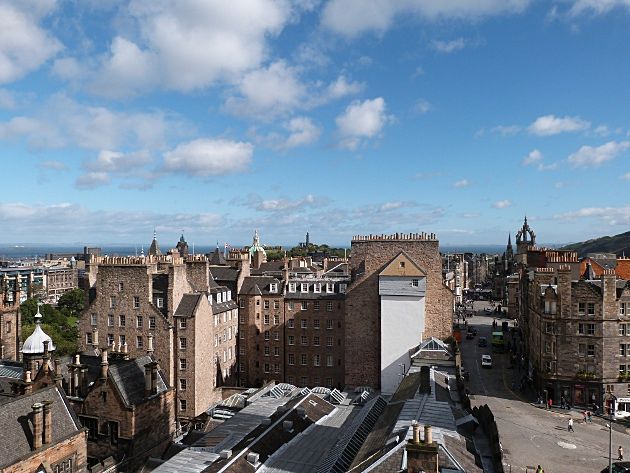 Recommendations
See
+ The Old Town & Royal Mile
+ The Beautiful Buildings in the New Town
Visit
+ Edinburgh Castle
+ National Gallery of Scotland: A small art museum – nothing terribly exciting, but the building is beautiful and it has just the right size to actually see all the pieces. It's free of charge.
+ National Museum of Scotland: I wish I could have spend more time here! The museum is not just devoted to one kind of exhibition – there's a bit of everything. From science to Scottish history to technology and cultural anthropology, it's got it all and it does it very well. If you like museums, you're going to love this one and if you don't like them, this one may make you reconsider. Did I mention it's free of charge?
Eat
+ Jamie's Italian: I'm a huge fan of Jamie Oliver and I knew I just had to visit one of his restaurants while I'm the UK. It's a bit more expensive than an average restaurant, but the prices were adequate and reasonable if you're looking for a bit of a treat.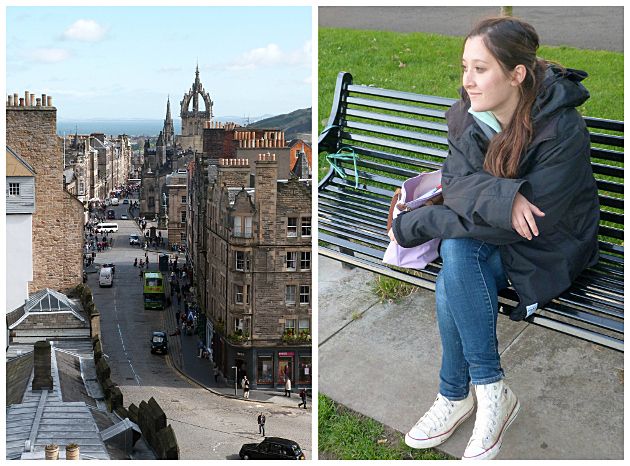 This is my last day-to-day travel recollection of Scotland, but it won't stay my last post on this wonderful country. I'm already working on a Travel tips for Scotland post that I hope to post soon. Scotland was a country that really touched me deeply. I love the nature, I love the people, I love the diversity. It was my first bigger trip since moving away to university and made me realize that I truly love travel and everything that goes with it. I hope I will be able to share many more journeys with you in the future!