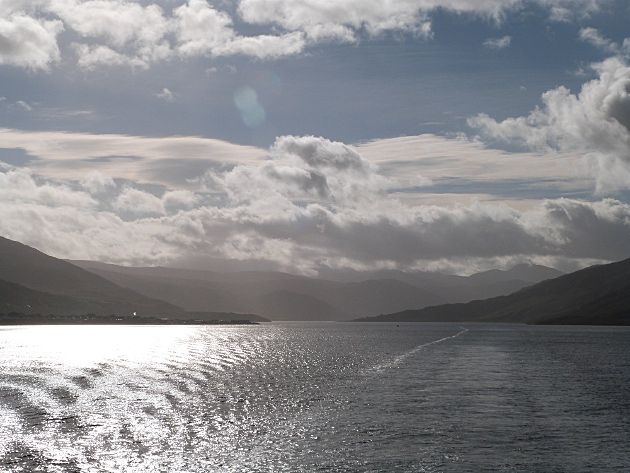 Ferry ride from Ullapool to Stornoway (Isle of Lewis)
I love planning trips. I would even go as far as to say that planning is my favorite part of traveling. I just get a kick out of researching accommodation, surfing Tripadvisor to find the best restaurants and reading guide books without an end to get an idea of the myriad of awesome things to do somewhere. However, I know that not everybody shares this sentiment and this is where this guide comes in – to help you plan your travels through Scotland!
This will be a three-part series during which I plan to share as much as possible of what I learned planning my own trip to Scotland last year. I'm obviously not a Scotland expert by any means, but this is really just about relaying my own experiences to help you out! This guide is written from the perspective of a budget traveler, but I hope you can take something from this even if you prefer to travel in luxury. Budget doesn't mean sleeping on floors and only eating chocolate bars, though: It simply means getting the most for your buck while still traveling comfortably and that always sounds like a good idea, doesn't it?
Scotland – a budget destination?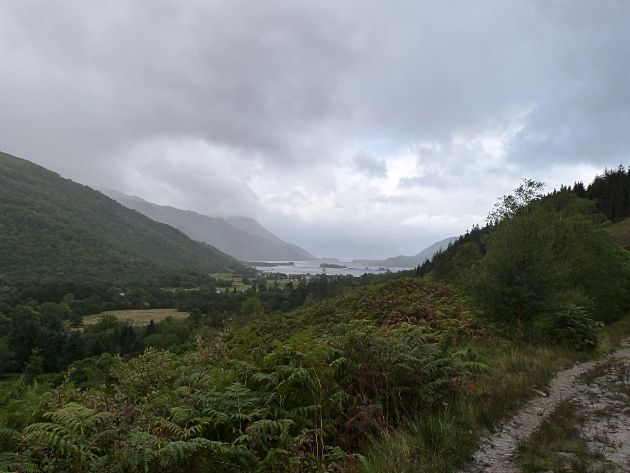 View from Glencoe
First of all: Scotland is not a cheap destination. If you're aspiring to travel for $25 a day, you're probably going to have a hard time to get by in Scotland. It is possible to travel Scotland if you're on a budget as long as you're somewhat careful with your spending and plan ahead if possible.
If you're scared of the cost of a Scotland vacation, then don't be. Price levels may be slightly higher than in most of Continental Europe, but it won't set you back much further than a trip to Paris. I spend about 70€ a day – this may sound like a lot at first, but it includes my flight, going out to restaurants every once in a while and staying in nice accommodation. You could certainly get by for less!
The cost of your trip will also depend on the type of activities you want to do. Entrance to castles can be very high, but visiting a Whiskey Distillery only costs a small fee - and sometimes even nothing at all. On top of that, exploring the stunning nature of Scotland is pretty much free! We traveled around a lot, so aside from Accommodation and Food we spent most of our money on Public Transportation, but that can obviously be avoided if you don't stay in as many different towns.
When to go to Scotland
The Beach of Aberdeen
The main travel season in Scotland are the summer months. During this time you'll likely have the best weather, however prices for accommodation will also be the highest. We traveled at the end of August/beginning of September which was slightly off-season, but came with the advantage of being a bit cheaper.
We couldn't soak in the sun every single day (which is probably also the case in the summer months), but the weather was still good enough for us to do everything we had planned on doing. Just have a good rain jacket handy and check the weather forecast every morning and you'll probably be fine during this time. The most famous sights will still be pretty crowded, but it's probably not as bad as during high season.
Where to go in Scotland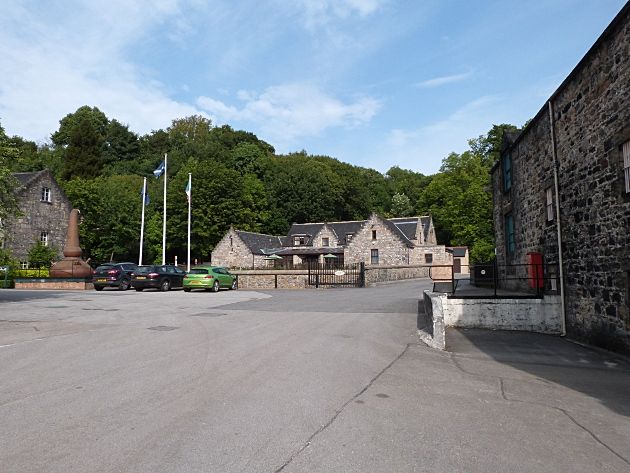 Glen Grant Whisky Distillery
Scotland is an incredibly varied country and just as you can expect almost any kind of weather, you can also expect almost any kind of scenery. There are so many different things you can experience depending on where you go!
If you fancy the traditional Highlands, then explore the area between Loch Lomond and Inverness and visit Loch Ness and Glen Coe. If seclusion is your thing, then the Outer Hebrides are an amazing destination. And if you love wild mountain ranges, then the Cairngorm Mountains are going to make your heart beat faster. And let's not forget about the bustling cities in Central Scotland! I've written tons of posts on the places we visited last year, so give them a go if you're looking for inspiration!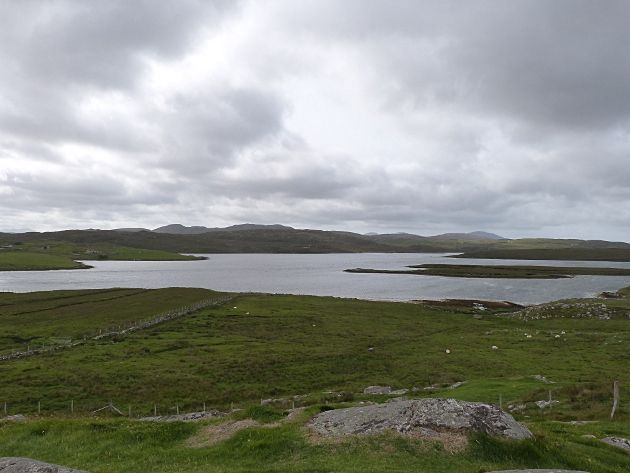 Isle of Lewis, Outer Hebrides
On our trip, we tried to see as many different sides of Scotland as possible. It made for some exhausting travel (our schedule was crazy!), but I wouldn't have had it any other way. If you want to experience the Highlands, visit at least one of the cities and travel to the more remote places (think Outer Hebrides and the far north of Scotland), I would recommend at least two weeks of travel. If you have less time, then limit yourself to only a few regions and explore those in depth.
In the end, as cheesy as it sounds, let your heart be your guide. Do you want to explore one region in depth or get an overview over as many places as possible? We chose the latter, but the next time I travel to Scotland I definitely want to reduce the number of places and experience them more extensively. However, I am super happy that I got to experience all the beautiful things that we did on our crazy journey! You know yourself best: Why kind of travel is your favorite kind of travel?