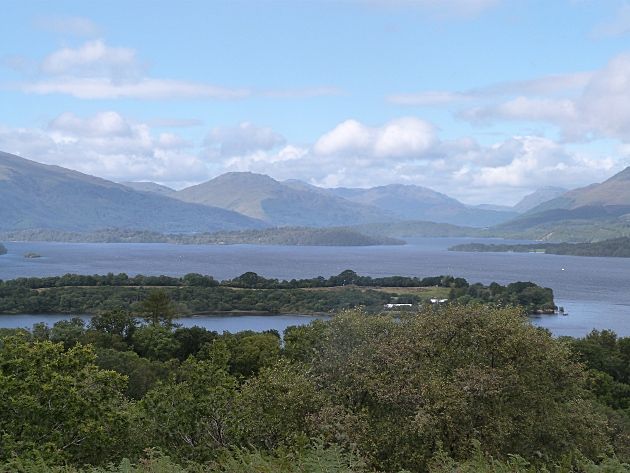 On our
cruise
over Loch Lomond we stopped at the beautiful
Isle Inchcailloch
, a tiny uninhabited island in the Southern Part of the lake. Because we weren't travelling during Peak Season, there were only a handful of other people and it really made me feel like we were the only people in the whole wide world.
The island is pretty small and can be explored in about two hours and it's the perfect location for a relaxing walk with beautiful views, especially if you're graced with sunshine like we were.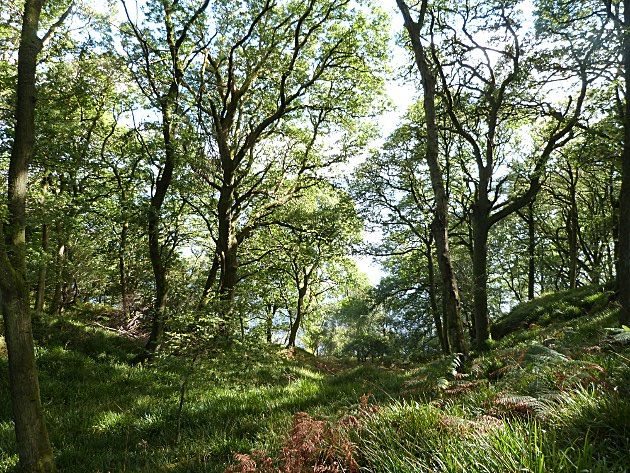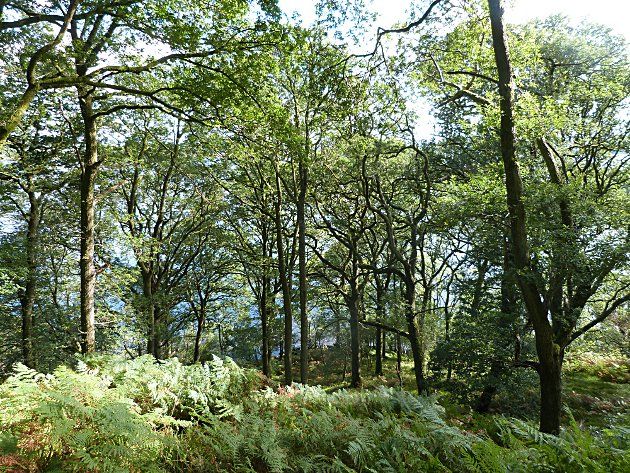 For the most part, the island is covered in trees and lush greens, with the blue of Loch Lomond hinting through the leaves. In order to get from one side of the island to the other, you have to climb a small hill on top of which you will be greeted with…
…this view of the lake.

On the other side of the mountain, you will find this gorgeous beach. I wept of joy and would have loved to jump into the water, but considering that it was still September and still Scotland that probably wouldn't have been such a good idea.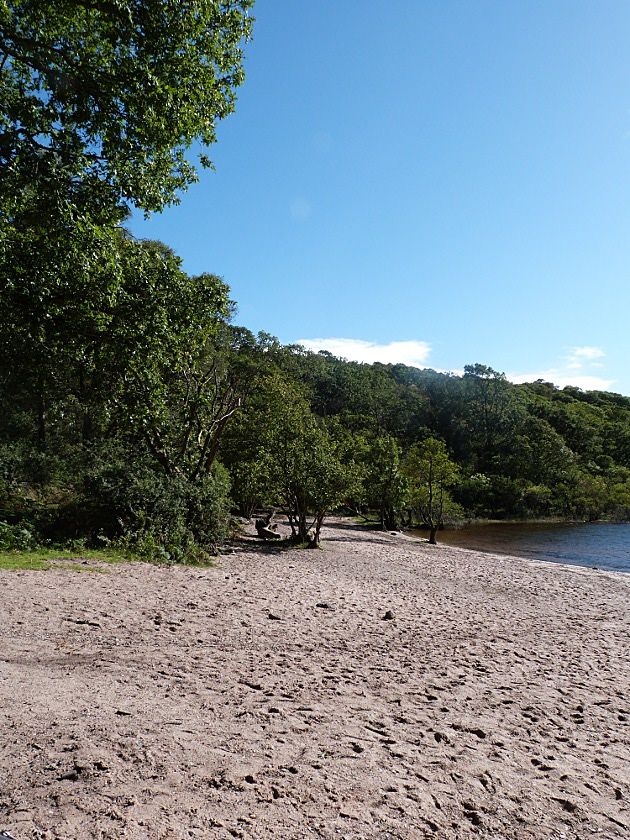 There's also a helpful pamphlet published by the Loch Lomond & The Trossachs National Park with a map and interesting information on the island that you should be able to get in the Visitor Centers or wherever you are staying.


Looking back at those pictures makes me long for two things: Scotland (duh, of course I want to go again!) and the sun. It's the middle of May and for the most parts it still looks and feels like February in Southern Germany. Germany may not be the Mediterranean, but come on, is a bit of sunshine really all that hard? I want to be able to go sit down in a park, enjoy the sun and a FroYo and read. Not that I have time for that, but let's not think about that.


So until Spring/Summer finally rolls around, I'll have to make do with memories of warm days (and conveniently forget that it was raining half the time we were in Scotland…) – and isn't that the most beautiful thing about travel?