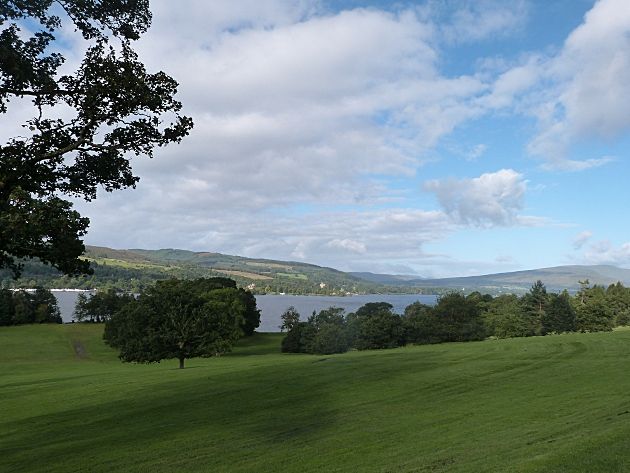 While we were exploring Loch Lomond, we stayed in a wonderful B&B in Balloch, a small town on the Southern Shore of the lake. Balloch is home to the magnificent Balloch Castle Country Park where we spent our evenings, in the companies of dogs and views of the sunset. I wish there was a landscape park like this close to my home - I'm sure I would spent every sunny moment there.
Looking back at these pictures, I wish I was living in Glasgow. I have never been, but a city that is so close to so much beauty? I am already sold.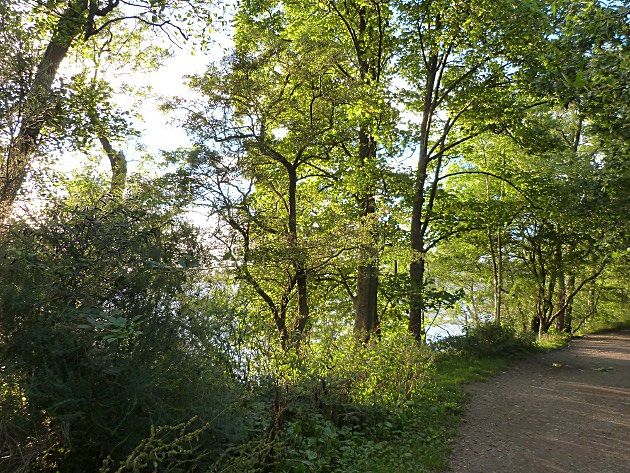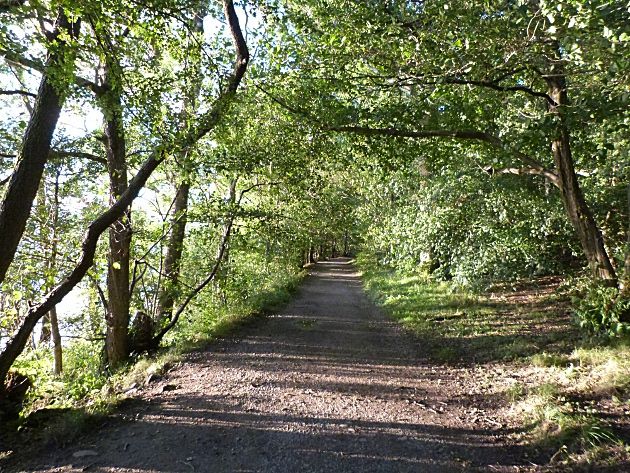 Do you know the feeling close to the end of a trip, when you know you're not ready to leave yet and wish you could stop time for a bit? This is how I felt when I viewed across Loch Lomond and saw the sun set over the hills. It wasn't a bad feeling. I wasn't dreading going home and I still had some more days in Scotland to look forward to. But in a way, it felt like the end, because we would be heading back to city life, away from the remoteness of the Scottish Highlands.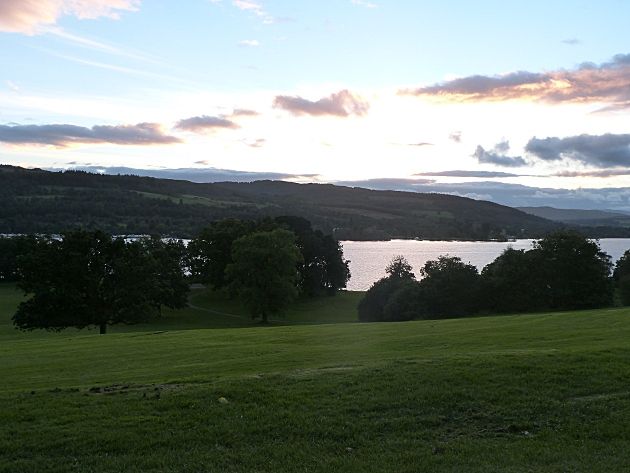 These pictures evoke a feeling of contentment and pure happiness in me. This is life. Spending time with the person I love, being outside in nature and knowing that no matter what, I will always have this moment.
How do you usually feel when the end of a trip comes near?