Milan is one of the most important fashion capitols and the industry has clearly shaped the cityscape. If you're anything like me (that is, you love to obsess over Prada Bags) this city will be like paradise for you, even if you – like me again – can't afford to wander into one of the plenty Dolce & Gabbana stores to purchase a pair of absolutely delectable shoes. Window-shopping is the thing to do if you're an aspiring fashionista and with so many stunning displays around, you don't need to spend a dime to get your fashion fix.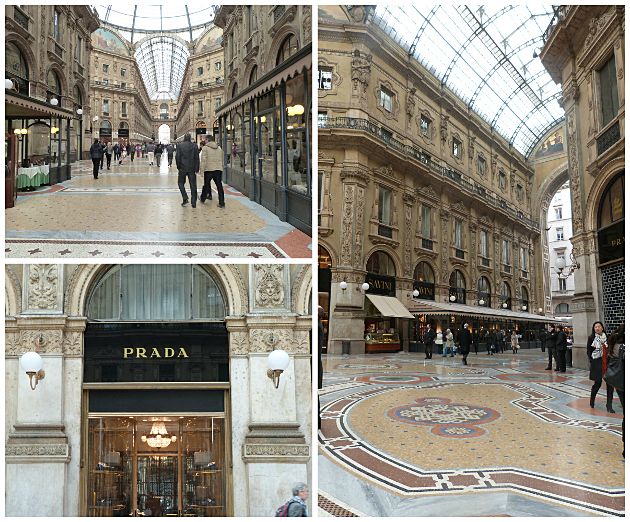 The first place the probably comes to mind when it comes to shopping in Milan is the Galleria Vittorio Emanuele II. It's located right next to the Duomo and is Italy's oldest shopping mall. In my opinion, it's one of the most impressive buildings in Milan (second only to the Duomo), but these days it's more about beautiful architecture than shopping. In the centre, there are a Louis Vuitton and a Prada store and there's also a Gucci shop with an adjacent coffee bar, but they're probably more for prestige than for selling. There are also small boutiques which are more specific in what they're selling – expensive fountain pens, fine English leather shoes, silk ties, you name it.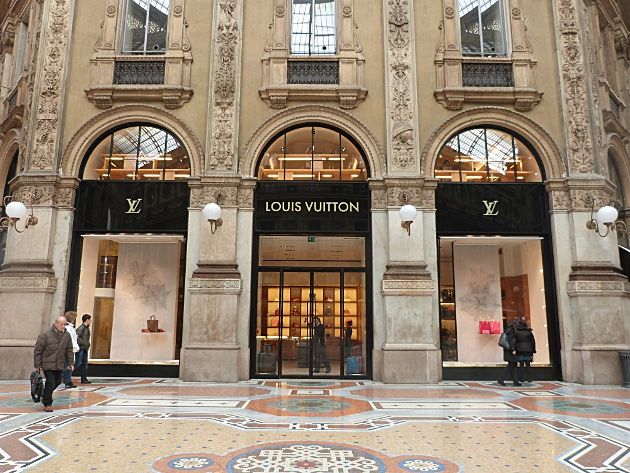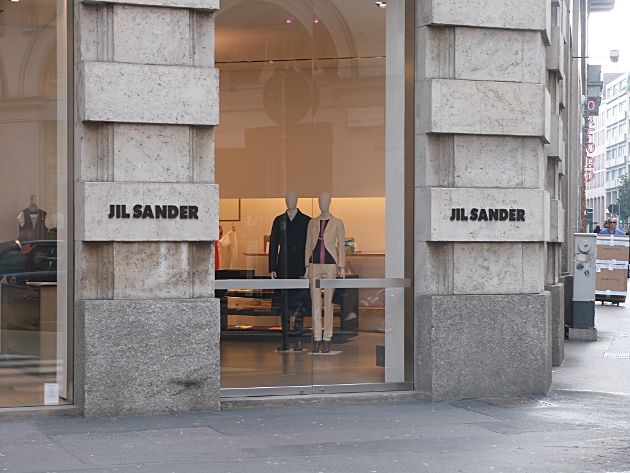 The real shopping goes on somewhere else: The Quadrolato d'Oro. It translates to Golden Rectangle and names the area between four streets where Milan's high fashion district is located. It's packed with the most famous fashion brands in the world and I awed at all the marvelous displays. The most famous street is called Via Monte Napoleone, home to the likes of Dior, Gucci and Valentino, but the street itself lacked a bit of charm.
One interesting thing that I noted, though, was that there appeared to be quite a bit of people who actually did shopping there regularly (and by that I mean whole wardrobes and not just one bag you've saved up to for months/years) – it's something that I in all the time I've spent in Paris have never really noticed.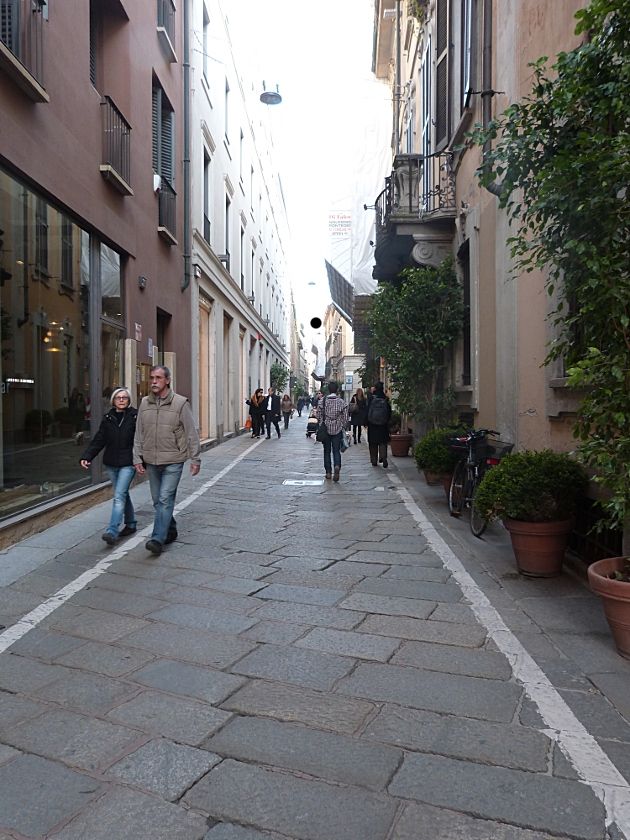 My favorite street was Via della Spiga. Though just as expensive as Via Monte Napoleone, it has a lot more charm and offers a more intimate and cozy experience.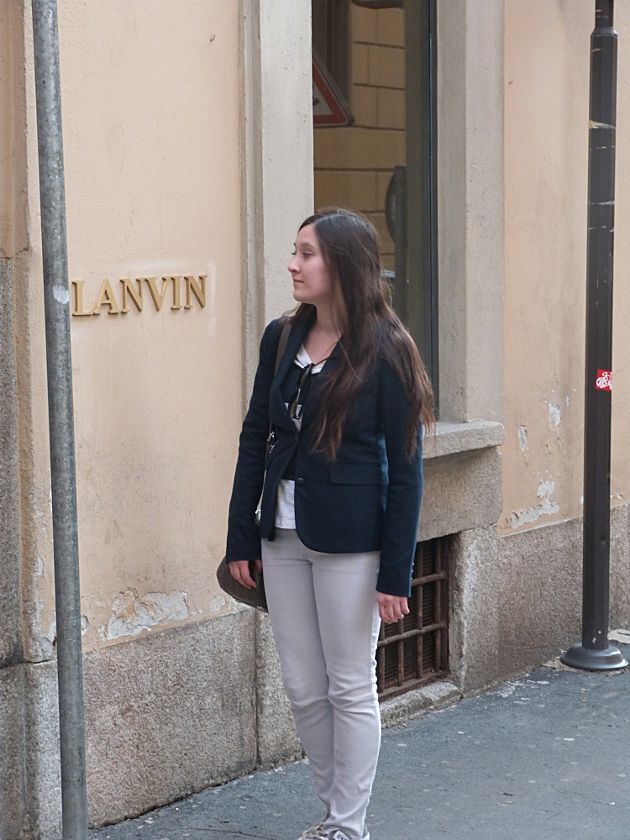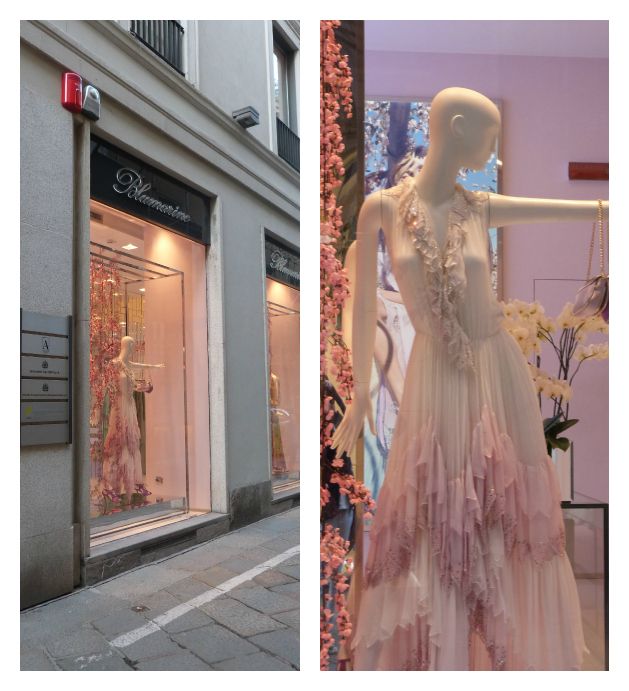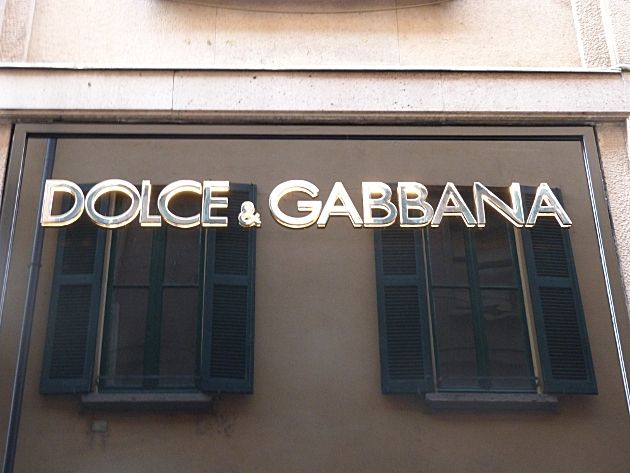 What's the best shopping experience you've ever had while traveling?
Linking up with
Helene
and
Casey