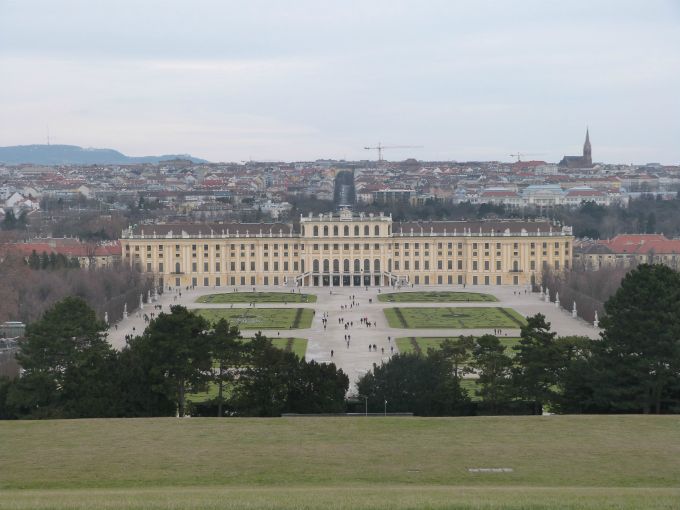 I can barely believe that it's only been about four weeks since my trip to Vienna. It certainly feels like it's been an eternity. Time seems to fly at the moment, so I want to take some time off again and reflect on my recent travels.
We started our third (and last) day in Vienna by visiting Schloss Schönbrunn, the former imperial summer residence of the Habsburg Dynasty, with its extensive park area and palace. It's located in the outskirts of Vienna, but easily and fastly accessible from downtown with the subway.
Before going to the palace, we roamed the park for a bit. It's not a real beauty in the winter time, but we could still get a feel for how it would be in summer.
Fake ancient Roman ruins – an obsession that many royals seemed to have back in the day.
The highlight of the park: The Gloriette.
All over the park, there were these adorable squirrels. I basically cooed all the time. We went to the palace where once again picture taking wasn't allowed, so I've got nothing to share. If you've been to plenty of other palaces of this era there probably won't be many new things for you (they all basically have the same architecture) anyway.
Another palace in the city is Schloss Belverde which is located in the heart of the city. We felt that we had already seen enough palaces from the inside and decided to skip this one and only look at the outside.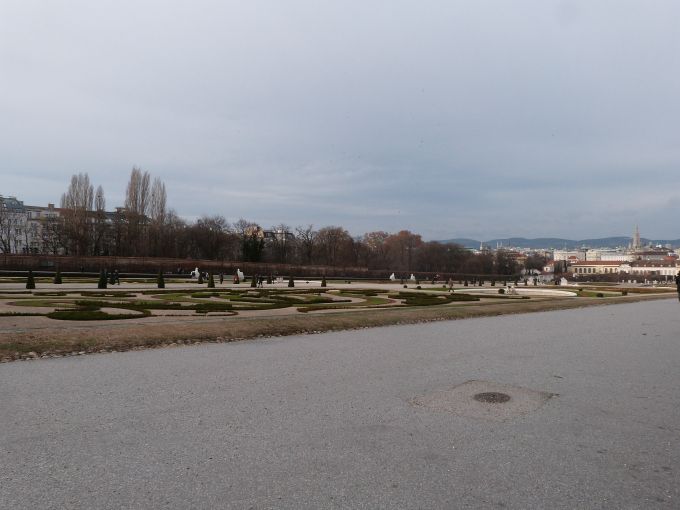 The rest of the day was spent shopping, wandering around the street, drinking coffee and eating Apple Strudel, before heading off back home early the next day. Vienna is a beautiful city and well-worth a visit. I think it has the perfect size for a weekend trip, though there's certainly more to do than what I've shared here.
What's the next weekend trip you want to take?