If there was only one place in Scotland that I could visit again, I would probably choose Cairngorm National Park. The park lies in the Northeast of Scotland and encompasses a part of the Grampian Mountaines, Britains largest mountain massive. The Grampians are absolutely captivating because of their wild and rough nature.
Driving through the park reminded me of the Canadian Rocky Mountains, however the Grampians are surrounded with an atmosphere of toughness that one encounterns everywhere in Scotland. Maybe it's the weather and the tough winds from the sea, maybe it's the lack of tourists at the end of the season – the only thing I know for sure is that it's this feeling that draws me to Scotland.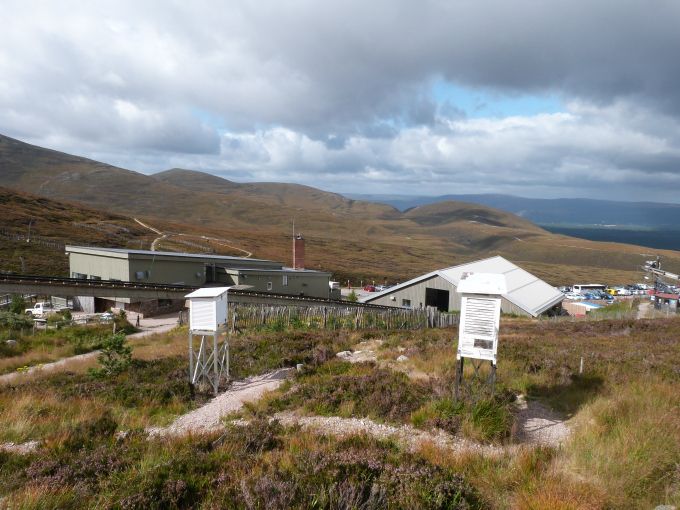 We drove from Inverness to Aviemore by bus and then took a local bus up the mountains to the Cairngorm Mountain Railway. If hiking is not your thing, you could simply take the cable car, but we were feeling adventurous. In the winter time, this area is famous for skiing.
We started with relatively nice weather and were feeling hopeful that we would be spared of rain. Here's one piece of advice though: Don't trust Scottish weather. You can experience all four seasons in a day if you're lucky/unfortunate enough, so dress accordingly.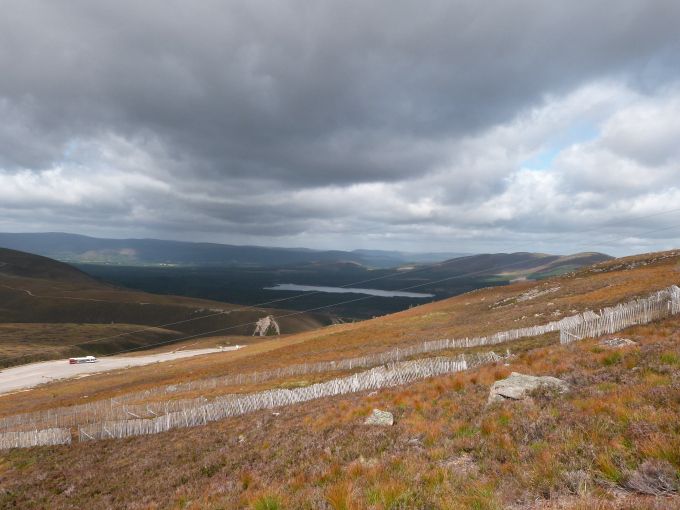 The fauna changes so quickly. One minute you see green and the next you see red. The only thing that remaind the same is the abundance of rocks.
The hike wasn't very hard as there was a nice paved path. Proper equipment (hiking boots, rain jacket and something to keep your ears warm) is required nonetheless as it gets very windy very fast. The path here was an absolute luxury compared with others that we encountered in Scotland. You'll see soon enough…
We met these lovely creatures on the way to the summit.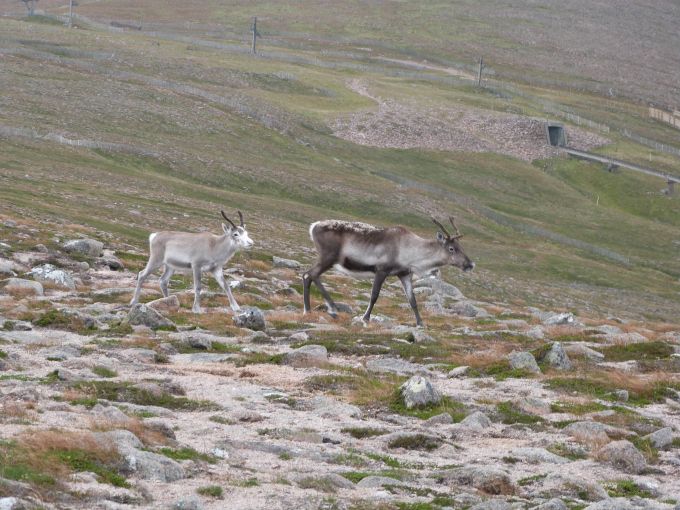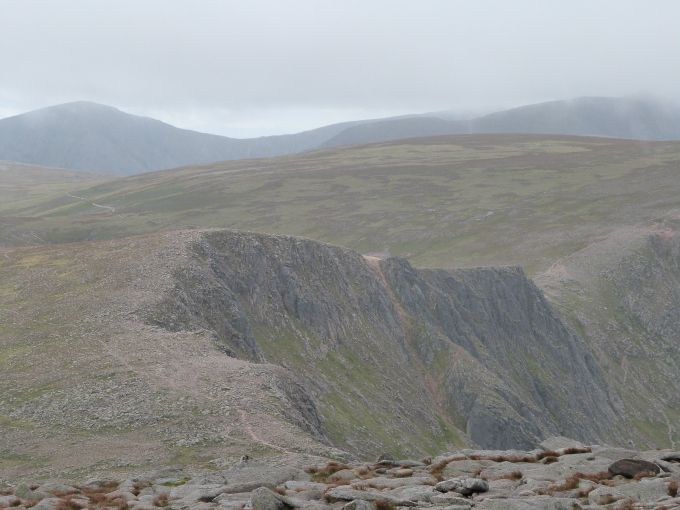 Once we had reached the summit, it had gotten freezing cold because of the wind. It hurt my hands too much to hold my camera and take pictures (silly me didn't bring gloves), but luckily the bf took some shots.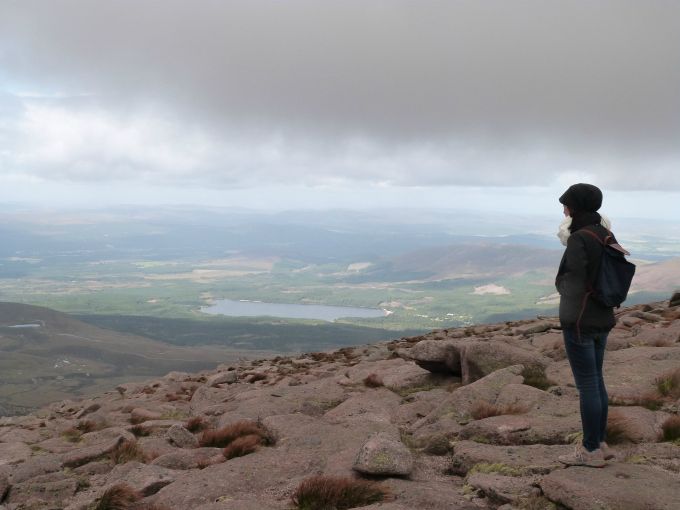 Little me staring in the distance. It's amazing that it only that little time to leave behind Aviemore and escape the world. The lake is Loch Morlich if memory serves me right.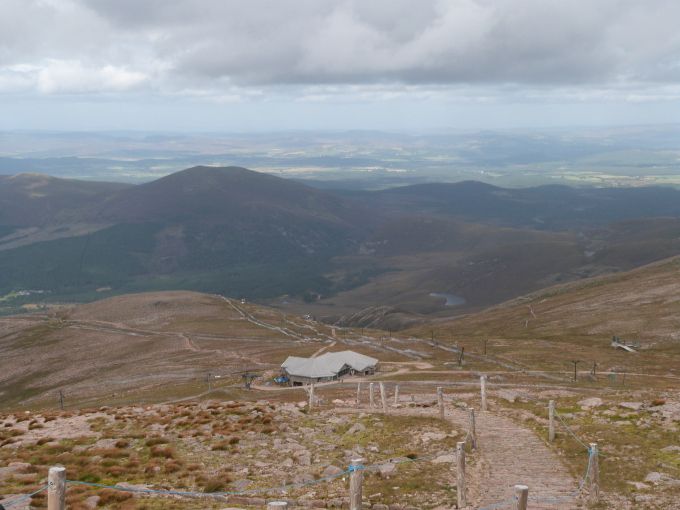 The mountain railway doesn't go all the way to the top, but it is not a very long climb to the top. There's a restaurant and we got some Hot Chocolate to warm up.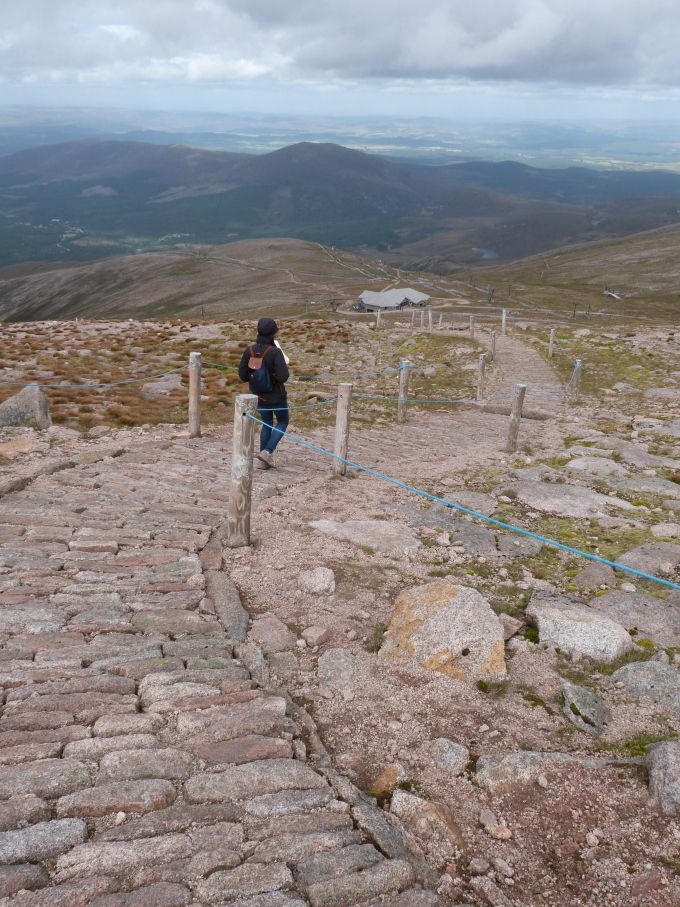 The last part of the hike is more steep than the beginning of the hike and therefore the hardest. And yes, I was girly enough to wear a Longchamp backpack!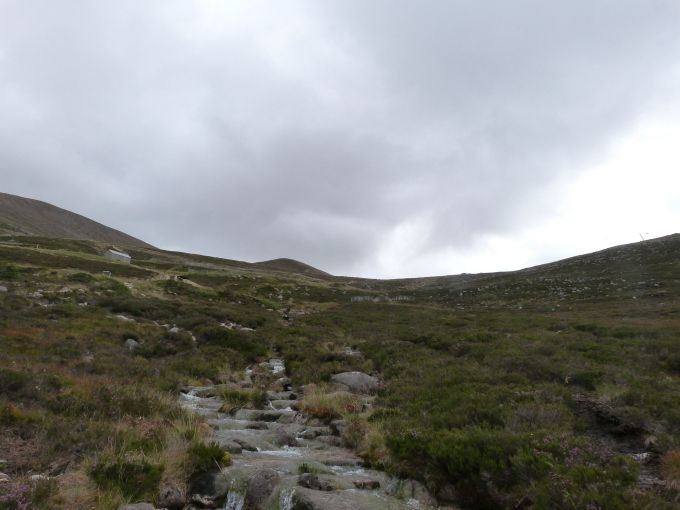 The Cairngorms National Park was so great to visit. We really only got to see a small portion of the park, but I sincerely hope to be able to go back one day.