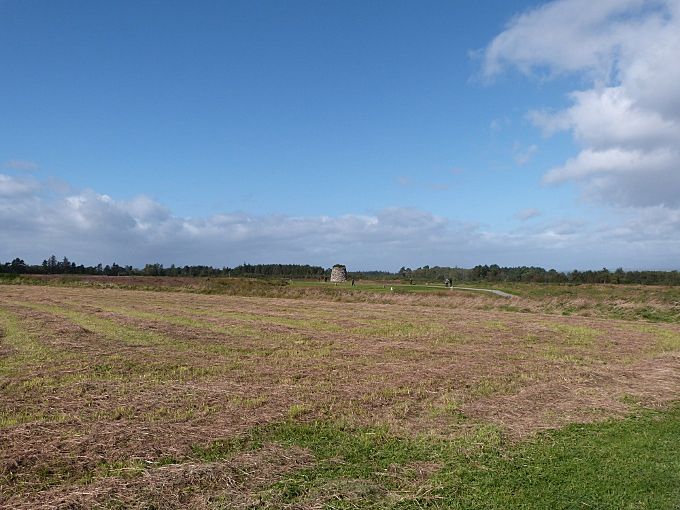 After visiting Aberdeen and our little detour to Speyside we headed to Inverness right in the north of the Great Glen and spent four nights there as it is a great point in Scotland to explore the Highlands. On our first morning, we decided to head to the Culloden Battlefield, which is just a short drive from Inverness.
The Battle of Culloden in 1746 is notorious in Scotland's history. Long story short, it was the last armed confrontation of the Jacobite uprising, a movement that sought to return a Stuart to the throne. England and Scotland had already formed the union that still persists today and there were forces – also supported by France – who wanted to restore Scotland's independence. The central figure of this uprising was Bonnie Prince Charlie, the last contender of the House of Stuart, who is especially famous for his adventurous flight from the Royalist forces.
Whole books can be filled with this part of history alone, so I am going to leave it at that, but basically the Battle of Culloden was a huge bloody mess for the Jacobites. The royalists were lead by the Duke of Cumberland, whose charming nickname The Butcher already says everything about his type of warfare. The royalists defeated the Jacobites in less than an hour killing between 1500 and 2000 people whereas the government forces only experienced minor casualties.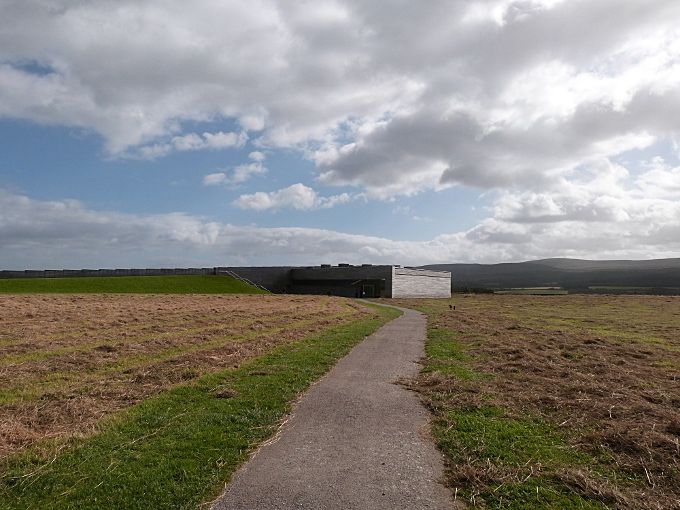 A couple of years ago, a Visitor Centre was built on side that features an amazing (and not boring!) exhibition of the events leading up to the battle and away from it. Both sides were equally depicted with no one being on the right or the wrong which I felt was a very modern and probably much closer to the truth than declaring one party right.
At the end of the exhibition, you are given an Audio Guide which leads you across the battlefield and highlights certain events. It may look peaceful on the pictures, but there was quite a lot of wind and I had trouble keeping my ears warm. It was my first time ever visiting a battlefield and it was such a strange feeling seeing the beautiful landscape and imagining how many people have lost their lives there.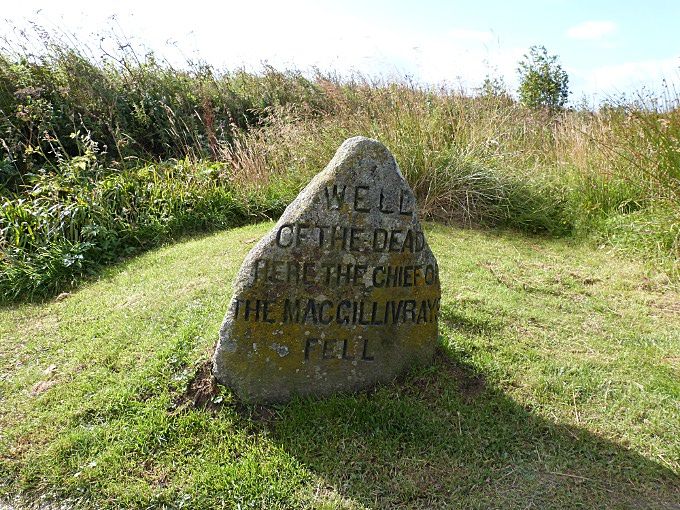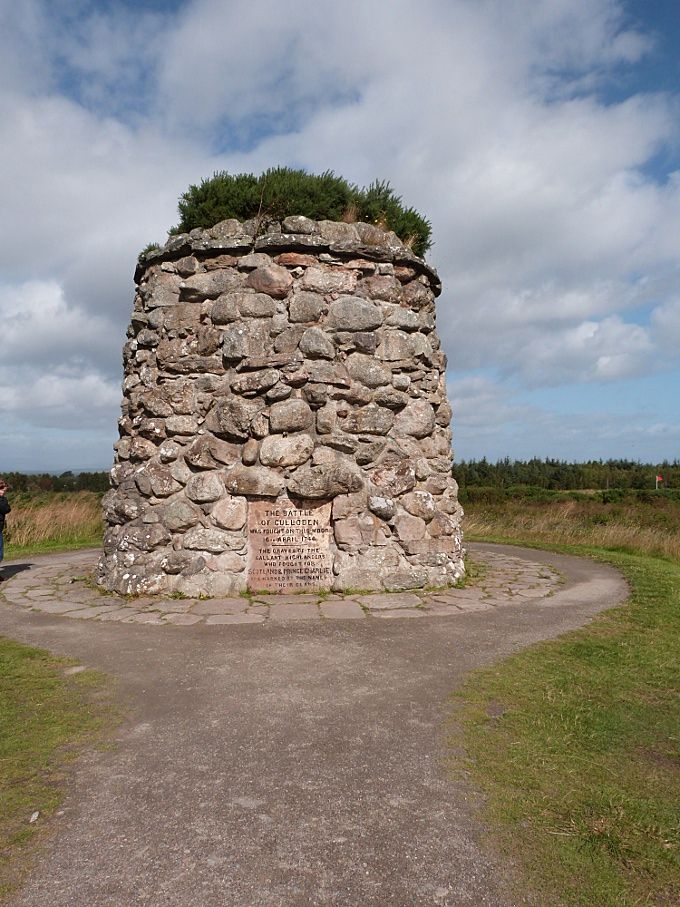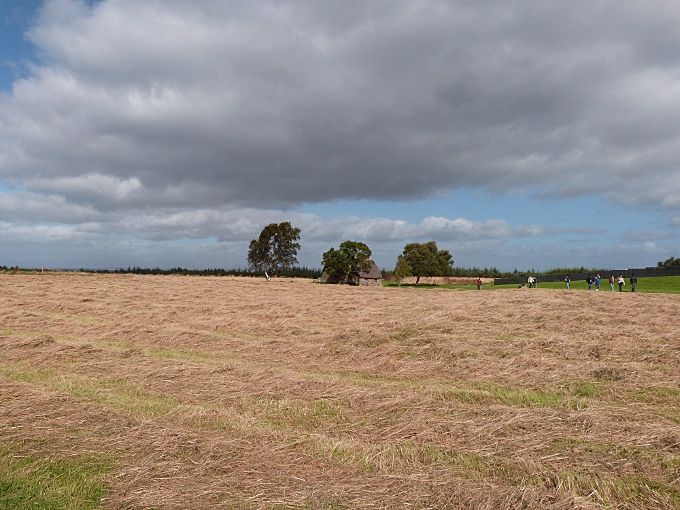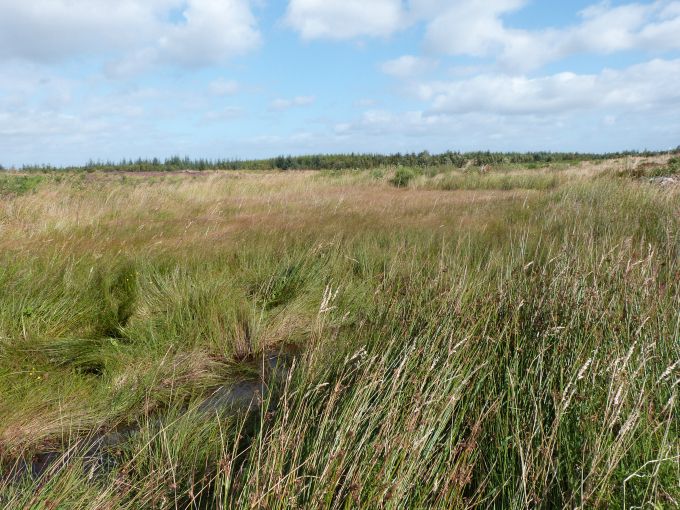 The battlefield is a definite must for everybody who is interested in history. And even if you are not: I would still give this a go. Scotland is more than just a country with great nature, it also has a rich cultural background and knowing at least part of Scotland's complex history will great enhance your understanding of not only Scotland, but Great Britain as a whole.
My boyfriend who is a bit of history crack loved visiting this place as neither he nor me had ever visited a exhibition that was as informative without being boring and as well-thought out. I am not sure if I would recommend this place to people traveling with little kids as you do have to do quite a lot of reading, but you know your little ones best. Other than that: Two thumbs up!